December 22, 2010 11:18 am | Category:
Weather
Again, moisture retrograding from a coastal low will impact the North Country.  Now, last week I mentioned the possibility of the development of  NORLUN trough delivering moisture to NH and Maine.  Well it looks like this might not develop quite as planned.  Instead it appears that an easterly flow from the storm will transport a fair degree of moisture into the North Country and the White Mountains.  However here is the funky thing…NWS just really isn't talking about it. If you look at the models and then compare to their forecast discussion (here is Grey Maine's covering the Whites) you would scratch your head and say am I seeing things?  No you are not…
So…looks like NWS finally woke up.  They posted this map tonight at like 7 pm. After it snowed all day.  Guess they like being fashionably late.  Oh well. Welcome to the party guys. Beers in the fridge.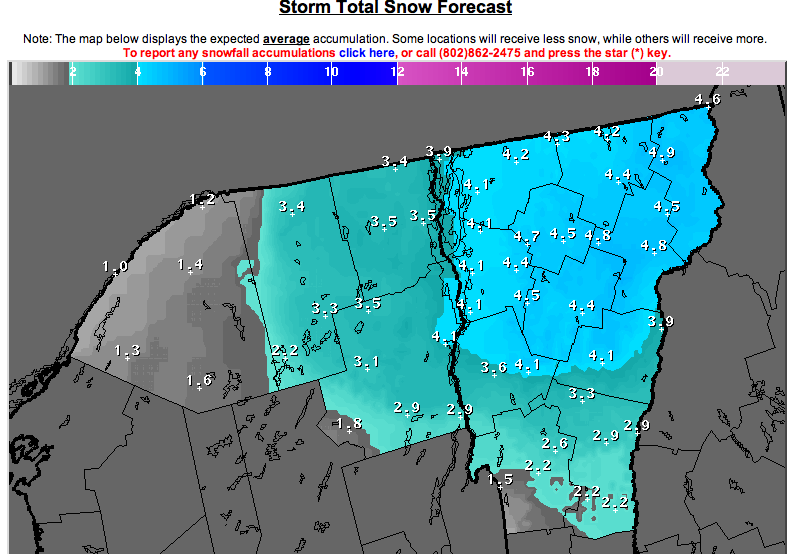 Original discussion:
Now I don't really care what NWS is doing. I think they are a great organization but their documented forecasting technique is to FOCUS on areas BELOW 2000FT.  Now call me crazy but the best sking tends to occur ABOVE 2000ft. Right?  So clearly there is a gap.  And that's where I come in …or at least try to.  Most of you don't really care what id does down in Waitsfield, or Waterbury, or Concord, or Glens Falls or even Saranac Lake. You care what it does UP THERE.
So with that in mind let me jump in and get going…
Currently, a fairly large and developed Mid-latitude cyclone is spinning out in the Gulf of Maine.
It can be clearly seen in the color enhanced imagery below.  Note the rather robust moist upper layers of the atmosphere (as colored in Green).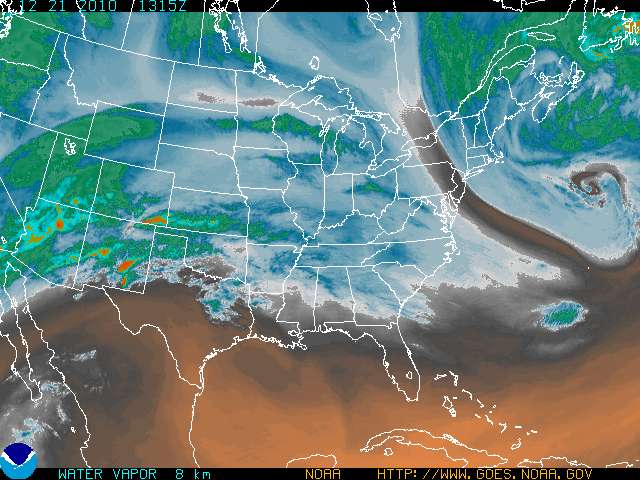 This was well modeled more than 4 days ago and was discussed rather fully here.  Now while I don't see the classic NORLUN trough developing, it seems the models were at least correct with the advection of atlantic moisture into the White Mountains and to a lesser extent the Greens.
As has become rather clear over the last 24 hours, this system will deliver moisture on a EASTERN flow into the region.   While NW flows are common in parked cyclones (like this one, and this one) sometimes, if the system is situated just so the moisture loses much of the west component and starts to move in from the northeast (yea yea…nor'easter…right…well we are past that…this is a slowly stabilizing and stacking cyclone to some extent that I treat differently than a classic Nor'easter)
Anyway…via the N/NE flow a fair amount of moisture will flow up into the mountains.  Orographic forcing will enhance precipitation. Moderate omega values predicted by the models support this and moderate Lapse rates further support the sustained development of orographic snowfall.
Looking at the High Res. gridded models run by both the NCEP and WRF run by BTV we see significant spikes in precip in the high Whites and east facing slopes of the Greens.  (Note – since the NWS/BTV office switched to flash player for their WRF 4km model display I can't copy and paste images from it.  So you will just have to trust me).
The NMM: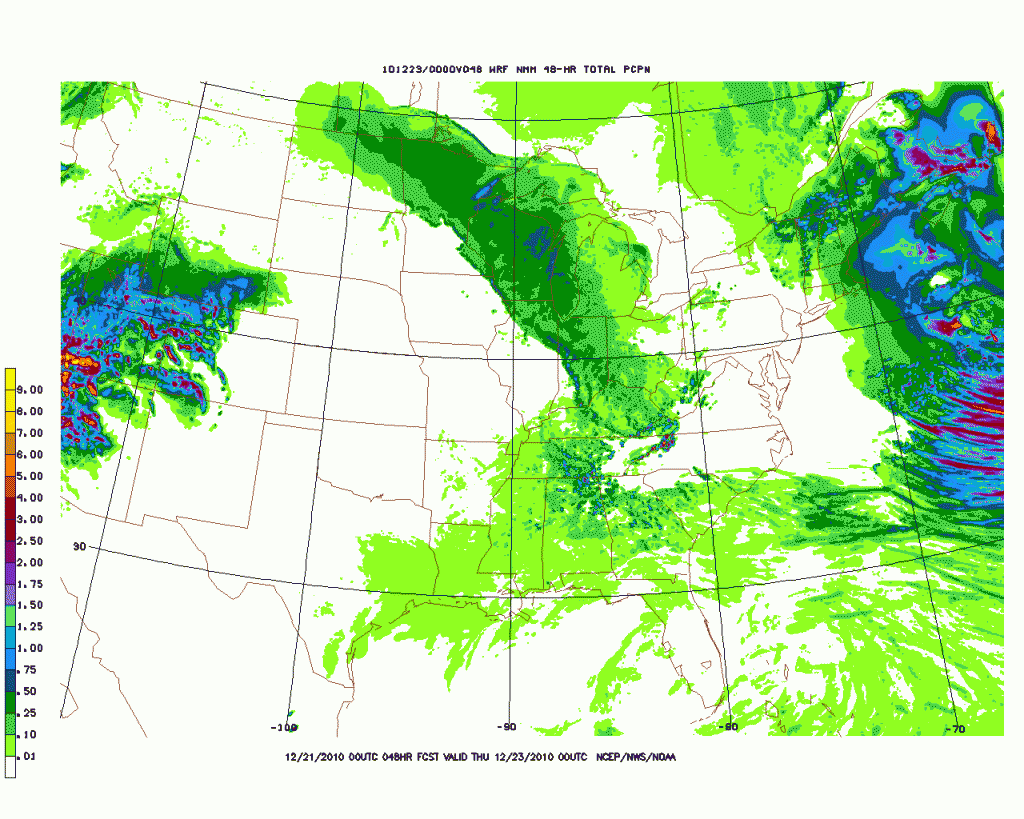 The HRW: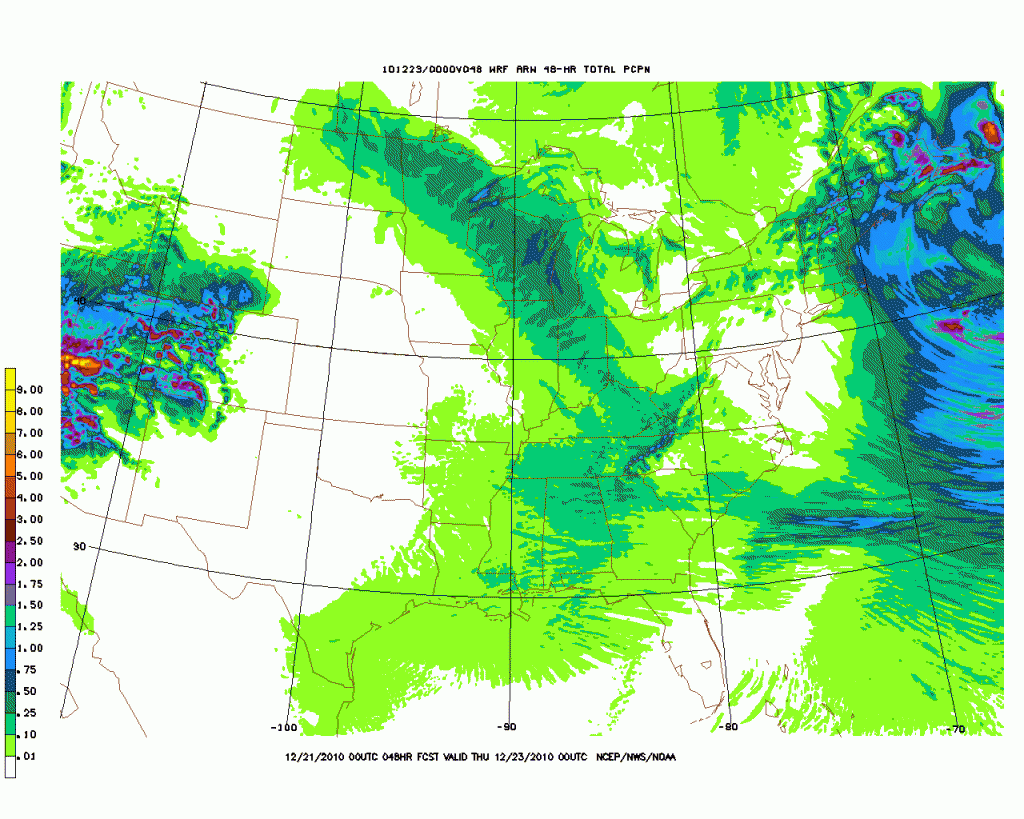 Pretty clearly we see upwards of  .75 inches of water along the Green Spine with highest amounts approaching 1.25 inches along the EAST facing slopes.  In the Whites, amounts of water are approaching almost 2 inches.
Now these High Res models get in the ballpark with total precip pretty well, however I think they might be overdoing the total moisture a touch.  Ultimately I have to believe that  with snow ratios around 10:1 we should be looking for 6-10 inches along the high east facing slopes of the Greens by early Thursday morning.  East in the Whites, amounts should be higher with east facing slopes having the potential to pick up more than a foot.
Confidence for this prediction is tempered somewhat by the limp viagra needing noodle of a discussion by NWS but hey…maybe they broke their necks and can't look UP THERE where all the fun is to be had.
I'll keep you updated.   Have fun and earn some turns.  P.S. Remember to Spay and Neuter your pets!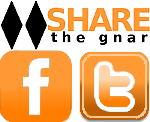 Tags:
christmas ski weather
,
Green Mountain Upslope snow
,
Green Mountains Vermont snow forecast
,
holiday ski weather
,
Lionel Hutz Weather
,
lionelhutz ski weather
,
lionelhutz weather
,
ski weather forecast
,
ski weather outlook
,
Vermont Ski Forecast
,
Vermont Ski Weather
,
weather forecast
,
White Moun
19 Comments
Please consider visiting our sponsors.
Leave a Reply