Ben was in town last week on his month long road trip around the country. Though is trip was primarily a climbing and biking one, he wanted to make use of our easy year round access to snow and get some September turns. Allen and I were happy to help him out.
UPDATE – I just added some of my pictures at the bottom… -ben
We got up at 7am, cooked a big breakfast, and casually drove up to Artists Point. A short, mostly flat, hike yielded this: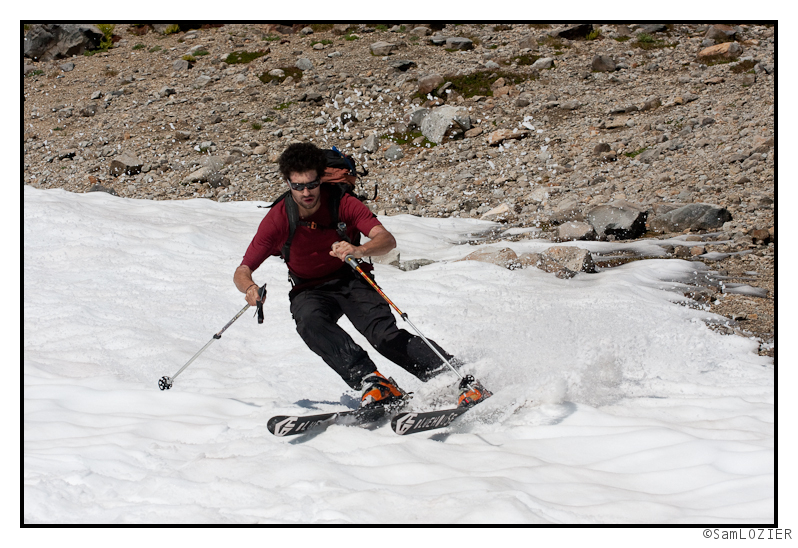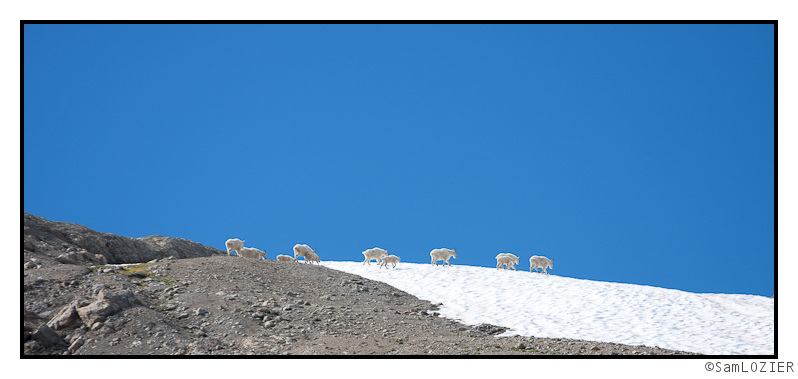 We had an audience.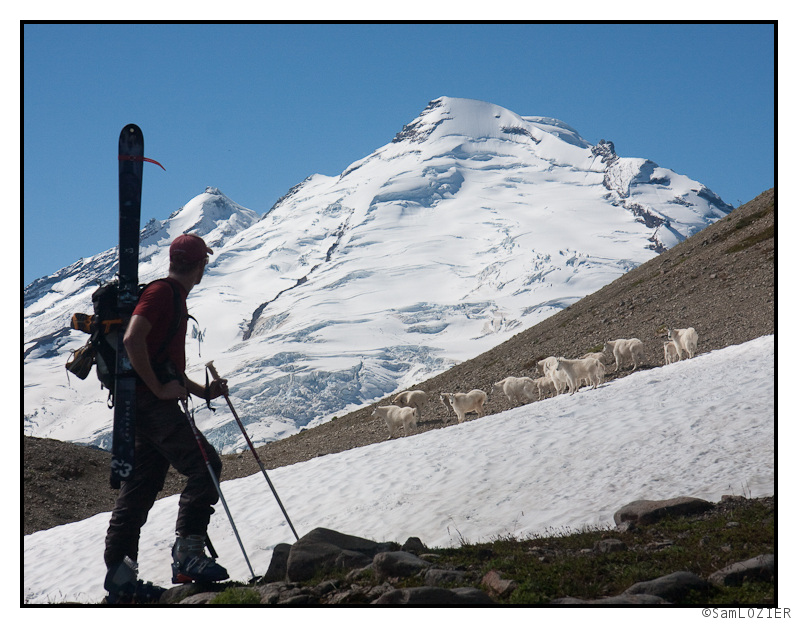 The views were pretty good as we climbed out of the valley for a second lap.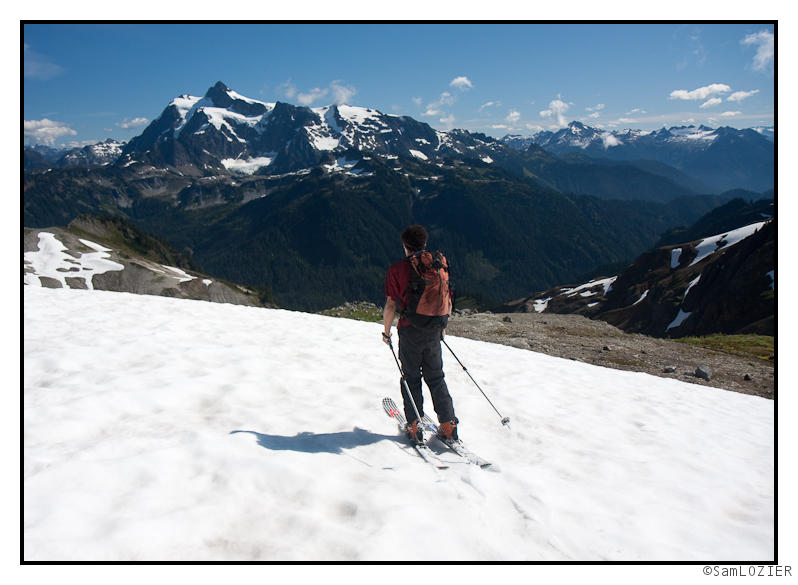 We did have to go home eventually though.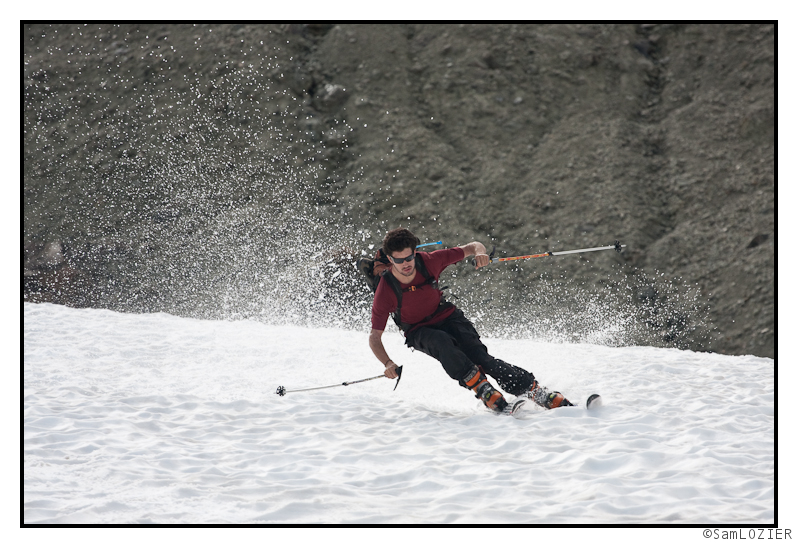 …but not before a few final turns.
*This is still "last season" as far as I'm concerned. Though it's been snowing up high on Baker, we weren't on new snow and I wouldn't feel right calling it "next season" until we get some soft new snow under our bases. These were certainly better than my September turns from last year though…. er… earlier this season? This is going to get confusing….
Some more pictures from Ben:


The scenery is just terrible in the PNW…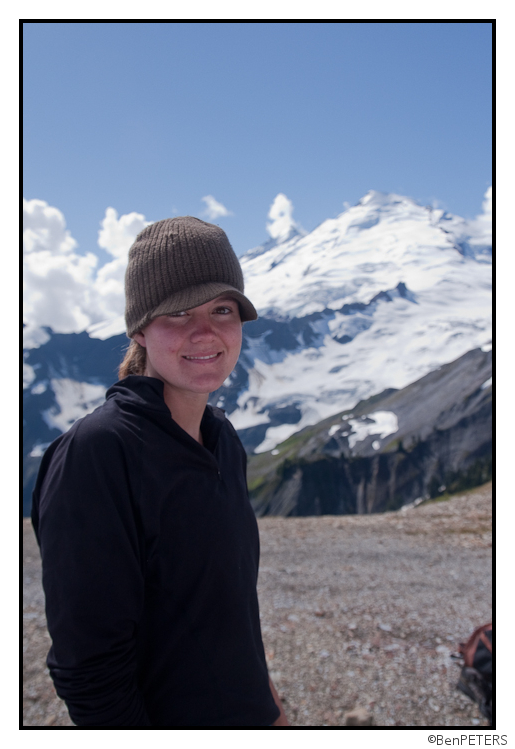 Kate in front of Mt. Baker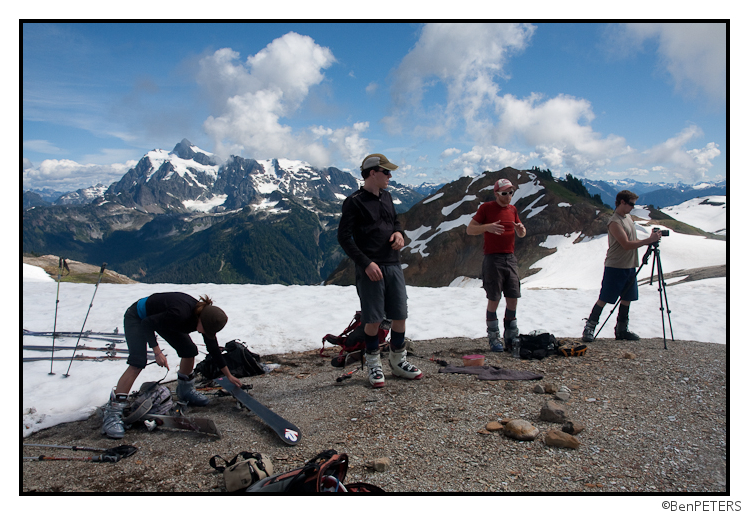 Gearing up at the top of the run. Allen made us wait for a time lapse…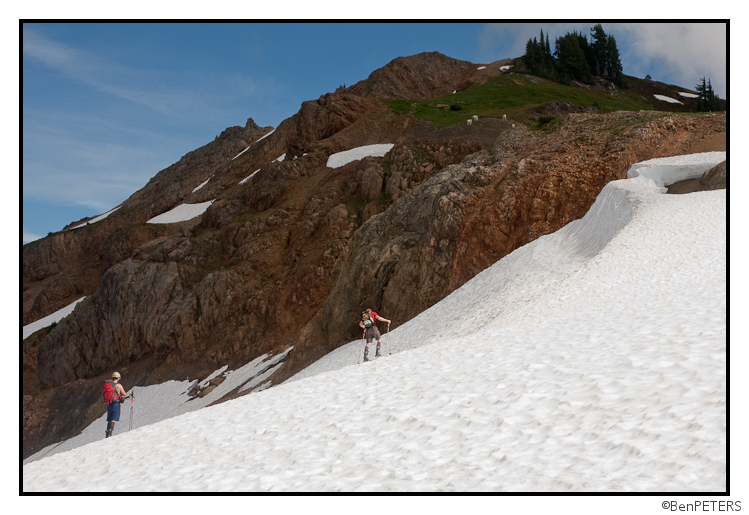 We saw a lot of goats.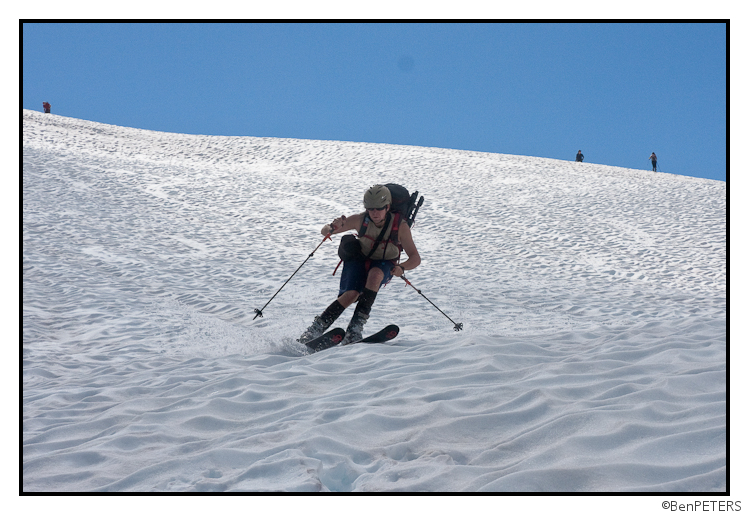 Allen slaying suncups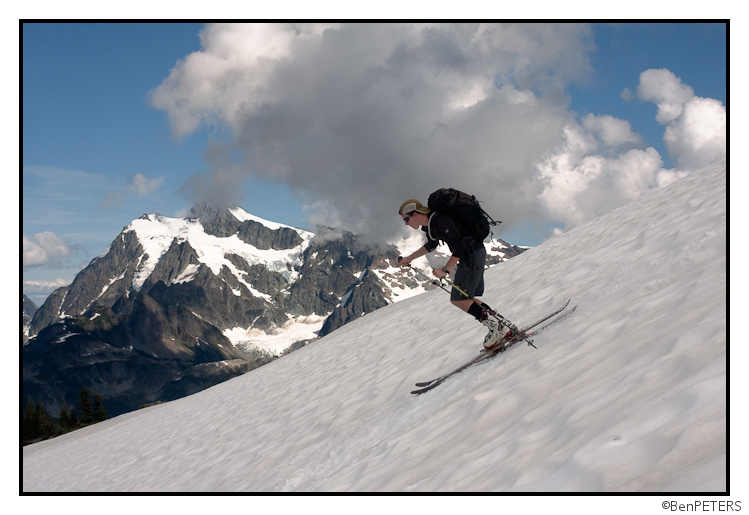 Sam in front of Mt. Shuksan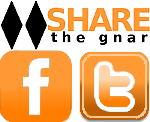 8 Comments
Please consider visiting our sponsors.
Leave a Reply