After our running of the Stowe Derby (and our experience skiing by braille), we lost our guidebook, but still wanted to find the gnar. Christian's solution was to just hold his hands up as if he were holding the guide book and hope we would remember which way it said to go.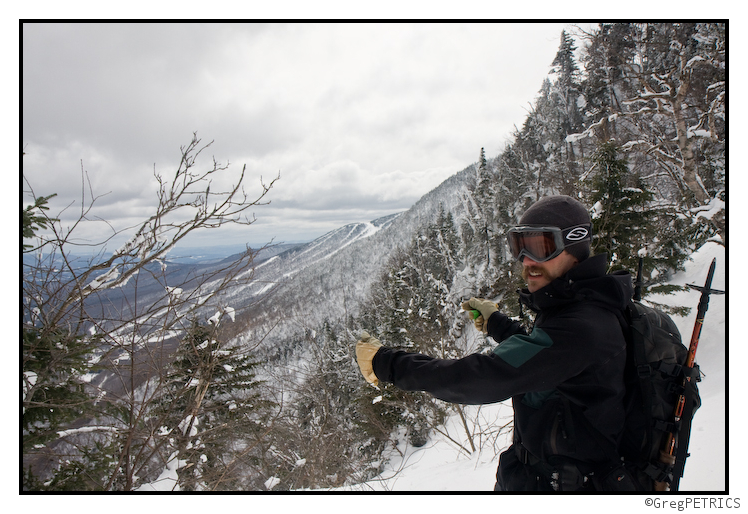 That didn't work, so we instead decided to let Christian's newly birthed mustache be our guide. It should be noted that he shaved his beard into this mustache because he rode a line earlier this week which he'd had his eye on for several years. Once the line was slayed, he no longer needed the rest of his beard. Tell me that isn't the greatest mustachiogenesis you have ever heard. (leave a comment if you have any great mustachiogenesis stories–especially if they involving skiing/riding)


The mustache pointed left and we followed. The mustache was right.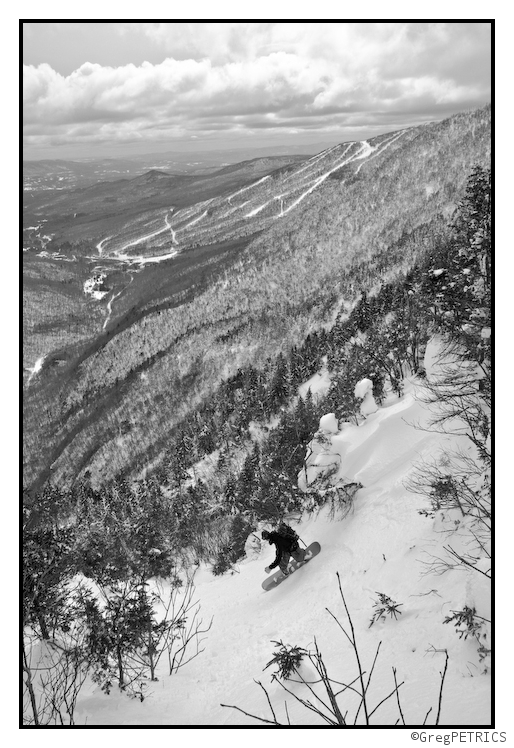 Thank you mustache. Thank you.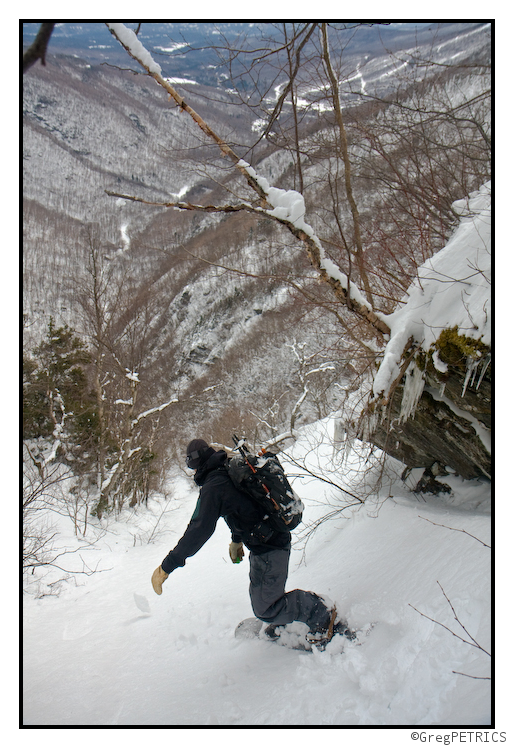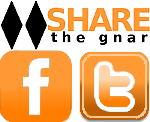 Tags:
East Coast
,
follow your mustache
,
Mount Mansfield Backcountry Skiing
,
mustache
,
mustachiogenesis
,
Powder Skiing
,
Powder Snow
,
splitboarding
,
Vermont
10 Comments
Please consider visiting our sponsors.
Leave a Reply