The
Skiing Photos AMalgamated
Series (SPAM) is
FIS
' way of stoking your fire for winter! Every-so-often we will be releasing a photo-amalgam, and offering the work as a FREE download to jazz up your desktop background. GIT SUM!
As a follow up to our analysis of the magic behind a powder turn in The POWstige earlier this week, we've got a fresh SPAM for your viewing pleasure. Today we've got several shots taken during a Vermont dawn patrol hot on the heels of VTah Part V. KC and Greg had business to attend to during "normal business hours," and so the only option for lapping up some leftover powder was to get on the skin-track at an hour when most are still in bed. A toasty -5F greeted us at the base, and who knows how cold it was at the top. Enjoy: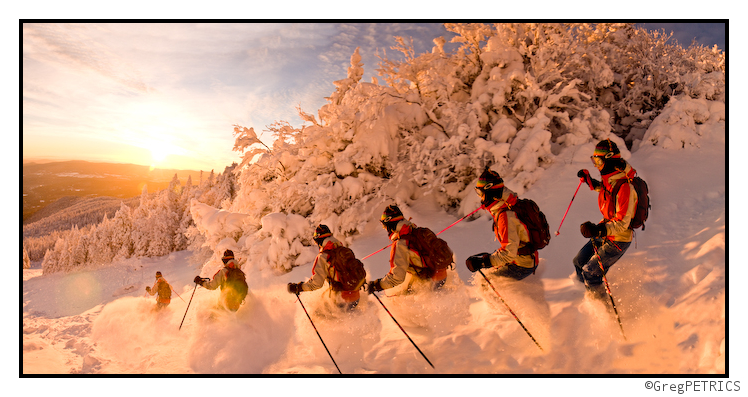 As always we've got this week's SPAM available for a free download for your desktop background/wallpaper! Enjoy!
Might we suggest you share this SPAM on facebook if you like it? If you really like it we've got mega-wide posters (42″) of this and every SPAM shot so far for sale for $40 shipped. They are printed at a local printer on demand in Montpelier, VT. That's why they're a bit expensive. Click here to get a sense of how much resolution and detail our posters have. Visit our SPAM SALE page to setup the order. In any case thanks for checking out FIS, and PRAY FOR (EVEN MORE) SNOW!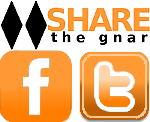 Tags:
Action Mosaic
,
Action Panorama
,
Action Photo Mosaic
,
Desktop Background Skiing Photos
,
East Coast
,
FIS SPAM
,
Powder Skiing Photos
,
Powder Skiing Pictures
,
skiing photo mosaics
,
SPAM
,
Sunrise Skiing Photos
,
Vermont
,
Vermont Powder
,
Vermont Powder Skiing
,
Vermont Powder Skiing Photos
8 Comments
Please consider visiting our sponsors.
Leave a Reply