The
Skiing Photos AMalgamated
Series (SPAM) is
FIS
' way of stoking your fire for winter! Every-so-often we will be releasing a photo-amalgam, and offering the work as a FREE download to jazz up your desktop background. GIT SUM!
With an eastern flow promising to bring some fresh snow to the east for Christmas, and the west digging out from a rough commute on the Pineapple Express, let's go into the holiday weekend with a bit of SPAM from FIS. As you may recall, the east coast contingent of the FIS got exceedingly lucky with a day of powder skiing high above an undercast last weekend. If you click on that link, and go look, you'll surely realize that there was no way that day was going un-SPAM-ified. It was simply too pretty to not amalgamate some skiing photos. Here's my favorite so far. The skier is Noah Harwood.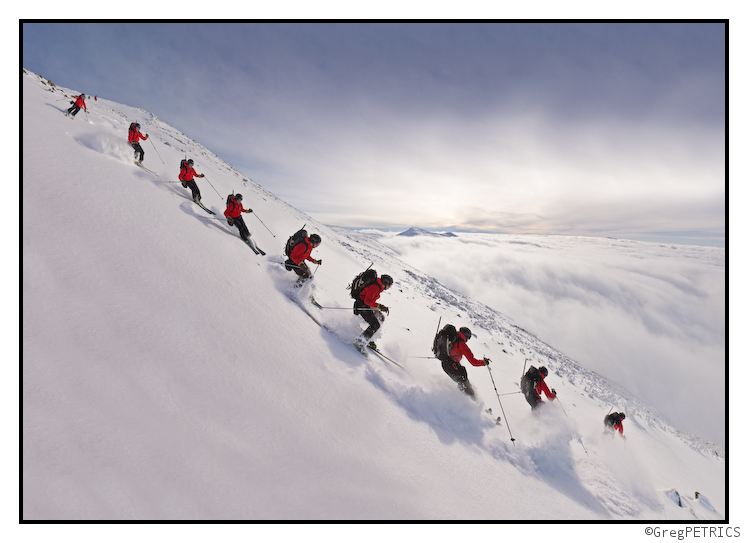 I'll release a few more SPAMs from this day later this week in a single post. This one is looking like it's going to be my favorite though.
If you like this SPAM you can download a higher resolution copy for your desktop background right here:
We also really appreciate it if you share this SPAM on facebook. However, if you really like the shot we've got mega-wide posters (42″) of this and every SPAM shot so far for sale for $70 shipped. They are printed at a local printer on demand in Montpelier, VT on super premium photo paper. That's why they're expensive. We can still print on the older non-photo-paper for $40 though if you prefer. The new photo paper is really incredible, and well worth it in our mind. Click here to get a sense of how much resolution and detail our posters have. Visit our SPAM SALE page to setup the order. In any case thanks for checking out FIS, and PRAY FOR SNOW!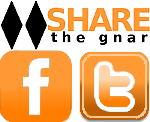 Tags:
Action Panorama
,
action skiing sequence
,
East Coast
,
Mount Washington Powder Skiing
,
New Hampshire
,
New Hampshire ski photos
,
Powder Skiing
,
skiing photo sequence
,
skiing photo stitch
,
Skiing Photos AMalgamated
11 Comments
Please consider visiting our sponsors.
Leave a Reply