The
Skiing Photos AMalgamated
Series (SPAM) is
FIS
' way of stoking your fire for winter! Every-so-often we will be releasing a photo-amalgam, and offering the work as a FREE download to jazz up your desktop background. GIT SUM!
For week 4 in the FamousInternetSkiers.com SPAM Series we return to the east coast for the series' first visit to New Hampshire. To start off a great day in what turned out to be a series of "completely average" April ski days, friend of the FamousInternetSkiers, Icelanticskier, made glorious schuss down an untracked Mount Washington gully several days after a storm.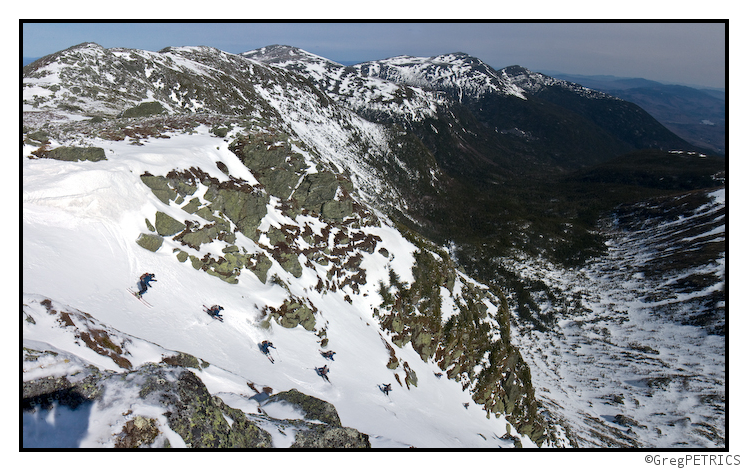 Special thanks to Roger (Icelanticskier) for making a special appearance for my lens! Hope to catch more shots of you schussing soon!!
If you want to see a video from the same spot, check out Allen's MTW Powder Harvest video from that day (the video also has footage from the "completely average" days that followed). The same line is the second shot in the video.
If you like the shot, feel free to download a higher resolution copy for your desktop below:
If you REALLY like this week's SPAM, we've got mega-wide posters (42″) of this and every SPAM shot so far for sale for $40 shipped. The SPAM 7 posters just came back from the printer and they look really incredible. They are printed at a local printer on demand in Montpelier, VT. That's why they're a bit expensive. Click here to get a sense of how much resolution and detail our posters have. Contact us if you're interested and we'll set up the order.
Thanks for checking out FIS!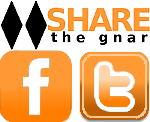 Tags:
Action Panorama
,
East Coast
,
FIS SPAM
,
Mount Washington
,
Mount Washington Ski Photo
,
New Hampshire
,
Photo Mosaic
,
ski photo mosaic
,
Ski Photos AMalgamated
,
skiing photo mosaics
,
SPAM
9 Comments
Please consider visiting our sponsors.
Leave a Reply