"Is it ever gonna snow?" asked Christian as he picked a winner.

Well, Christian… it's supposed to finally snow up here. However, since won oh sk8 has been closed for about a week now, and it looks like it'll be SNOW-COVERED (thanks for the pointer IACS!) for a few months to come, I figure we should make one last trip up there and smile while standing on the wooden doo-dads that our extra numbers got for us. Word? "Werd… let's go stand on these things and SMILE"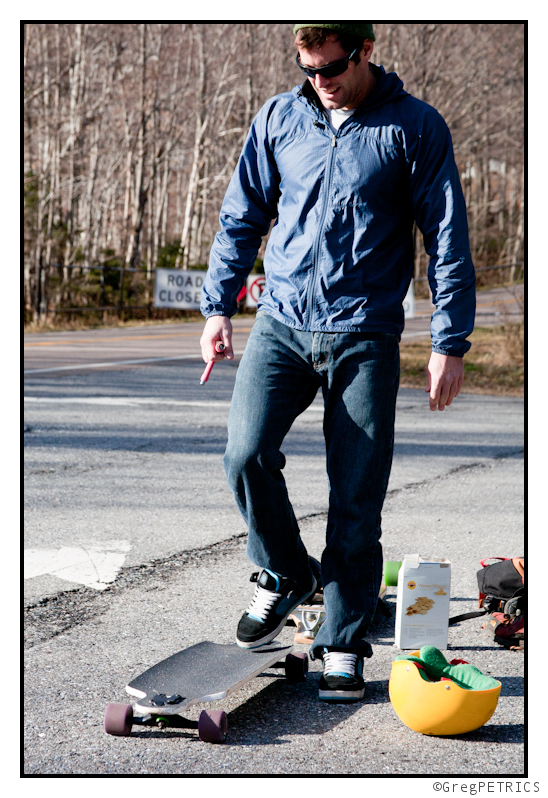 Wee!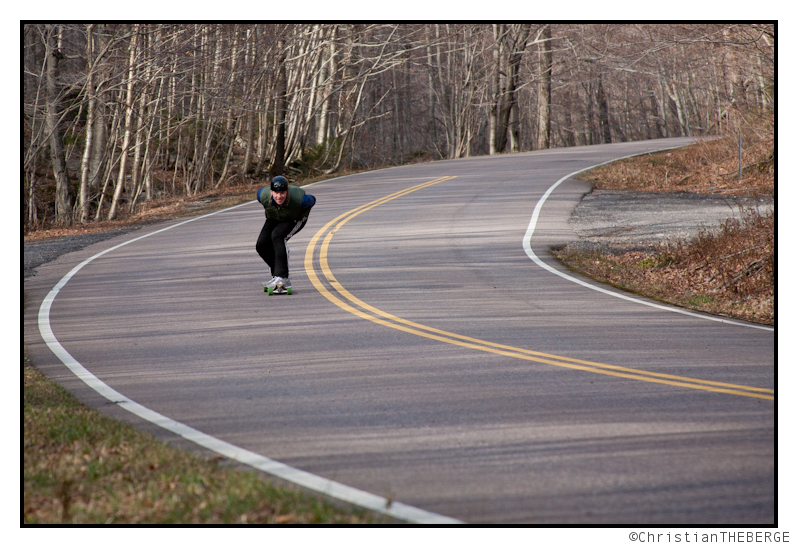 (insert some lame "woot" noise here)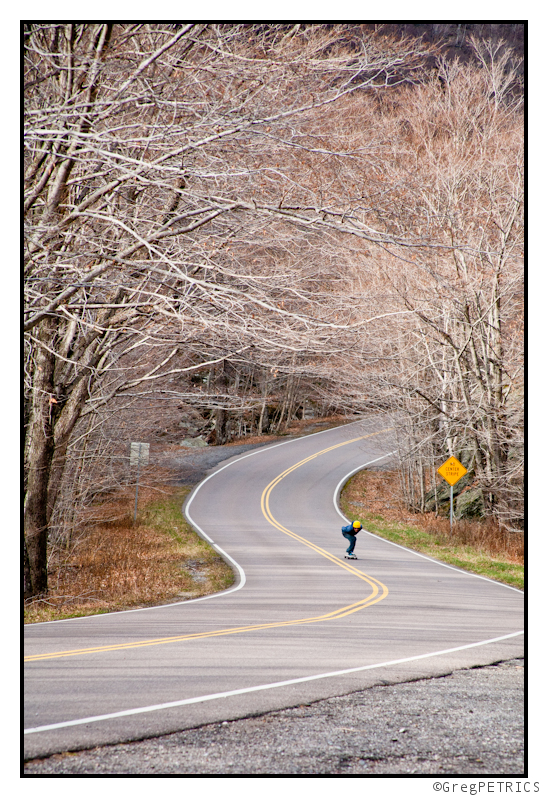 Let's see what tomorrow brings!! BRING IT ON! GIT SUM!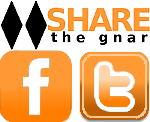 Tags:
10sk8
,
East Coast
,
Longboarding East Coast
,
Longboarding Vermont
,
Vermont
8 Comments
Please consider visiting our sponsors.
Leave a Reply