September 19, 2011 5:58 pm | Category:
Skiing
Last year, about this time in fact, our relations with the Holy Zero °C were cool, and the temps were high. This year however, the relations have been warmer, and correspondingly, the temps have chilled. Needless to say, we were all excited when we got an audience with His Excellency high in New Hampshire.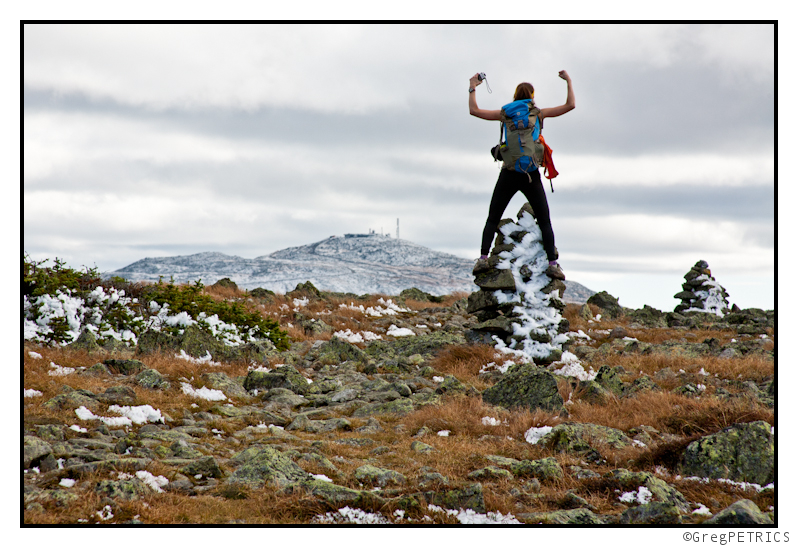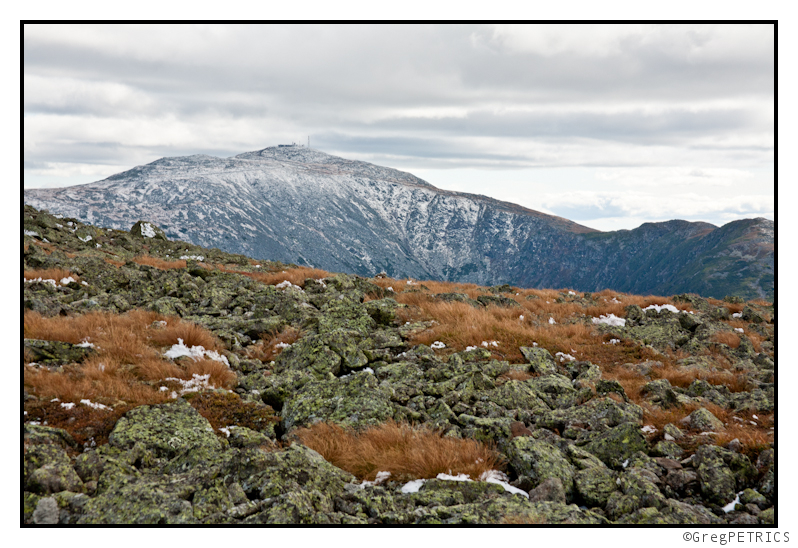 We thought about bringing snowblades to grease the wheels of the discussions, but decided that wasn't cool enough. Instead, we brought something that has made talks go smoothly for eons.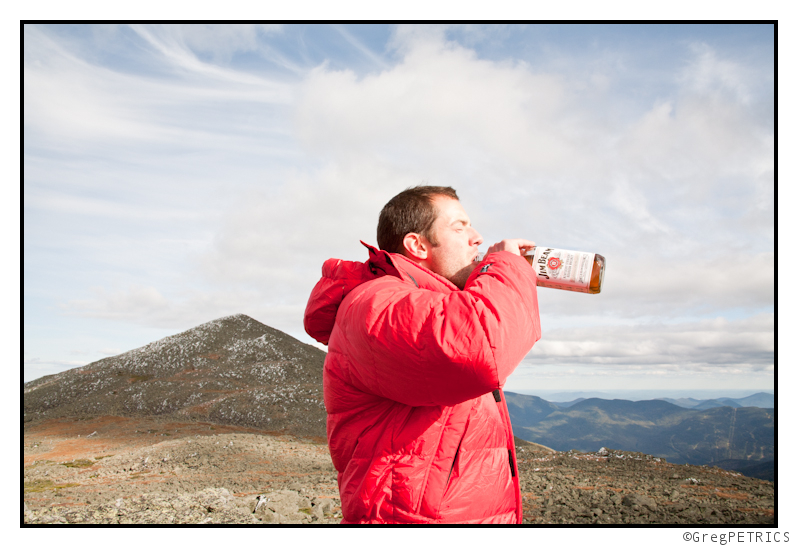 Kristin hates the taste of warmth, and clearly is looking forward to the cool taste of winter!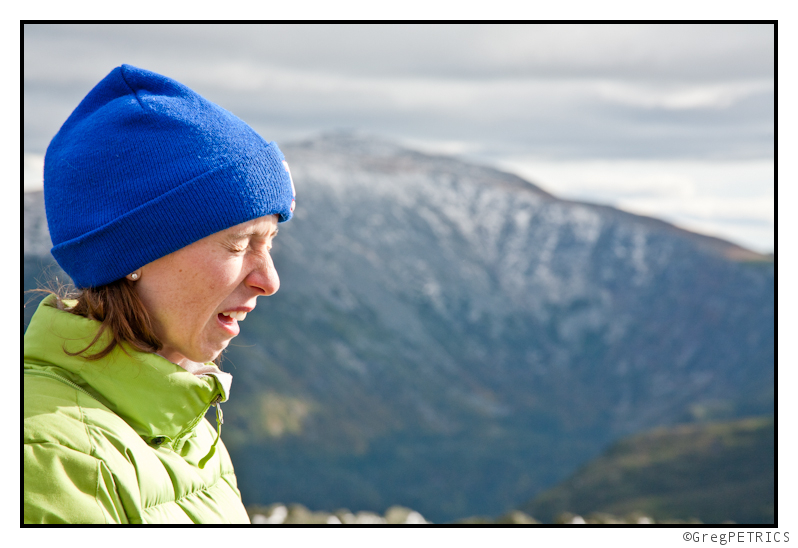 The meetings went well. The Grand Puhbah insisted we have nothing to fear, and everything to look forward to. He then left the mountain and told us to, "enjoy the show." No one really knew what that meant, but we decided to stick around and watch the sunset. With some time to kill we took on some alpine bouldering problems in hiking boots. Ashley probably got the FA of a V.fun here: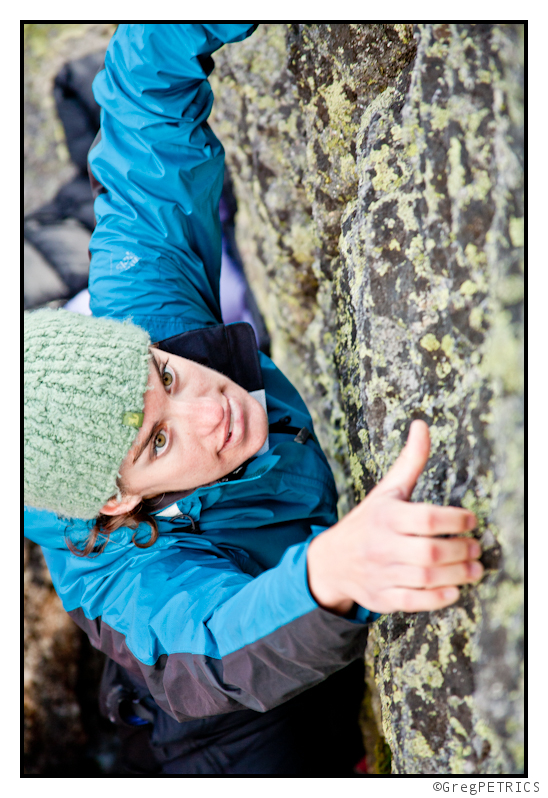 Time passed. Temps dropped. The sun set behind a cloud, and all we got was a great colored sky.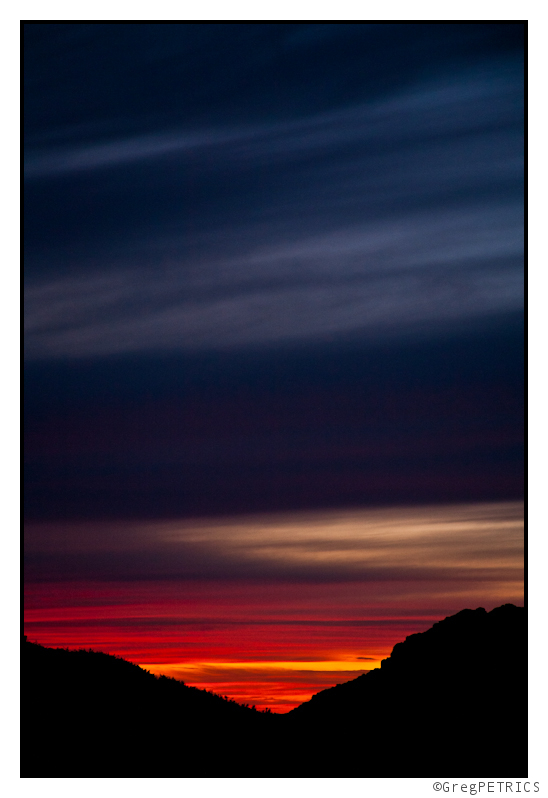 We're all geared up, and ready for the next real snow. Enjoy the fall into winter!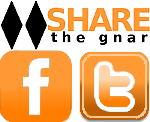 Tags:
early season east coast snow
,
early season snow
,
Mount Washington September 2011 Snow
,
Mount Washington September Snow
,
New Hampshire
,
September 2011 Snow
10 Comments
Please consider visiting our sponsors.
Leave a Reply