Careful out there everyone. Heard a few reports of injuries on this early season snowpack! It would seriously suck to miss the rest of the season because you charged like Sage on grass, stones and snow.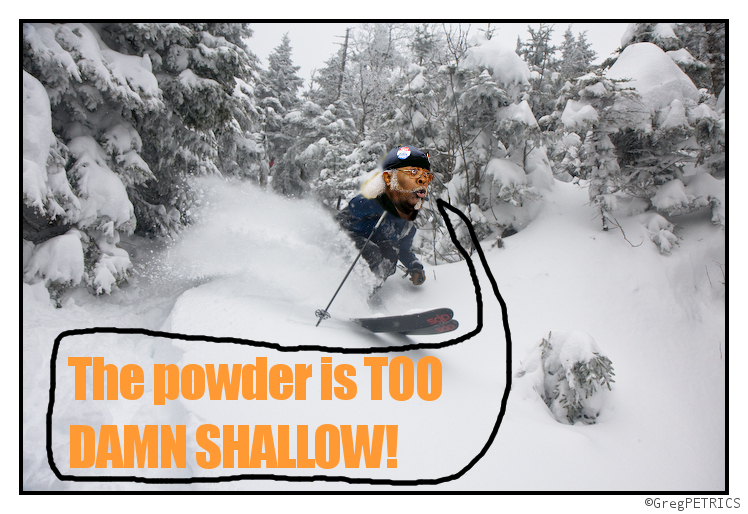 I suppose this is also apropos to how us right coasters are feeling after this week of blowtorching… at least they're getting it out west! I hear cold returns tonight. Maybe we'll be able to squeak out a few extra flakes as well in some favored upslope conditions.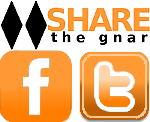 9 Comments
Please consider visiting our sponsors.
Leave a Reply