October 27, 2010 12:27 pm | Category:
Skiing
Yeeee Haw.  Utah's back in the proverbial saddle.  Lionel gave us the word in his weather forecast, a special lake effect band was going to descend upon LCC on Tuesday evening.  Darned if he wasn't spot on.  The Collins snow plot jumped from 19in to 33in over night, and we were game on.
I'm not even going to clog this post up with words, I'll let the pictures do the talking.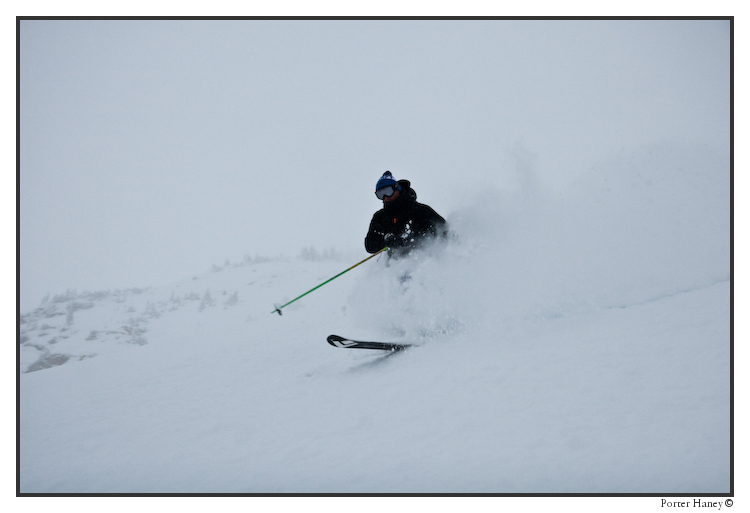 Colby Gilmore sharing with us his first turn of the season.
AND his second!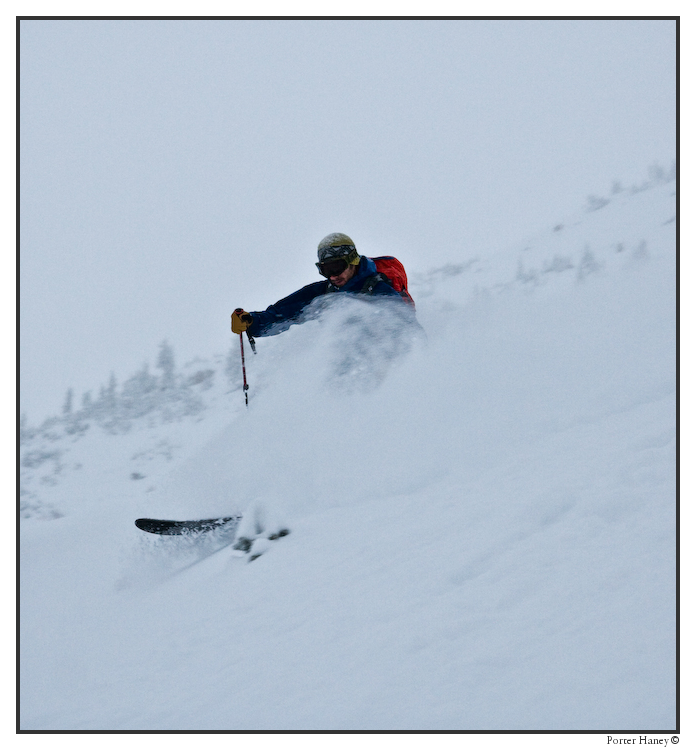 Andy Anderson dipping his chin for a faceshot.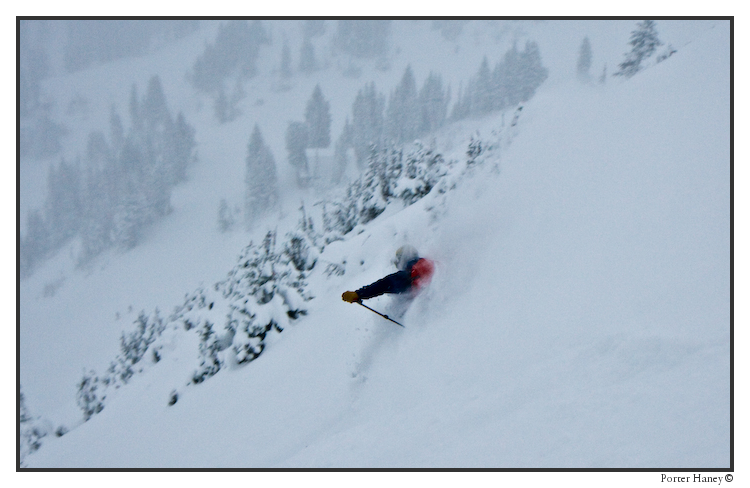 Anderson was so excited he promised to donate all of his climbing equipment, because henceforth, he's a skier.
Last, but most definitely the deepest, Allison Schwam shows the boys how get some faceshots.
Check out some of the other early season stoke from around the lower 48 right here on FIS:  Greg's The (Other) White Ribbon of Death and Sam's First Fresh Snow in the PNW.
More snow on the way.  We'll be back right quick.  In the meanwhile buy a calendar to support FIS or follow us on twitter.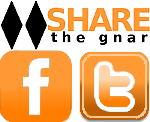 Tags:
alta october skiing
,
October skiing
,
porter haney powder skiing
,
wasatch powder
11 Comments
Please consider visiting our sponsors.
Leave a Reply