"Gobble gobble," said Barney, AKA the Surfin' Turkey, AKA Christian. "After some won oh sk8, pow is great!"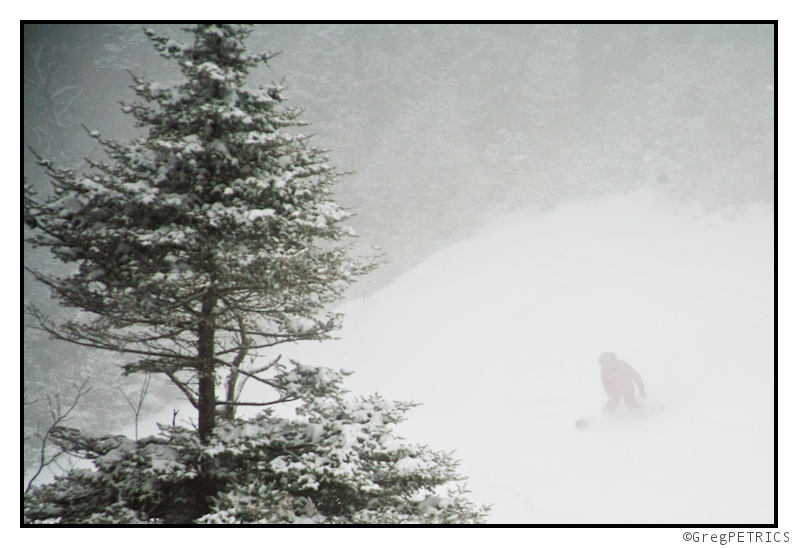 Being the Skiin' Turkey myself (the second half of the Schussin' Turkeys) I couldn't have agreed more with Christian; pow IS great.

Since our last day is tomorrow (being Schussin' Turkeys, and all), why not go for a second lap?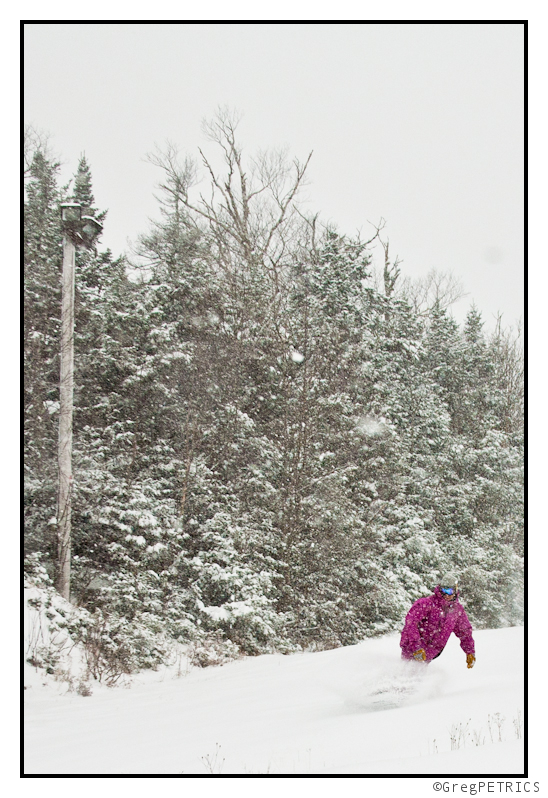 It was literally TOO Fun to stop for these Turkeys, AND we were worried about getting shot for dinner, so we took a few pics on the move (like on 10sk8)… look out for more of these soon!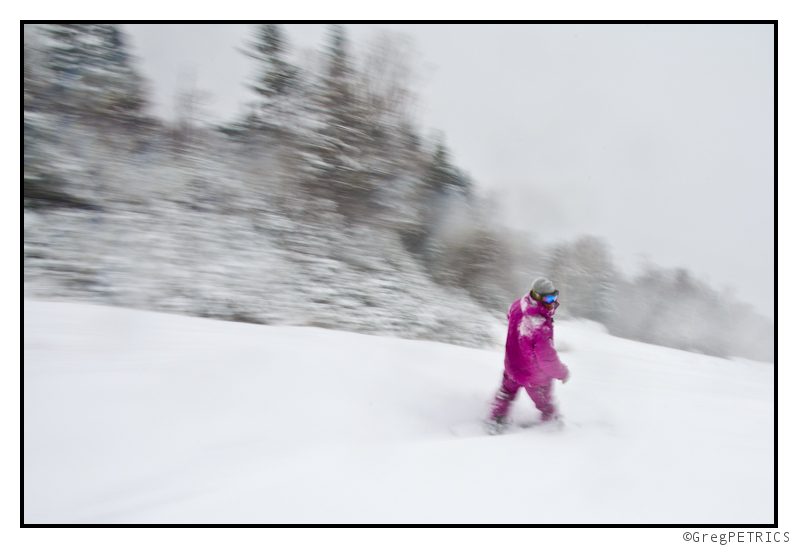 It's nearly impossible to beleive that just yesterday the mountains were BARE, but we will TAKE IT! We all hope you GAUGHT SUM today, and if not, there's PLENTY to go around ALL WEEKEND! GIT IGHT!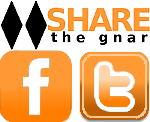 Tags:
East Coast
,
Thanksgiving 2011
,
Thanksgiving nor'easter
,
Thanksgiving Snowstorm
,
Vermont
One Comments
Please consider visiting our sponsors.
Leave a Reply