In a long overdue sequel to last fall's Friday Film Zen here's a short, quick, and zen like video from the East Coast FIS Filming and Moving Pictures Ministry.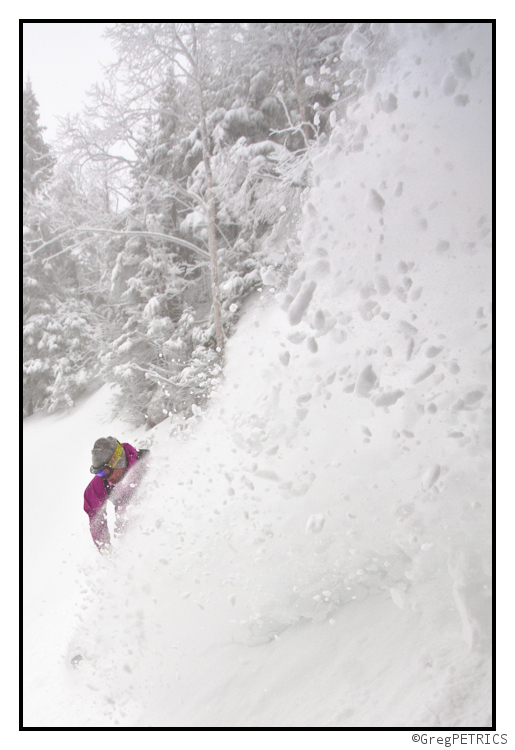 Watch it, dream about the upcoming weekend's winter weather, and then get back to work… just one more day.

(Note: Most filmography credit goes to KC)
If you want to see more moving pictures check out the Videos section here on FIS. For high quality edits at a professional level that aren't that 100%-POV-garbage, look to see that "Allen" is the author. His stuff is crazy awesome. (SEE… I told you so!)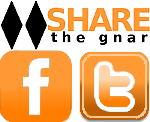 11 Comments
Please consider visiting our sponsors.
Leave a Reply