VTah Part II – February 2009 Storms
February 23, 2009
Remember Part I?
This time it started last Thursday when we got about 10 inches of heavyish snow which stuck to everything, and buried any of the remaining ice from the mini thaw before I took my trip to Shambala. Then as that storm moved into the Gulf of Maine, the temperatures dropped (earning "Brrr"mont it's nickname) and the winds turned to the N, all the residual moisture was forced into the ancient spine of the Green Mountains. As those moist winds hit the mountains they had no where to go but up, and the moisture just couldn't hang on. Epic snowfall ensued. Every sacrifice made to Ullr (no matter how peculiar) was vindicated… And this persisted. Friday: 12+ inches. Saturday 12+ inches. (above 3000 ft) Sunday 4 inches. Then last night non-other than every New England skier's best friend, Meester Nor' Easter, moved into town and left us with 20 more inches. If you weren't paying attention to the details, you might think this was a state whose area code is 801 instead of 802…
As you can guess we didn't see much these past 5 days. We didn't breath much. We didn't sleep much. We didn't not have icicles in our mustaches much.
Ben not breathing.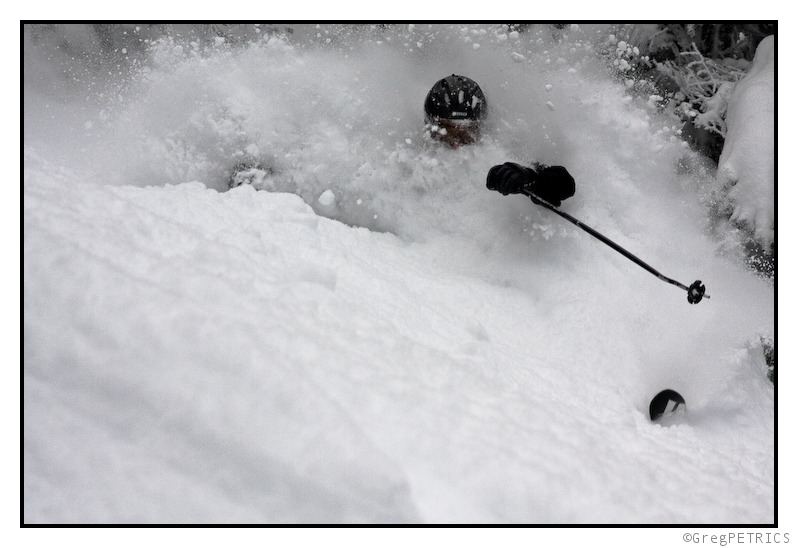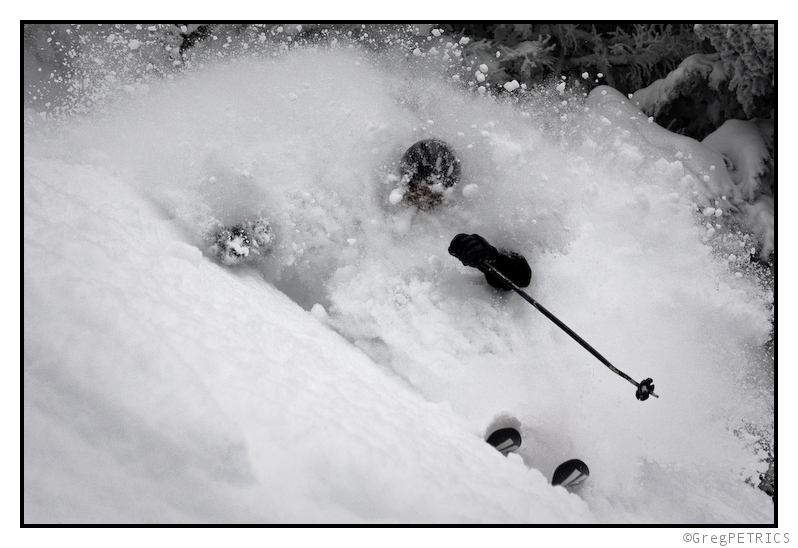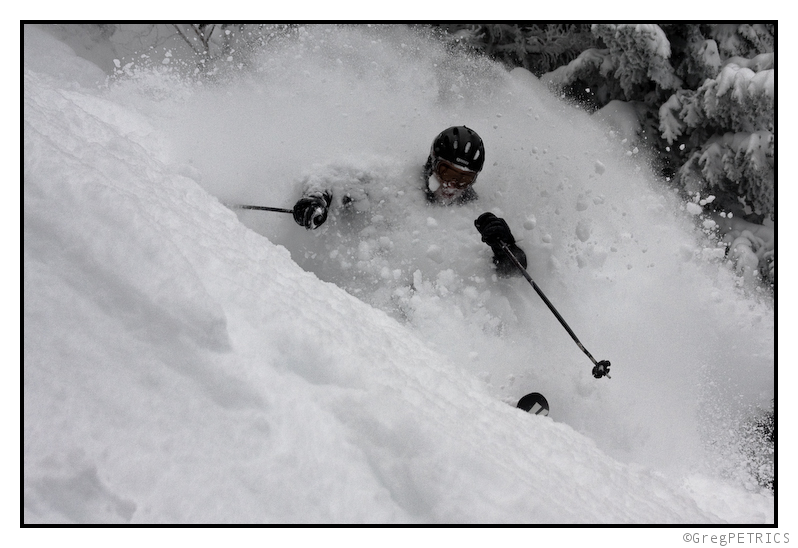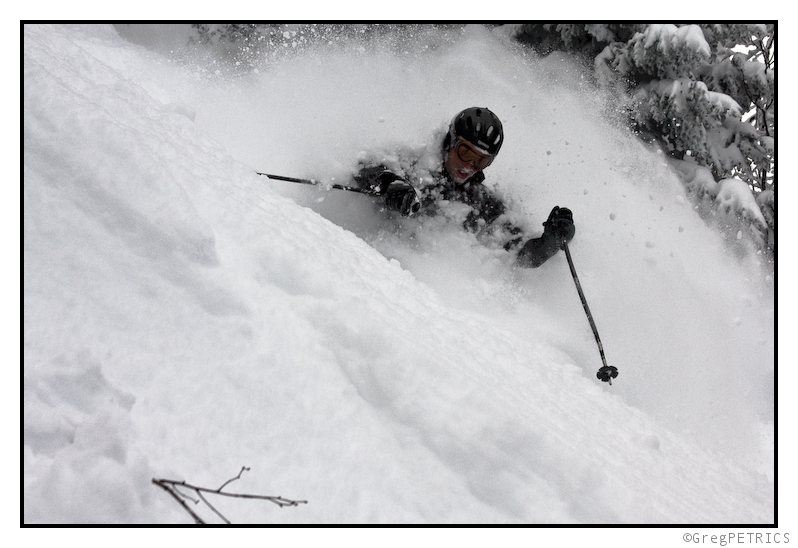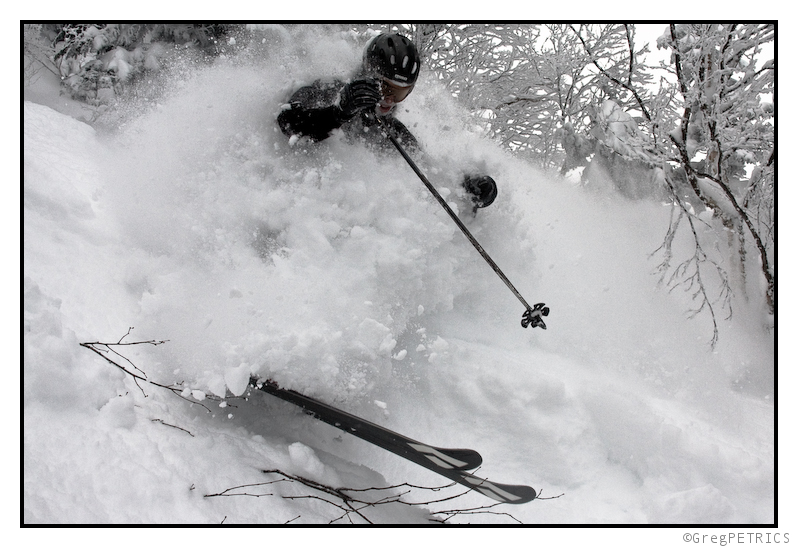 ---
Read about the author:
Greg
---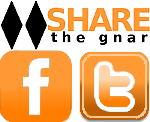 Please consider visiting our sponsors.
Leave a Reply