Circumnavigation of Adams IV (or: 8K Vert Day!)
April 5, 2010
This place was skiing really really good.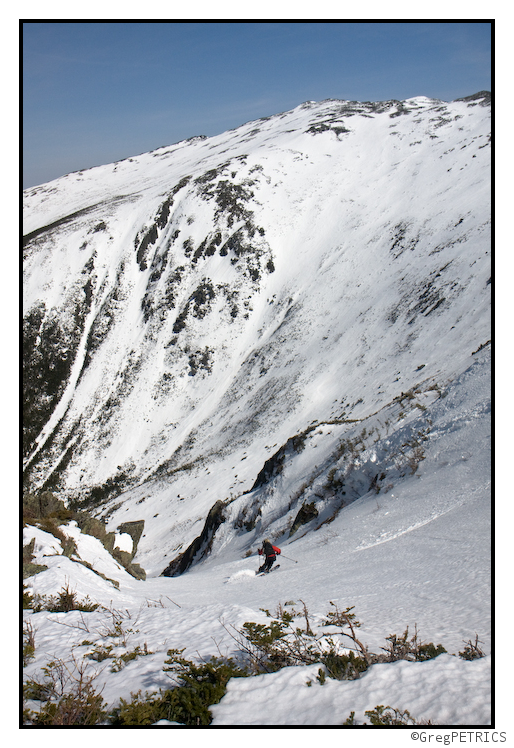 Christian eagerly followed.

Down low it was clear that this place was home to perhaps the most aesthetic line in all of New Hampshire.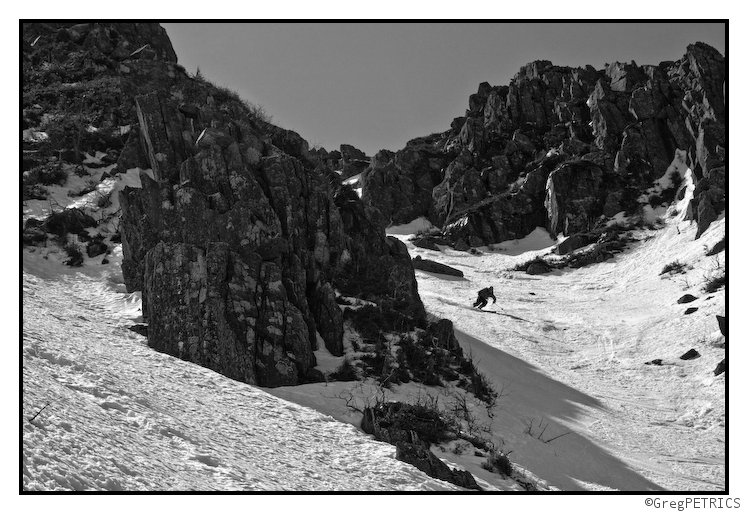 Yep.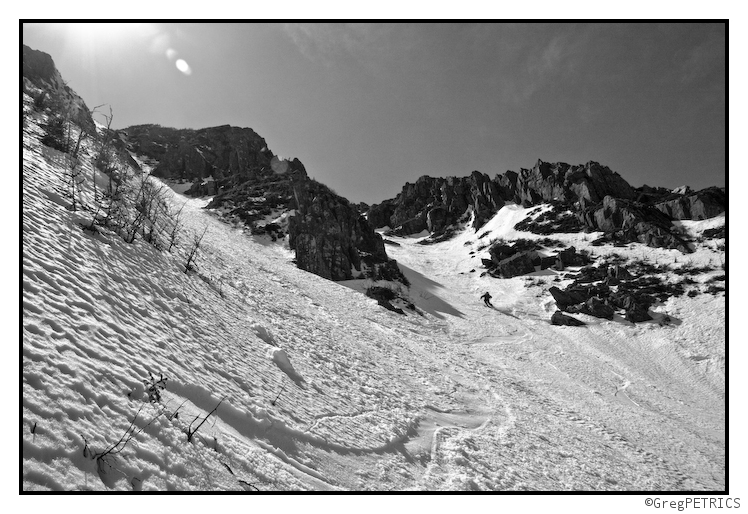 Yep. Yep. Yep.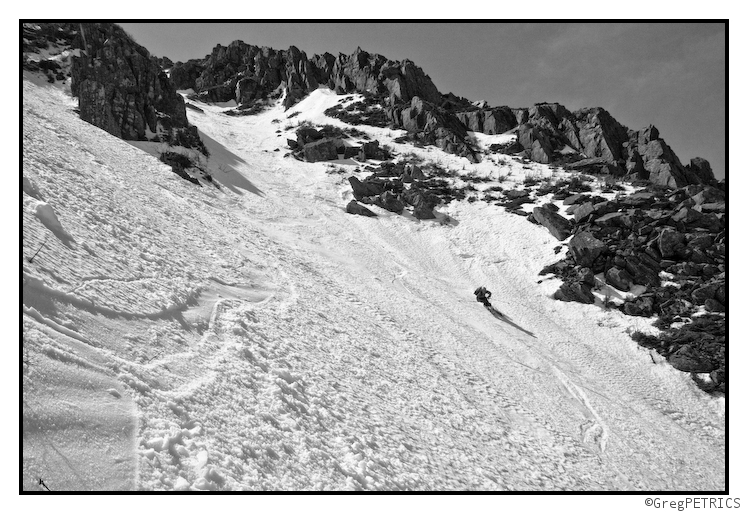 We skied the middle line of the three, but I didn't get any pictures of that. We will have to wait for Allen's video to showcase that one, which we called "Twisted Sister" because of the little twist she had about three quarters of the way down. After regaining the ridge we began our way back home.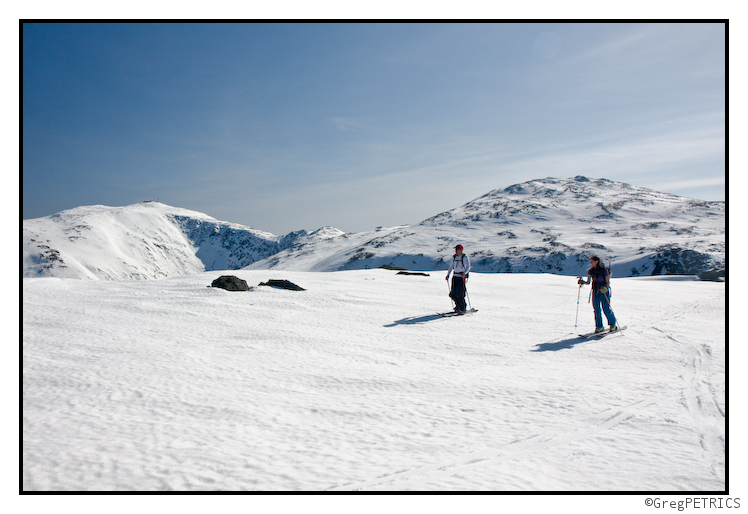 ---
Read about the author:
Greg
---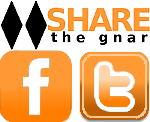 29 Comments
Please consider visiting our sponsors.
Leave a Reply