Circumnavigation of Adams IV (or: 8K Vert Day!)
April 5, 2010
The snow pack near the top of Mt. Adams IV was incredible. It was fun to see a string of cairns vanishing as they approached me; sinking beneath the snow pack like a submarine diving.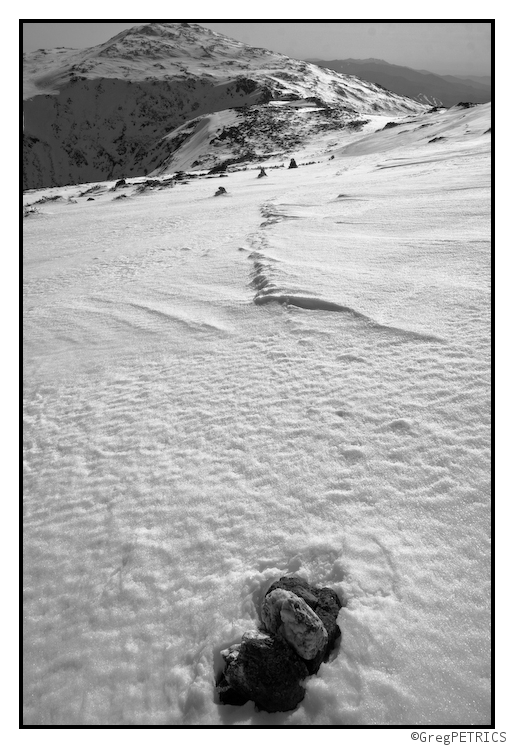 As we completed the monotonous climb to gain a high point from which we could ski the remainder of the journey downhill back to the car, something suddenly dawned on me! Eager to share my revelation, I said to Christian, "Dude! I just realized we're circumnavigating Mt. Adams IV! Pretty neat huh? Right? Right?" He replied, "Yeah yeah, whatever… What is that? Dude I'm riding that tomorrow."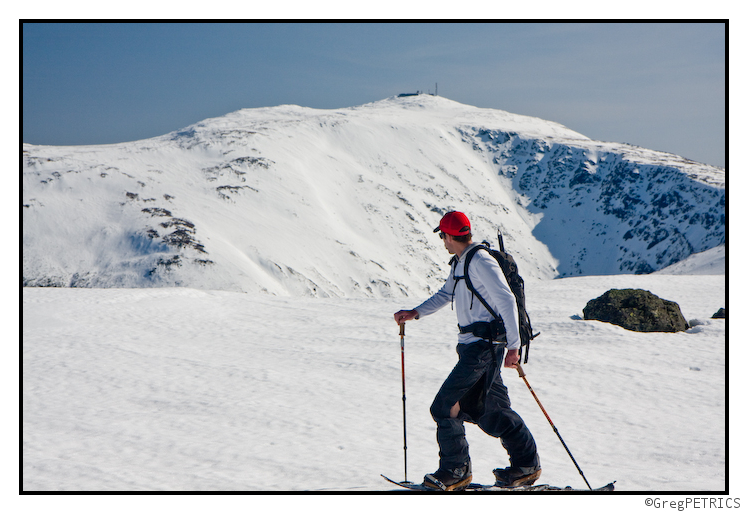 And it was at that moment that I realized it didn't matter if this day had a story or not. It didn't matter if we skied 10,000 feet or not. The mountain didn't care, and probably neither did anyone else. The corn snow was glorious, the company was excellent, and the beer in the cooler was… fit for the high life.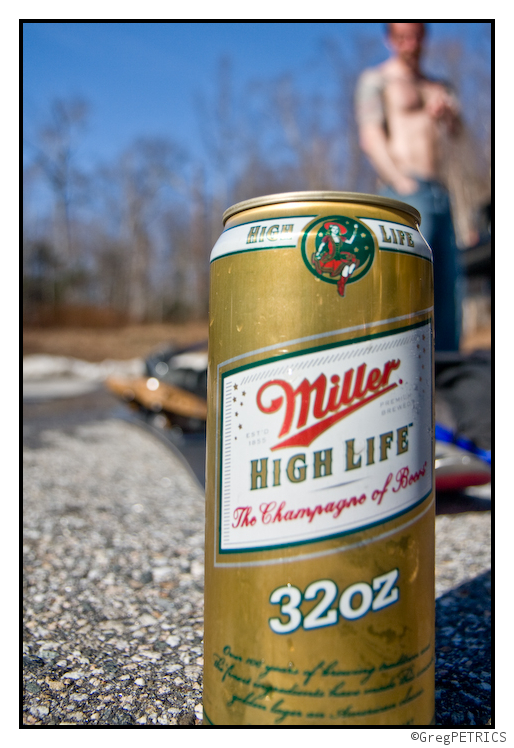 Thanks for reading this trip, and as always, thanks for checking into Famous Internet Skiers!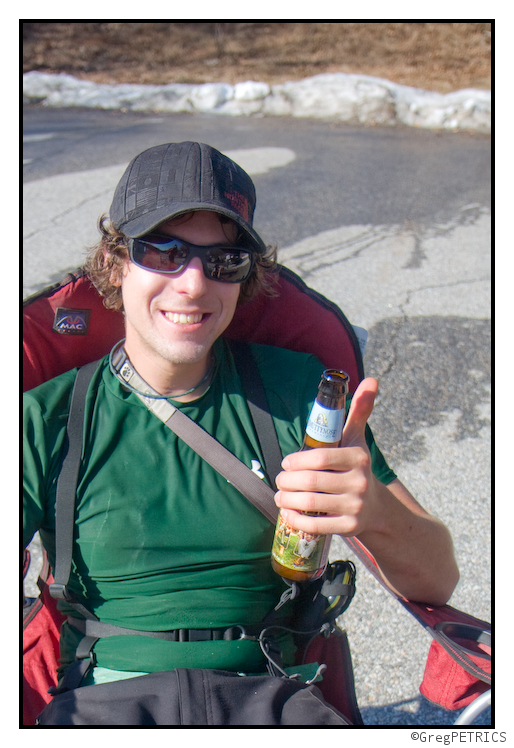 ---
Read about the author:
Greg
---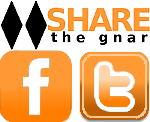 29 Comments
Please consider visiting our sponsors.
Leave a Reply