Superstar Super Schuss
May 17, 2010
Glorious grass schuss conditions!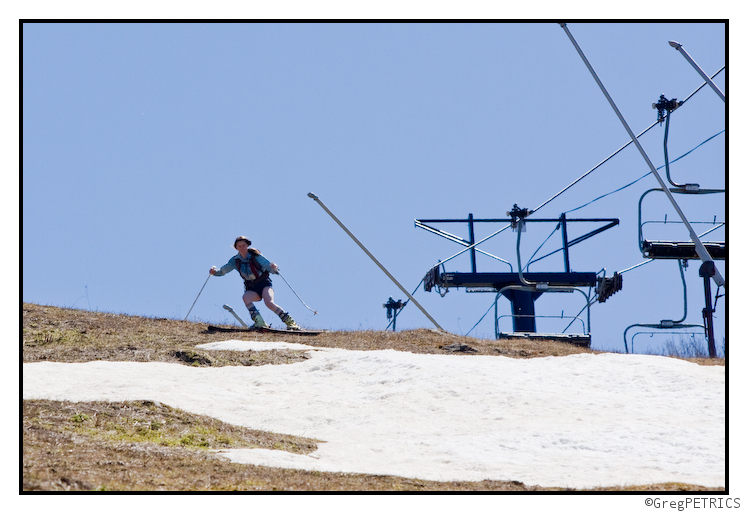 Back to the unsafe snow surfaces! Careful Kristin!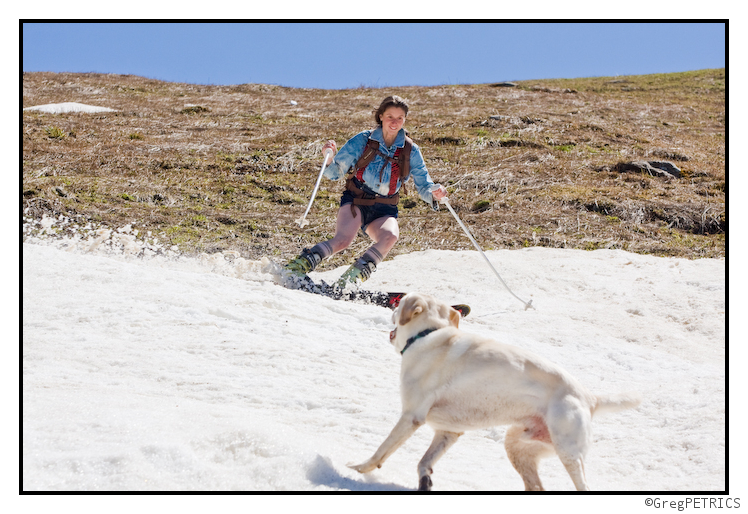 Christian tried to catch up to Kristin, but his grass schuss needs some work ;P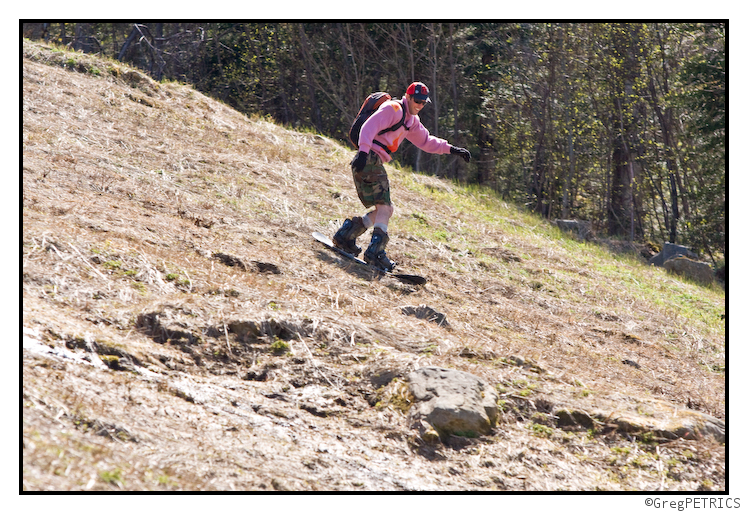 This is how it's done!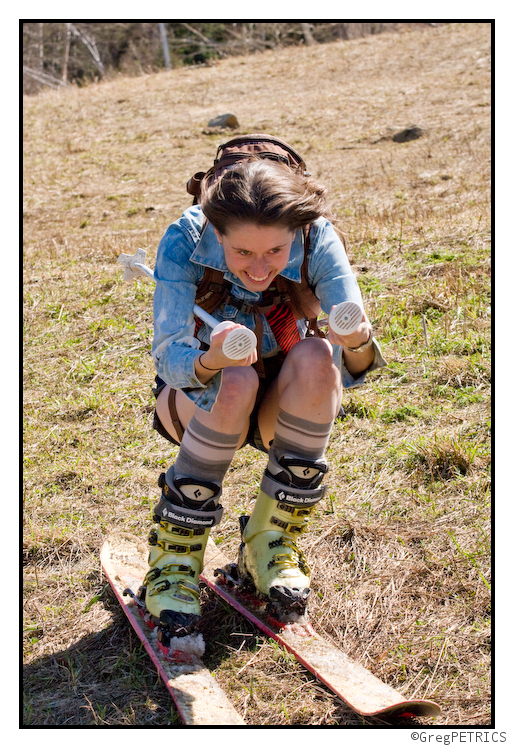 Gaper following the gaper PART I: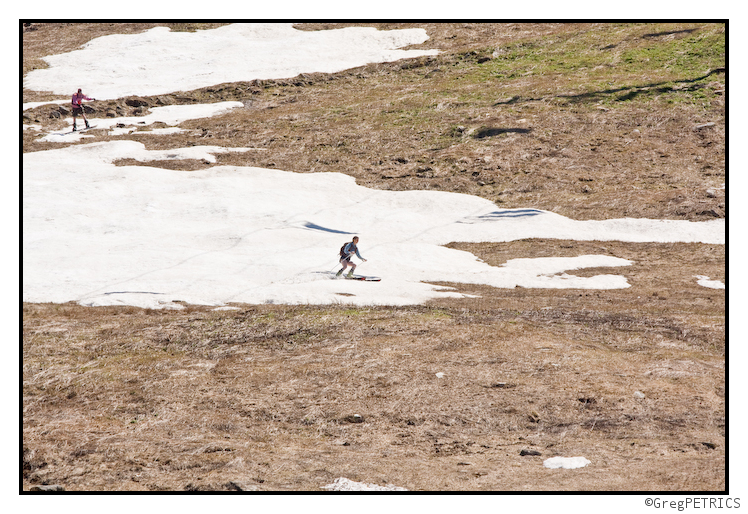 Gaper following the gaper PART II: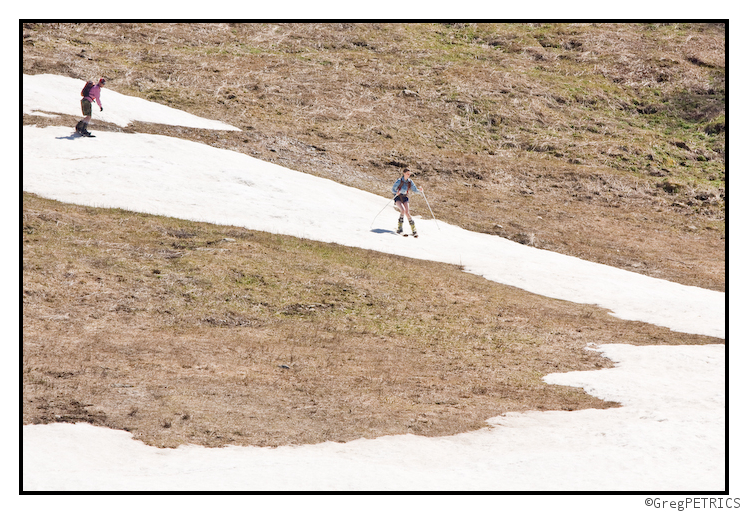 There was no fun had at all on the closed Killington Ski Area.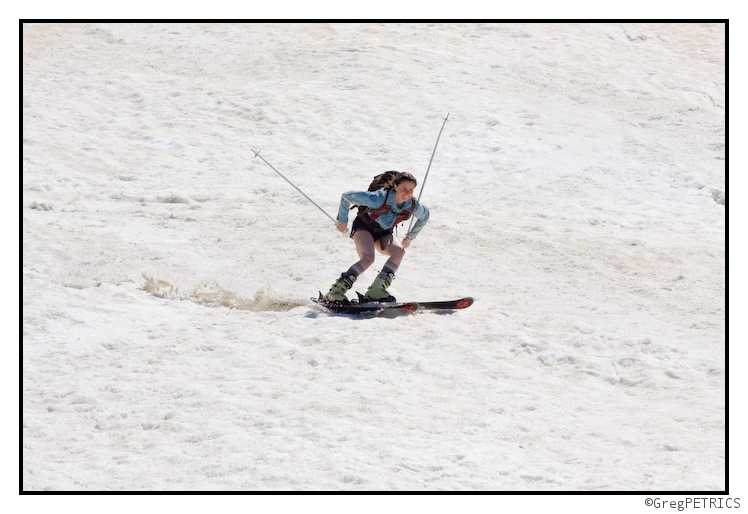 After the schuss we headed over and reminded ourselves how bad we are at climbing at the crags at Sherburne Pass. Maybe in a few weeks we'll get a climbing TR up (and be able to finish a 5.9). But, until then–and as always–thanks for looking at FamousInternetSkiers.com!
…OH! and get ready for Slackfest 2010 to get underway any day now!! Peruse the old trip report from last year (and also Deep Cover Anthropology–a late late late season Slackfest endeavor) to get some ideas about how to git sum this late late season!
---
Read about the author:
Greg
---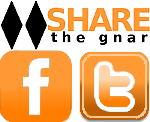 10 Comments
Please consider visiting our sponsors.
Leave a Reply