The Turn (or: A Year of Famous Internet Skiing)
July 26, 2010
A lot of folks focus on the summer solstice as the turning point from summer to winter. They say: "the days are now getting shorter" or "we've made the turn away from the sun." As any bona fide ski addict knows however, the solstice is hardly a turning point, since by all rights, you should still be skiing. Indeed, the depths of despair of the ski addict persists for at least a few more weeks as summer continues to grind on with hotter and hotter days, and sticky/buggy trails. The Turn doesn't occur for skiers and riders until about today–the meteorological solstice. It is the day that we've finally hit (on average) the hottest day of the year; it is the day on which it is least likely to snow, it is the day the thermometer takes a turn and starts heading down again. As owners of this year's Famous Internet Skiers calendar know, today is the day when it is now safe to sanely look forward to the turns you will make next season. For me, I think this is the perfect time to look back at the season that came before, and recount all the turns that are worthy of remembrance.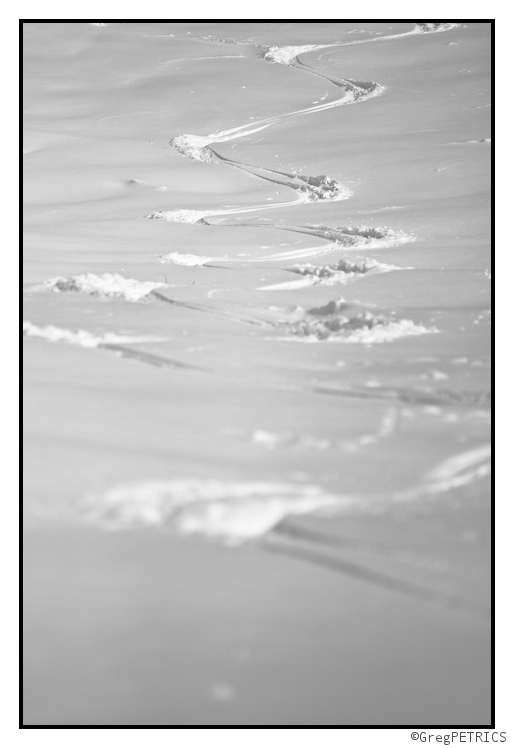 It all started for the Famous Internet Skiers on September 30th, 2009, when a freak upper elevation disturbance broke off the arctic oscillation and made the turn for New England. The storm came screaming out of Canada and brought a round of upslope snow to the Northern Green Mountains. We couldn't resist heading up to the mountain that night to check out the snow, and maybe even get some September turns on the east coast. There was something whitish on the ground, boots were on our feet, and sparks we flying. We'll go ahead and call these September turns: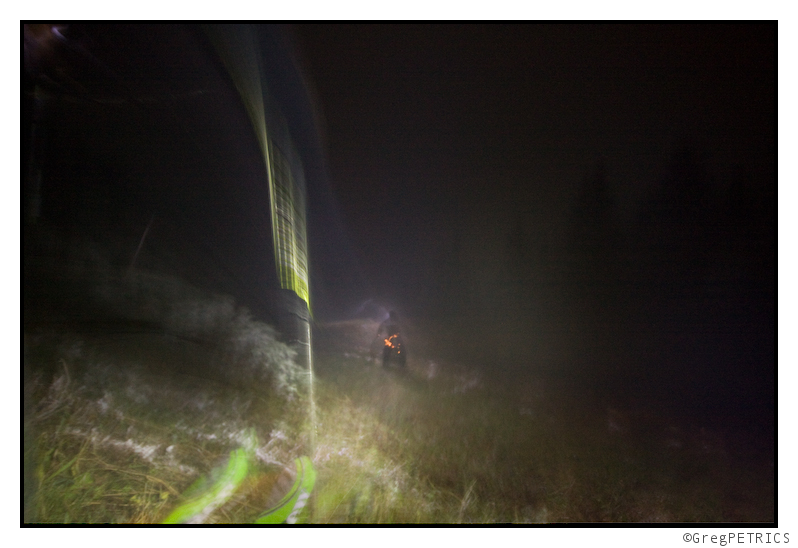 The next morning however we came upon quite a different site when an honest to goodness TWO INCHES had accumulated and kept our streak of October turns alive EARLY in October.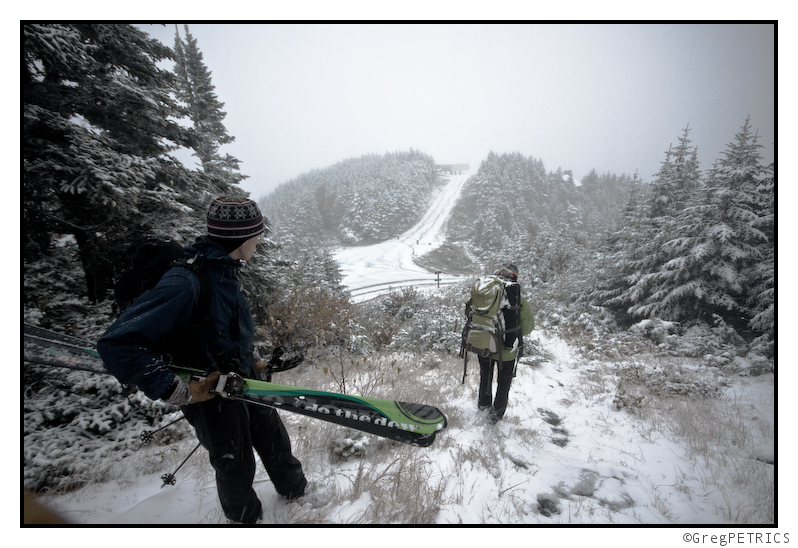 Needless to say, after this treat of winter the warm weather returned, and the snow disappeared immediately. With foliage turning though, about a week later, another early season round of snow treated us to a few more snowliage turns.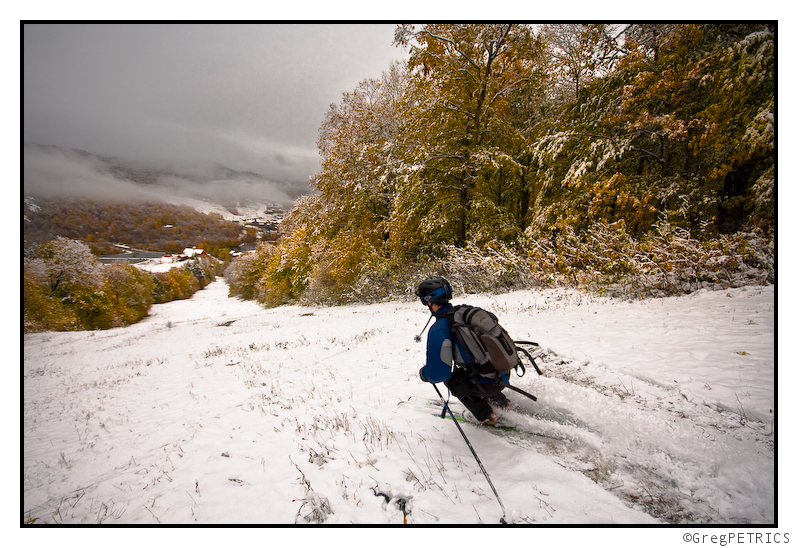 A few weeks later, some real snow fell on Quebec, and we made a right turn at the corner of 55 and 20, for a fix of some Big Flake turns.

Following our trip to Quebec, the weather turned, and November was by and large a warm unfriendly month to skiers. A few ski areas opened with a WROD (white ribbon of death) on which to make some turns, but for people who wanted to make turns, our luck turned after October.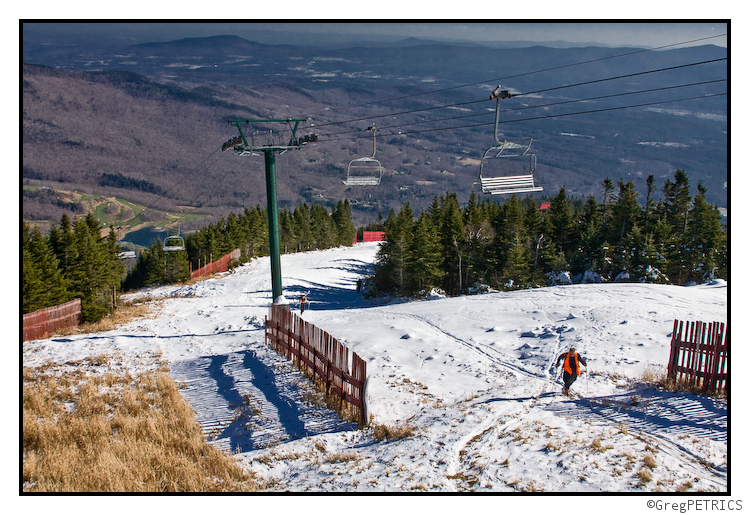 We had to content ourselves with making turns on "the people's McSnow" to get our fix.

---
Read about the author:
Greg
---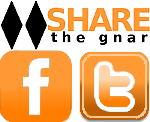 14 Comments
Please consider visiting our sponsors.
Leave a Reply to Harvey44