6/2(1+2)=HIGH FIVES
May 4, 2011
Chris then suggested that I try to think back on some of the previous times FIS has tried to tackle mathematical mysteries in New Hampshire. Then he took off yet again.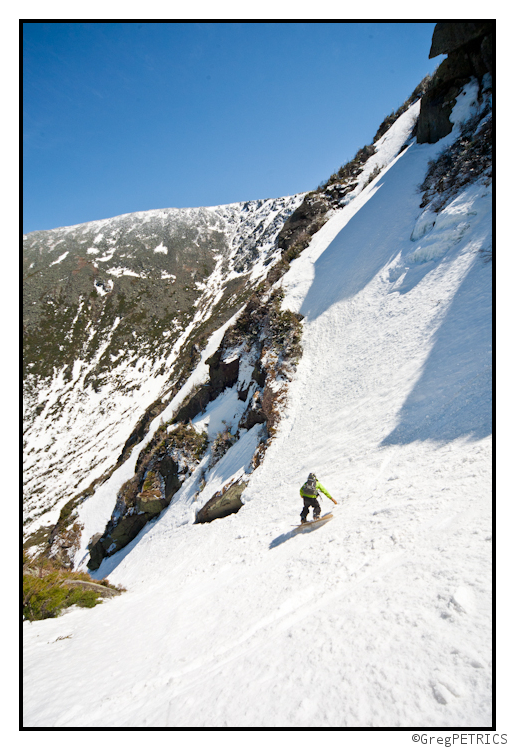 That didn't work. Sorry Chris.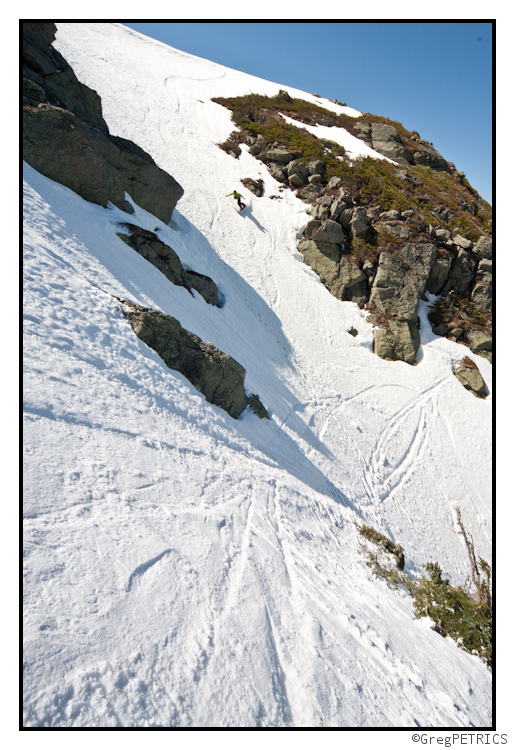 Christian suggested I look back on the mathematical work done by FIS in Vermont as well.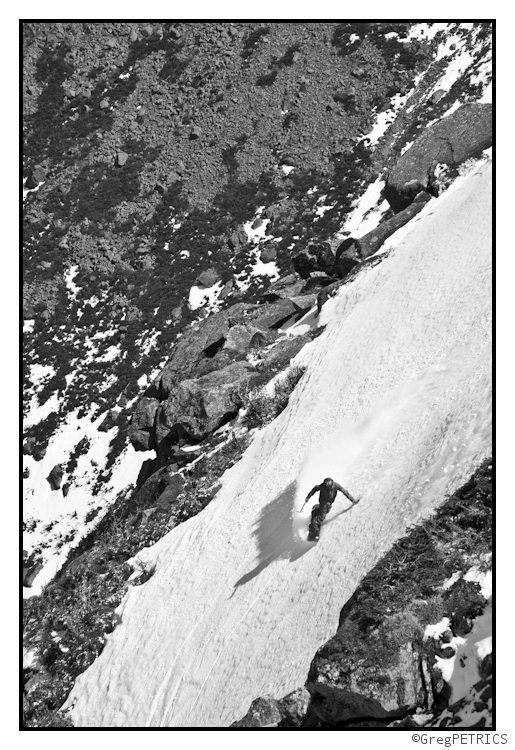 I felt like I was getting farther and farther from the answer until FINALLY. The answer was clear. 6/2(1+2) is a HIGH FIVE.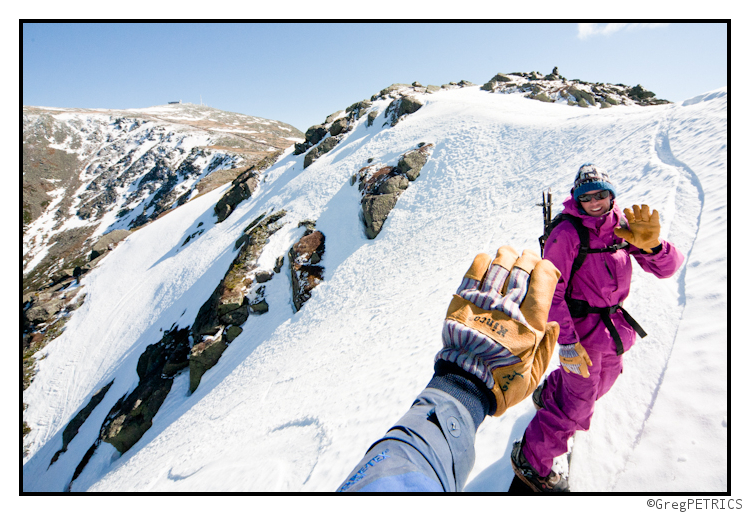 So simple. So complex. So beautiful.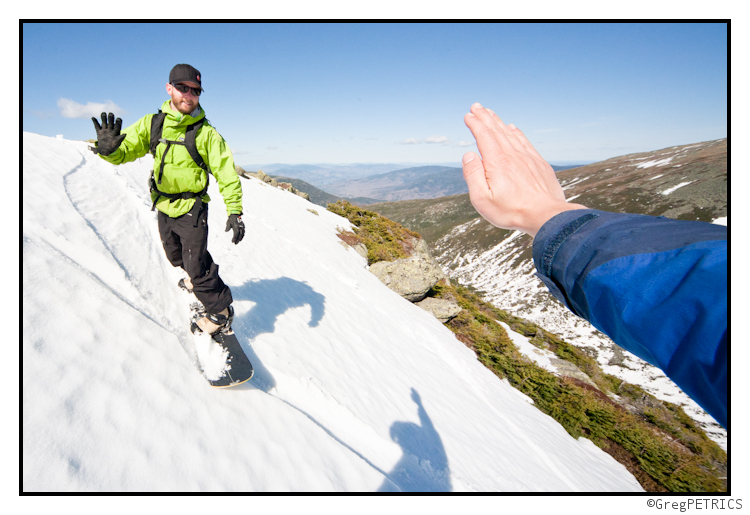 So what is 6/2(1+2) anyway? Maybe we'll figure it out next time. What do you think?

---
Read about the author:
Greg
---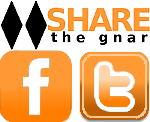 6 Comments
Please consider visiting our sponsors.
Leave a Reply