Schwacked-Out on New Year's Eve
January 1, 2011
NOM NOM NOM!!!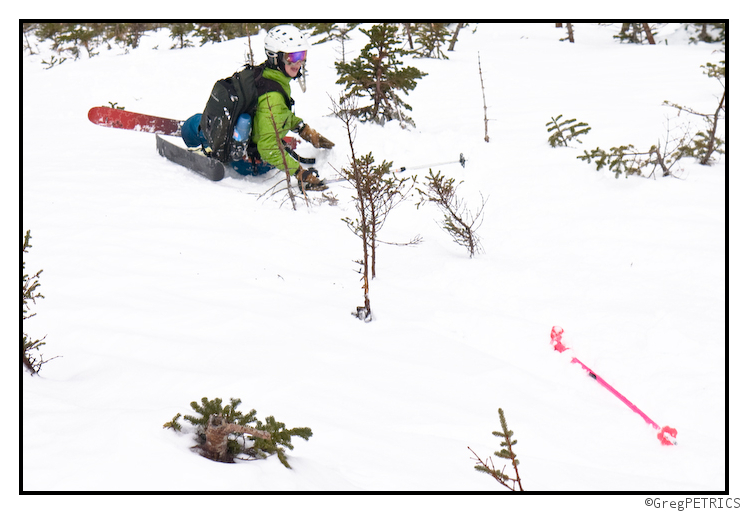 NOM NOM NOM NOM!!!!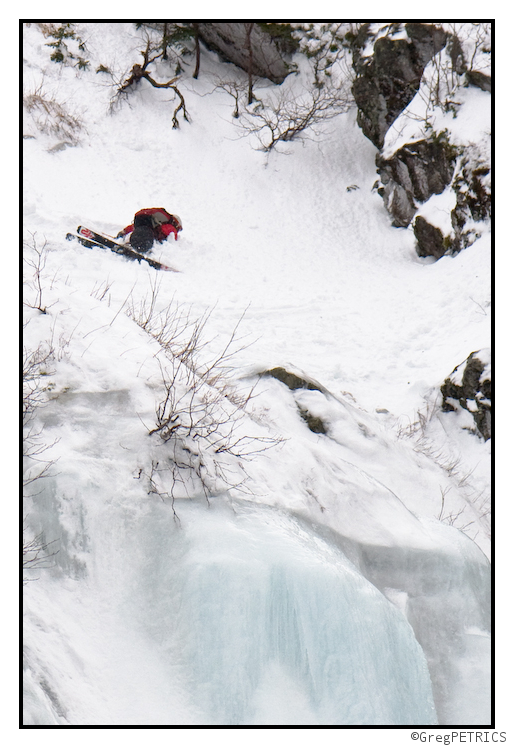 We narrowly escaped from the web of forest with our lives. On the other side we were greeted with a few hundred vert of undeniably glorious schuss… and so we did. (see the SPAM of this here)

Yee haw!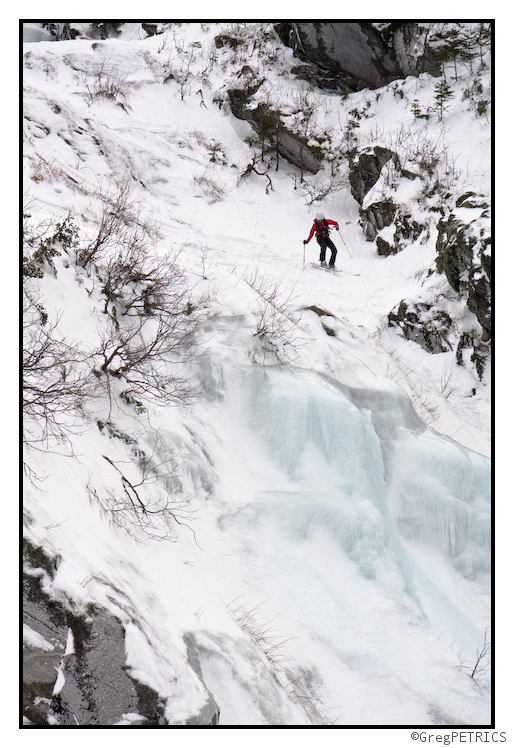 Make sure you're ready… cause the line isn't!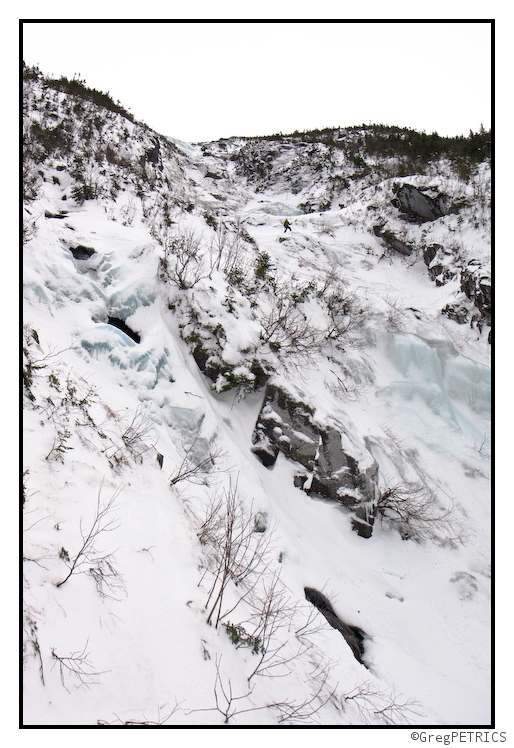 ---
Read about the author:
Greg
---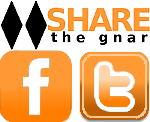 11 Comments
Please consider visiting our sponsors.
Leave a Reply