VTah Part V — The Most Accurately Predicted Over-the-Top Snow on Earth!
December 8, 2010
Day Two. We went back to the mountains looking for leftovers. We were rewarded with more faceshots. At this point you're probably wondering, "Will this ever end?" Answer: Yes… but we did warn you this was going to be Over the Top, right? Settle in and enjoy… For Day Two though we're just going to let the pictures do the talking like we did on the 20-30″ storm last April at Stowe. There isn't really much left to say.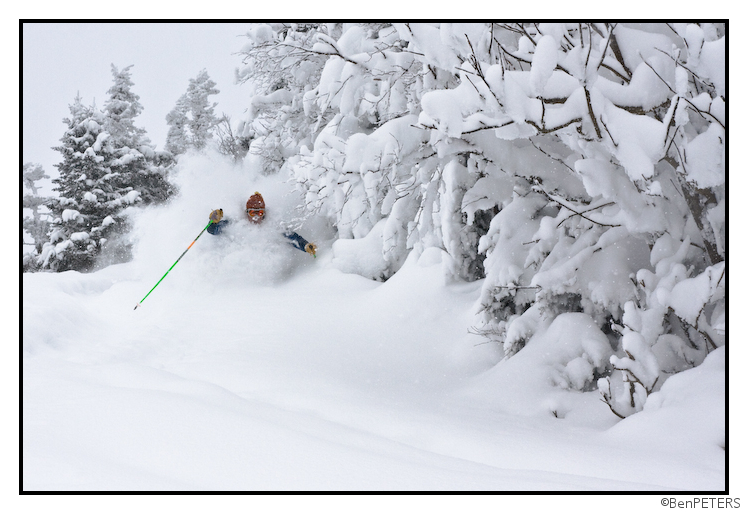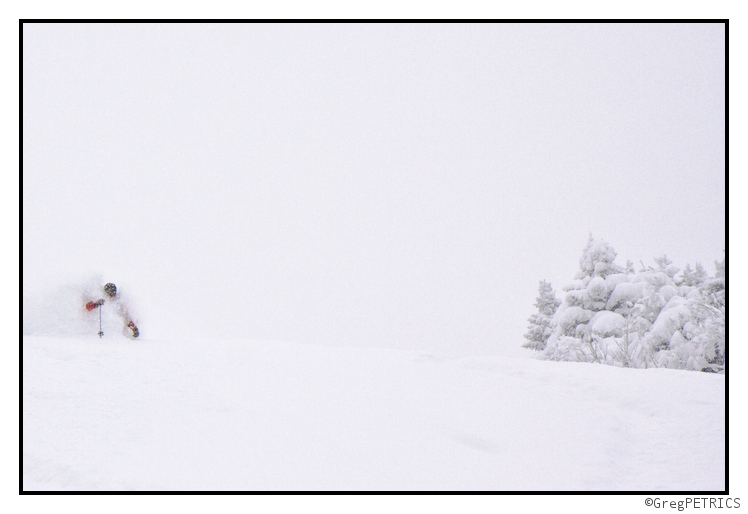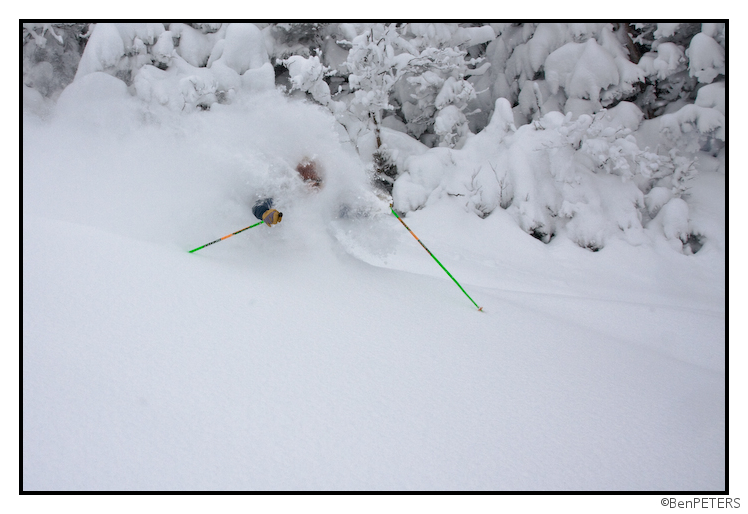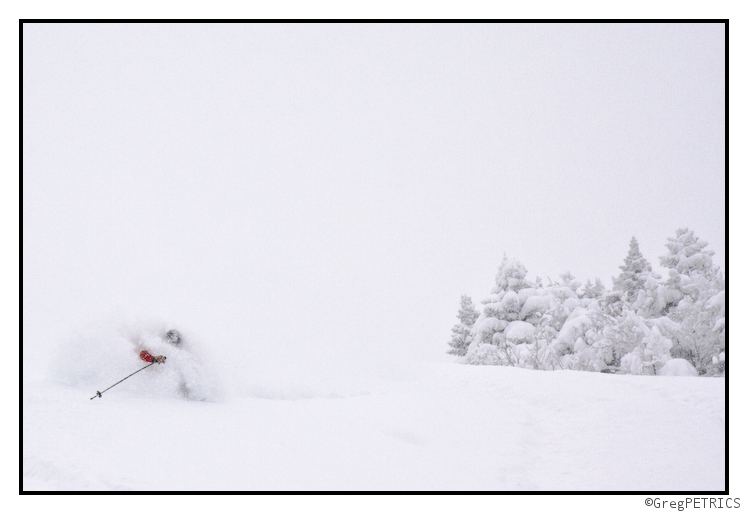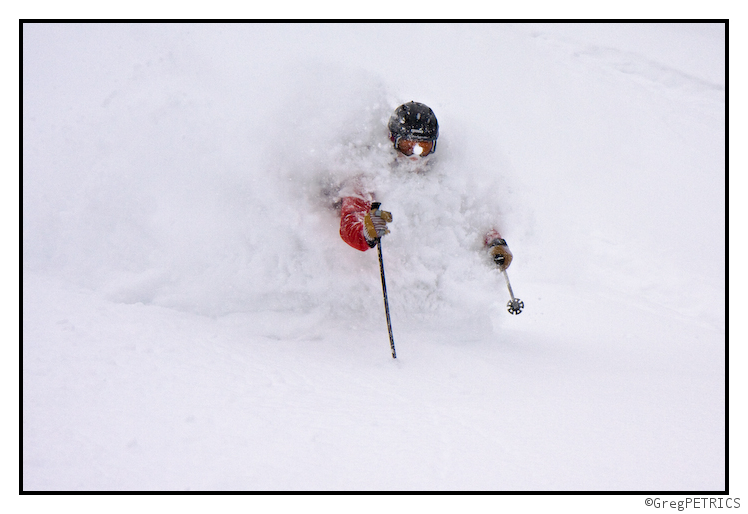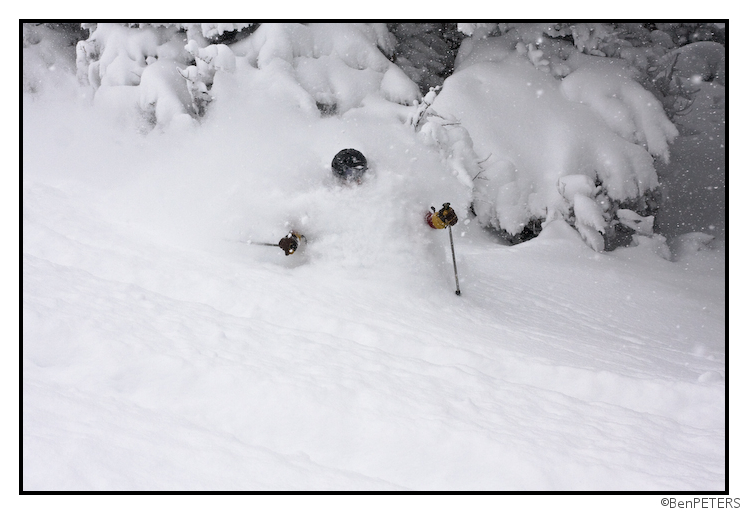 ---
Read about the author:
The F.I.S.
---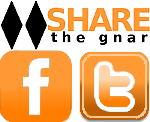 59 Comments
Please consider visiting our sponsors.
Leave a Reply