Moon Mission to Herman
December 11, 2011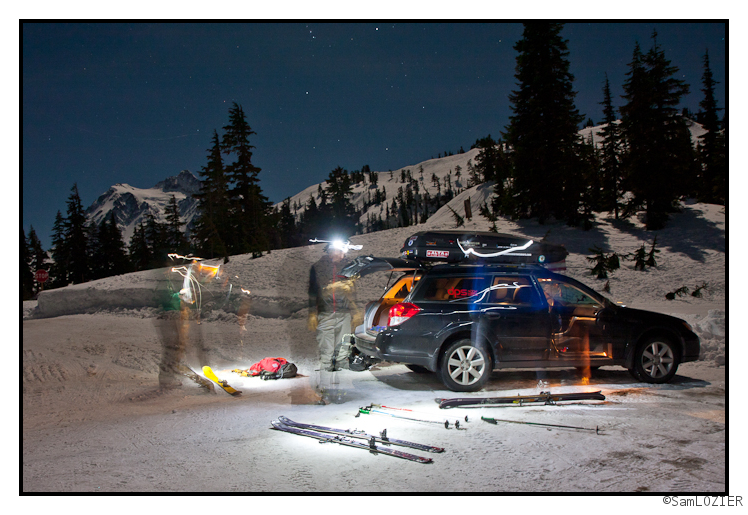 After the success of our first Moon mission this season, I was eager to get back out under the full moon again. As luck would have it, only two months after our first time out, the weather was again offering clear skies and stable snow. For this adveture I convinced Tess and Brian that, despite all being scheduled for work the next day, it would be a good idea to leave town at 8pm and get back in the wee-hours of the morning.
As we ascended the Baker Highway, we encountered progressively colder air. Before climbing out of the valley, the car thermometer read a very Vermont-like 25 degrees. Unprepared for actual cold, we began to question the brilliance of my plan, yet as we drove up the steep final portion of the road the numbers on the thermometer began to creep upwards. By the time we reached the parking lot it was reading 37 degrees. The inversion was going to allow for some very comfortable moon skiing.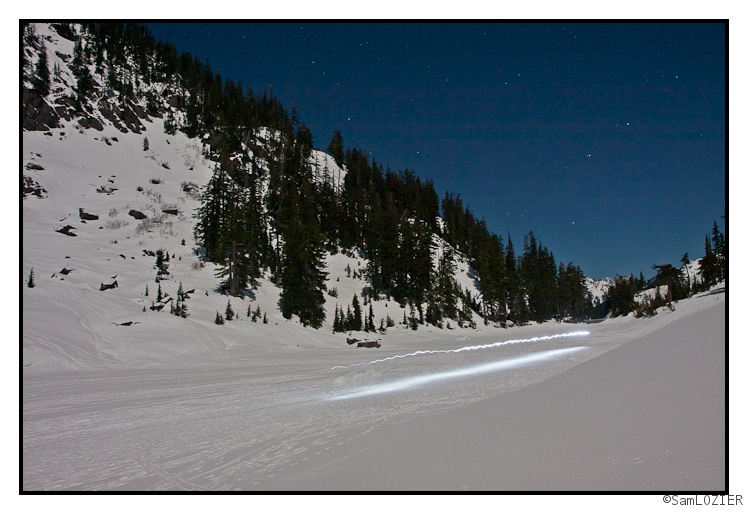 Tess and Brian skiing across the lakes. Visibility was better than it is on most days up at Baker, so we decided to ski Mt. Herman.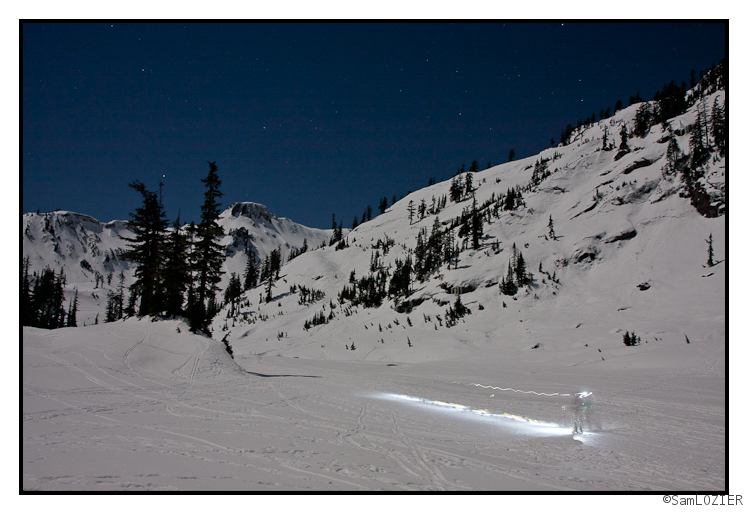 It hasn't snowed in over a week and the snow is hard and very stable so we made quick progress up the skin track. Per-usual, the higher we got, the better the views got.


We stopped a few times to take in the surreal night/day view.
By 11:30 we reached our high point for the night.

---
Read about the author:
Sam
---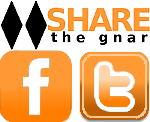 9 Comments
Please consider visiting our sponsors.
Leave a Reply