Spring: From High to Low
April 17, 2012
And so there it was: A Spring from High to Low.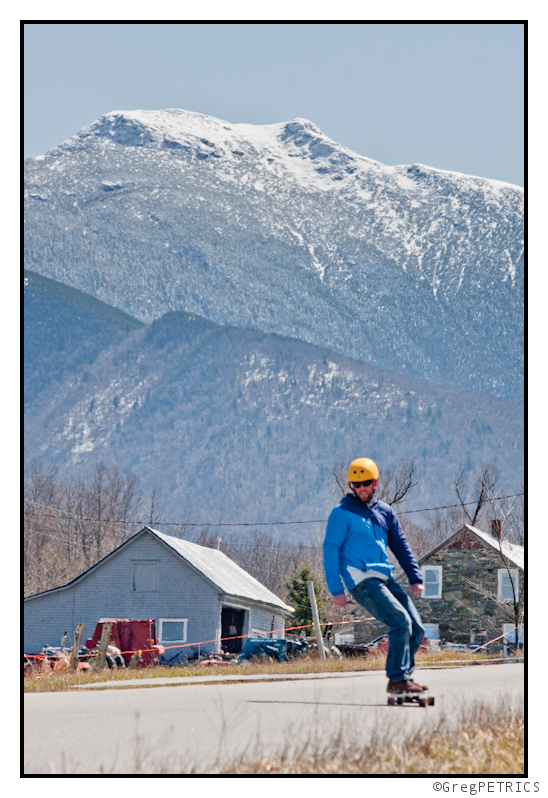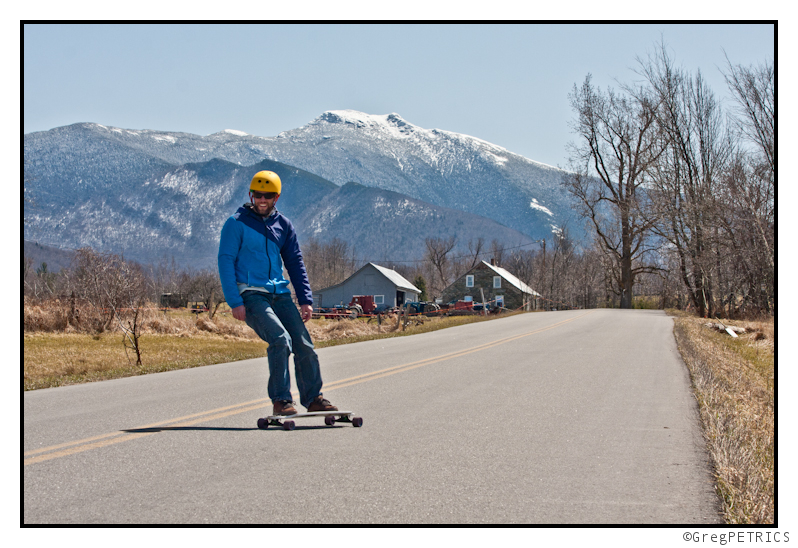 Right now it's almost unbearably hot inside my office, and spring certainly seems like it has sprung for real. But I've made that mistake before, and I won't make it again. If this Spring–this Completely Average April (or May)–decides to give this dog a bone…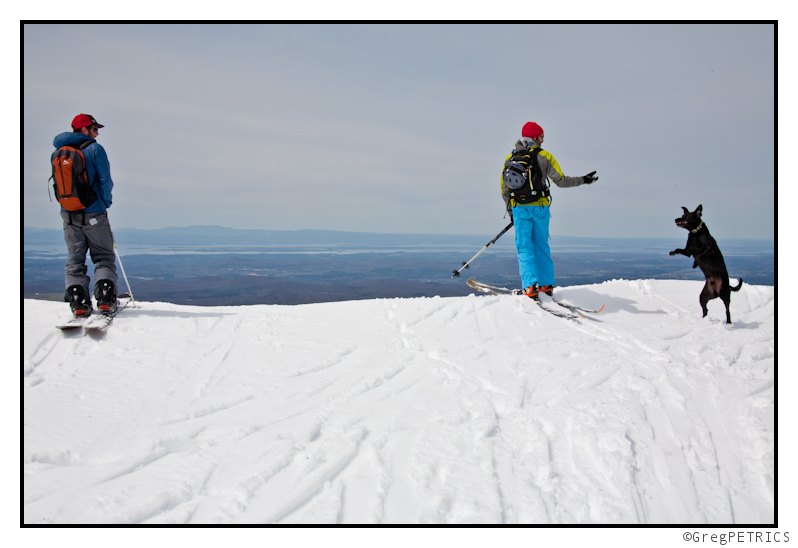 …I'm going to be sure be in the correct time and space so that I can high five!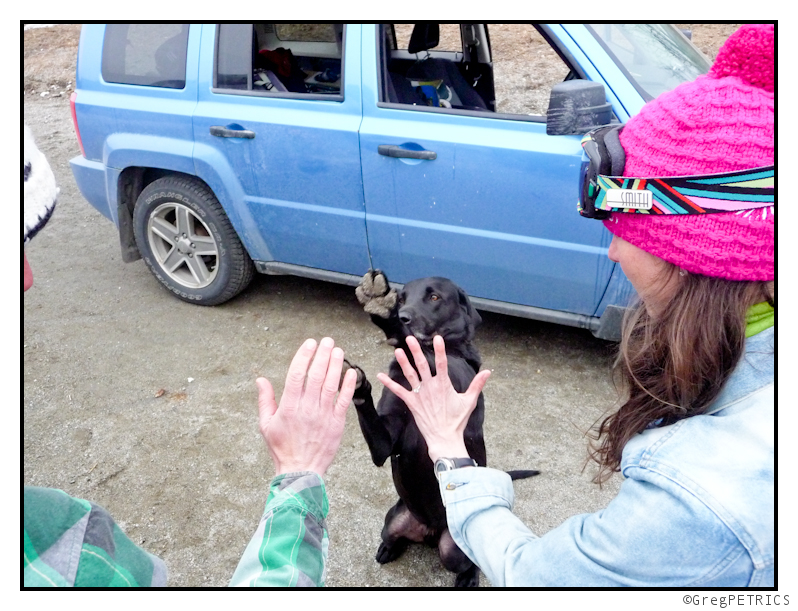 Hope you enjoyed! Thanks for reading!
---
Read about the author:
Greg
---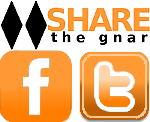 28 Comments
Please consider visiting our sponsors.
Leave a Reply