The Juuux
September 23, 2012
Meanwhile, Ben's team found themselves up in Hayden Peak basin.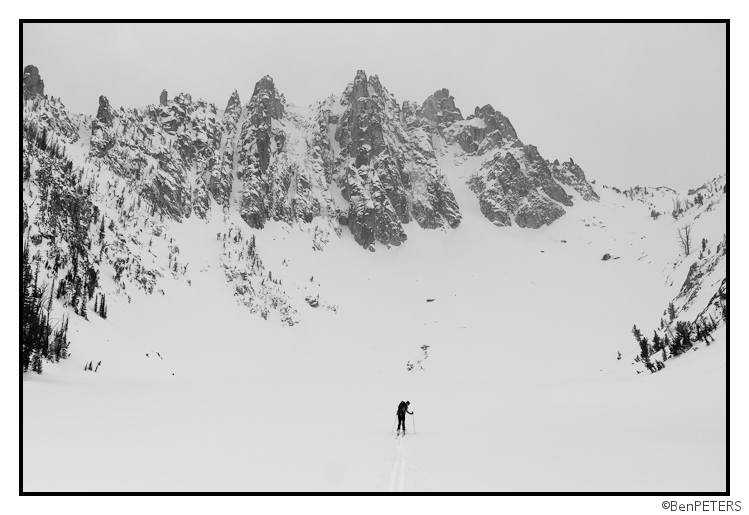 They found Hayden Peak Couloir in the background, though we deemed it too slide prone to ski on this trip.  It didn't mean we couldn't schuss in front of it!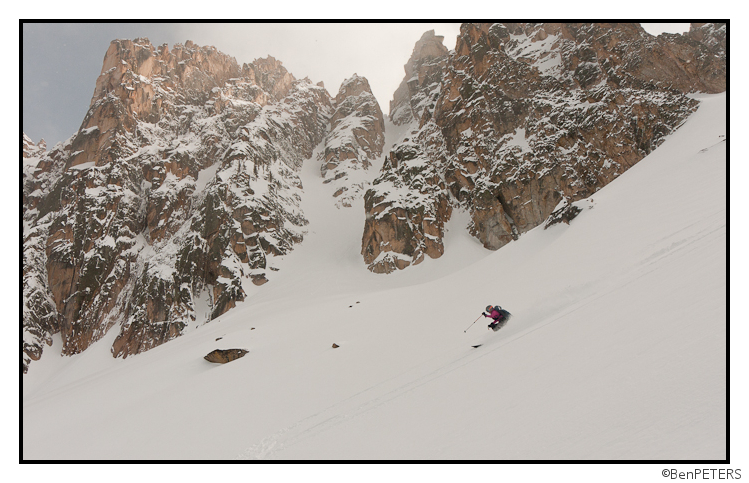 Kate decided it wasn't so bad!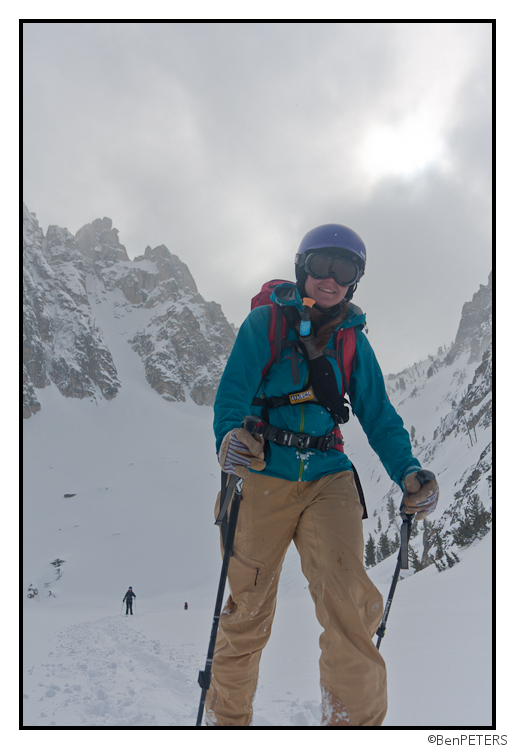 Ben's and company found their way back to the ridge and dropped into our valley for a trip home.
After a break with the whiskey our team was back out to enjoy the fruits of Mother Nature's labor.
We spied a fun place from a distance and decided to see what we could find.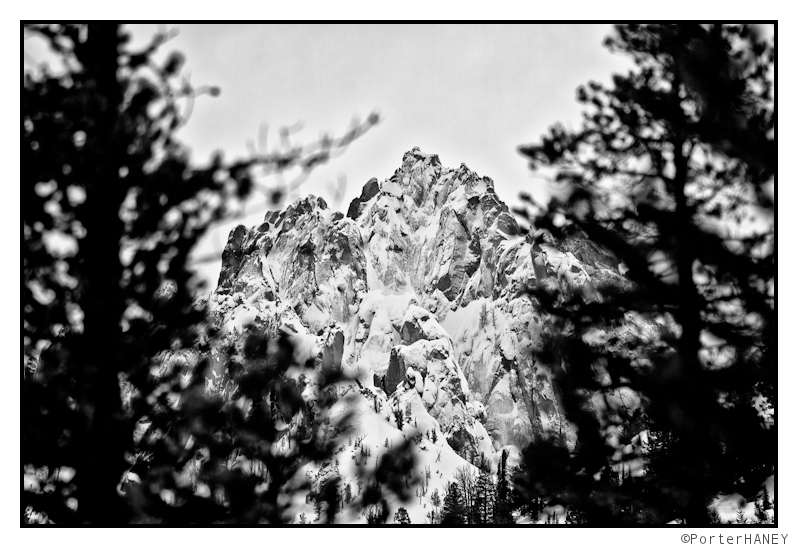 We got up there, and found some amazing old growth forests to play in.
It opened up beneath the forest and made for some great upside down, inside out conditions.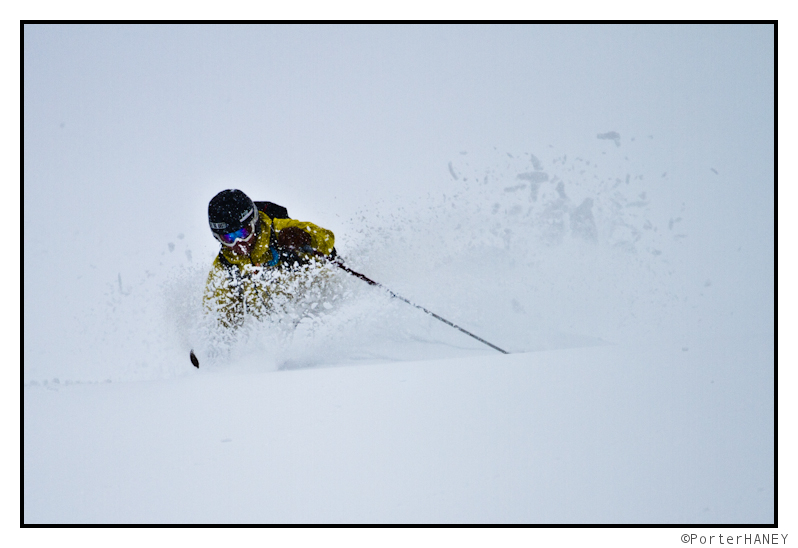 All spanked from a big day of moving around, we regrouped at the yurt, had a nice dinner and went to bed.
Day three featured snow, at 33 degrees.  It was wet, and cold, and we had a BIG day of skiing around the mountains, but it was no time or place for cameras.
Day four dawned sunny and clear, but with the wet snow from the day before, and loads of sun, it made conditions prime for only one thing SUMMIT CHILLING.
We got up to the top of our powder triangle and proceeded to dig out a GIANT bench to chill on.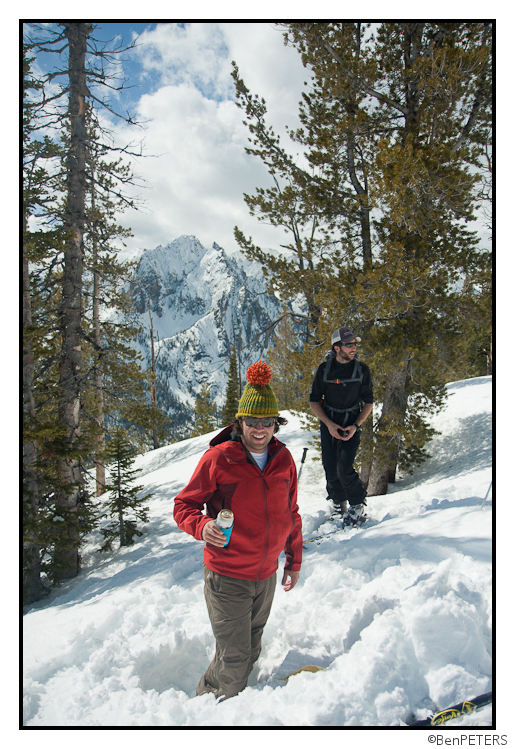 It was a real juuxtaposition to the cold and snowy days we'd seen thus far.
We had some incredible views of the peaks around us.
We didn't drink any beers up on the bench.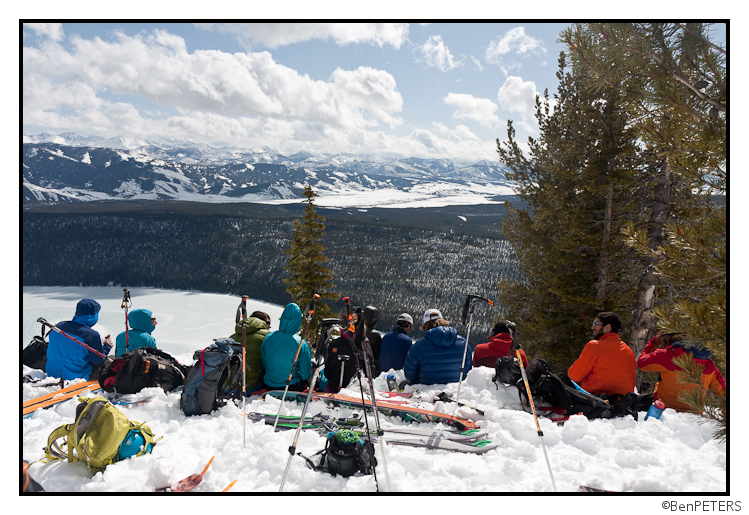 No way, none at all!
Perry started a game of trundling giant snowballs!
Kim and company thoroughly enjoyed our chilling spot!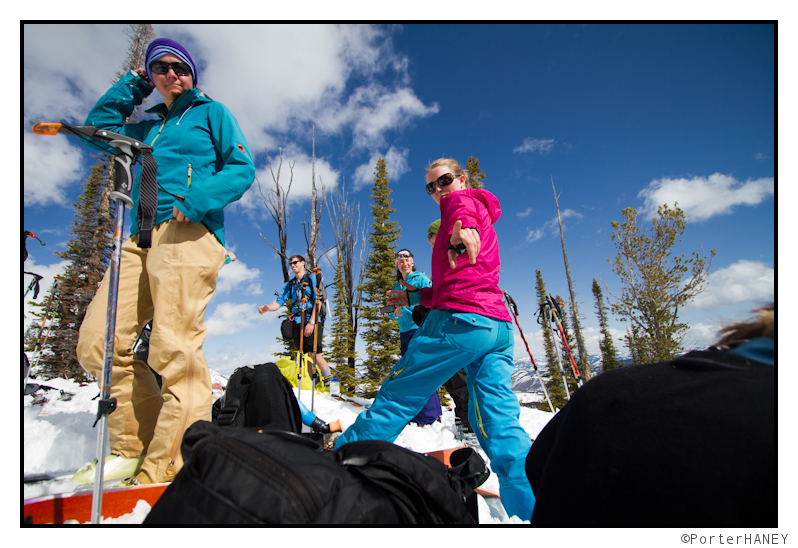 The Admiral didn't seem to mind either.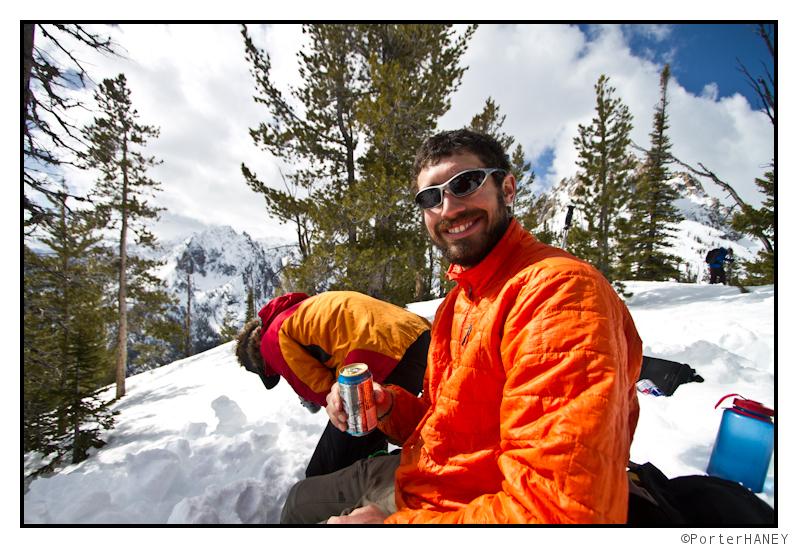 Eventually, with clouds rolling in, we retreated from our spot, but not without scoping the views out one last time.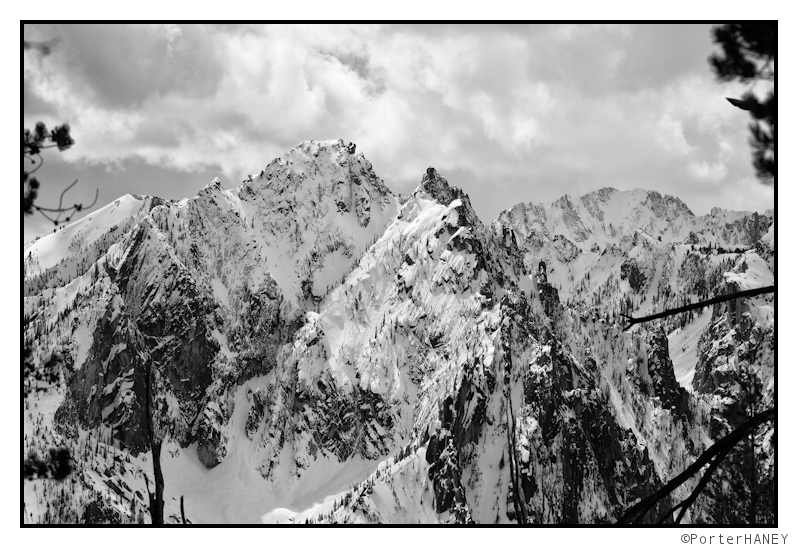 ---
Read about the author:
Porter Haney
---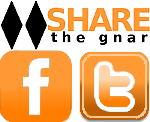 9 Comments
Please consider visiting our sponsors.
Leave a Reply