The FIS headed to Mad River Glen, UT… I mean VT to learn first hand about the deep connection between this nook in the Green Mountains, and that basin at the head of Little Cottonwood Canyon. Lake effect snow that our weather team has been following diligently for the past few days dumped well over 12″ of seemingly-Wasatch-coldsmoke at Mad River, and with the mountain not open (scheduled opening: TOMORROW 12/12), it seemed as though the powder was "reserved" just for us. The storm continues however, so we're not ready to put up the full TR just yet. For now…
Allen getting his single (chair) face shot.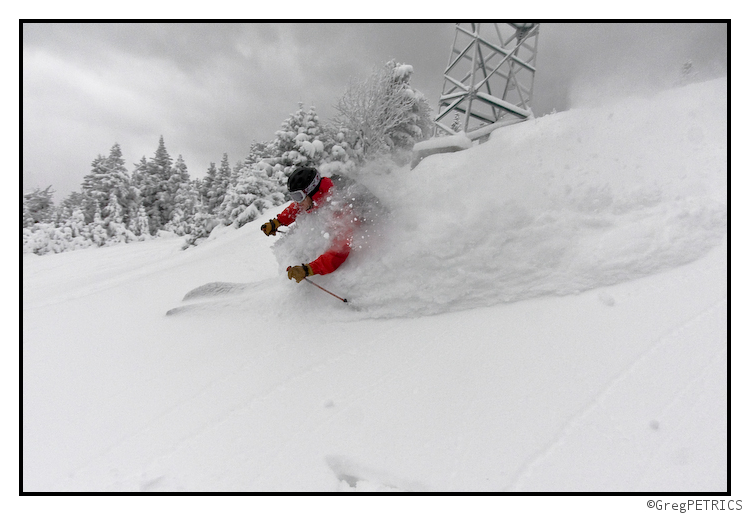 And if that isn't enough, check out the first two installments of our VTah series: Part I (Stowe Opening 2008) & Part II (February 2009 storms)
And if that STILL isn't enough… buy a calendar ;)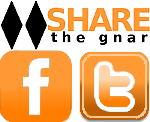 Tags:
East Coast
,
Vermont
,
VTah
8 Comments
Please consider visiting our sponsors.
Leave a Reply