It's not always about getting what you want. Especially this season, it seems to just not be happening (yet!).
It's about WANTING WHAT YOU GET.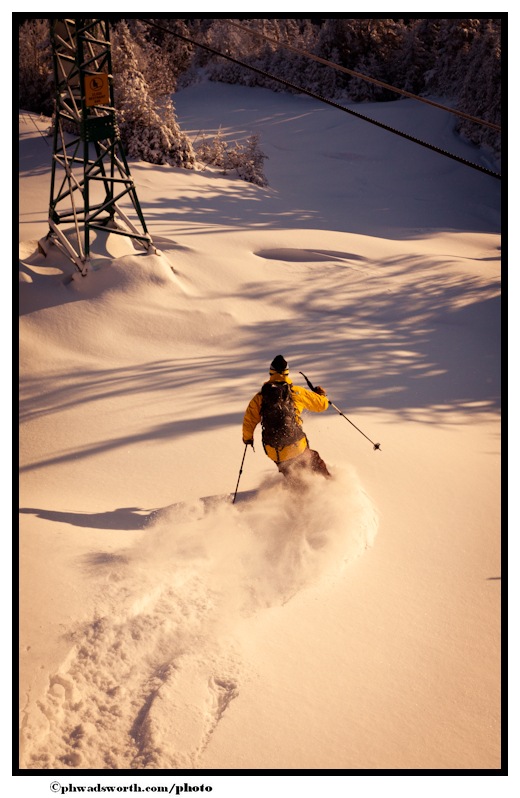 And, this past Monday what we got was just a little refresher of pow on top of the old rain crust. Did we want to ski? You bet!
So, original-FIS got busy in their backyard. And adjunct-FIS got in the car at 5am, in order to get in the skin track an hour before dawn. It was a work day after all…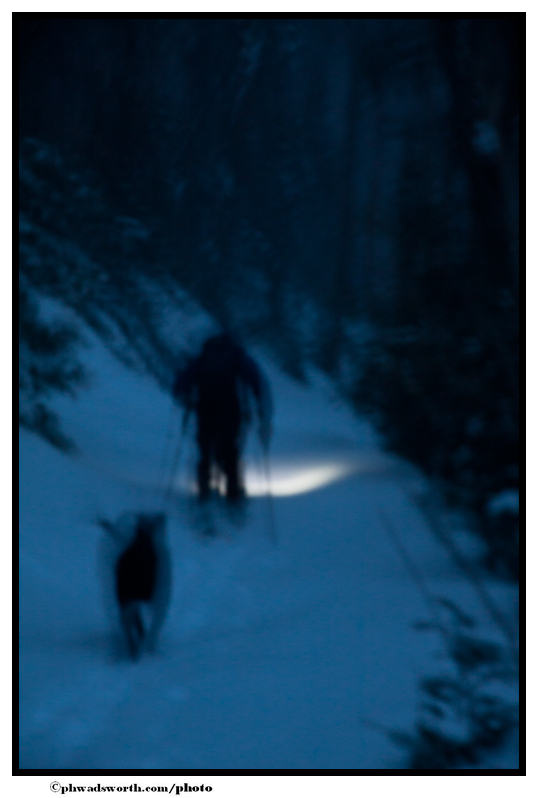 No epic powder day for us, or amazing new line. But, it felt good, because whether it was over head blower, or just a few inches, we wanted it.
The sun came up as we reached the top.

Gear was readied as we noshed some breakfast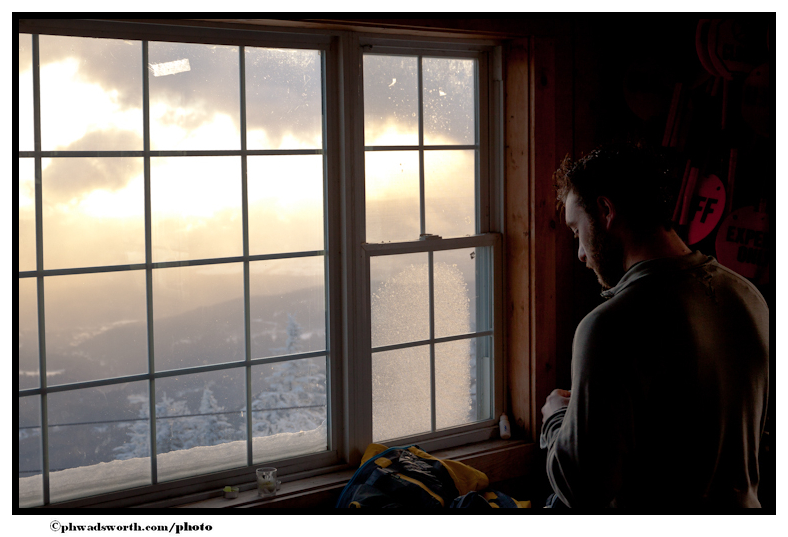 and a favorite old line was seen for the thousandth time, but made fresh again with just a touch of snow. Who could not want to ski this?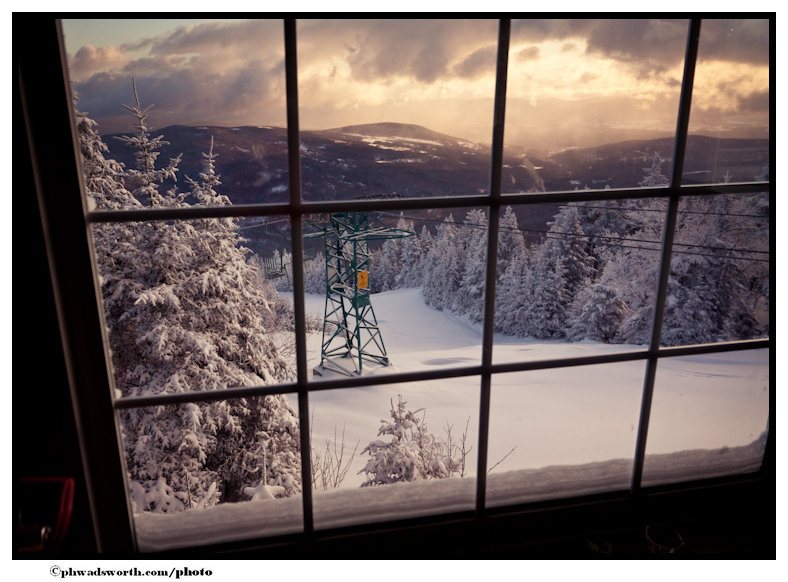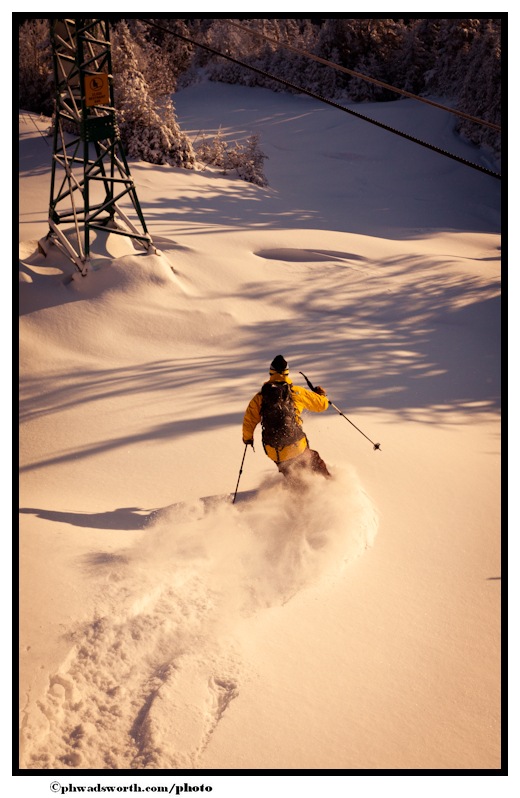 So, get after it, and want what you get. The gettin's pretty good.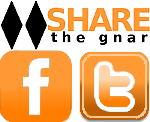 Tags:
dawn patrol
,
Mad River Glen
,
mrg
,
Powder
,
skin
,
skinning
,
sunrise
,
thin season
,
wanting what you get
8 Comments
Please consider visiting our sponsors.
Leave a Reply