This post has been collected into VTah Part IV: The Most Surprising Snow on Earth.

The front page was showing a distinct lack of skiing pictures, but we haven't been just sitting around since Monday…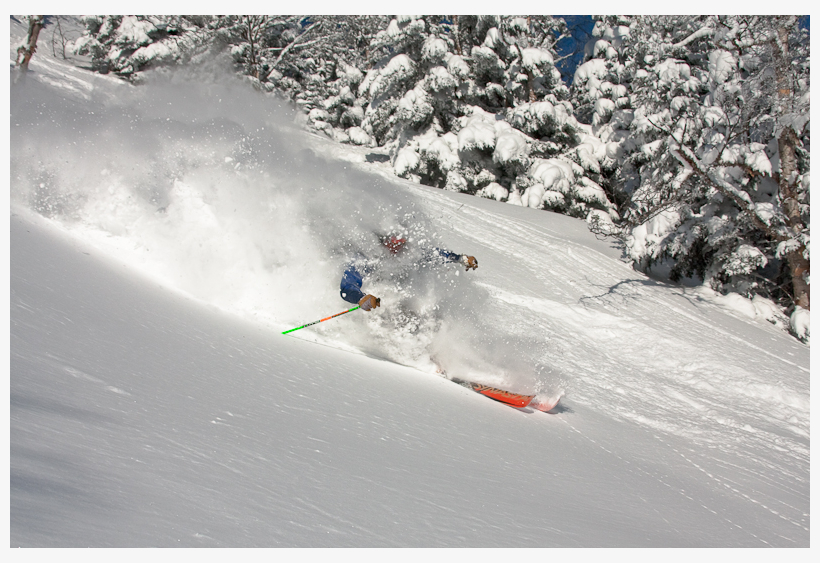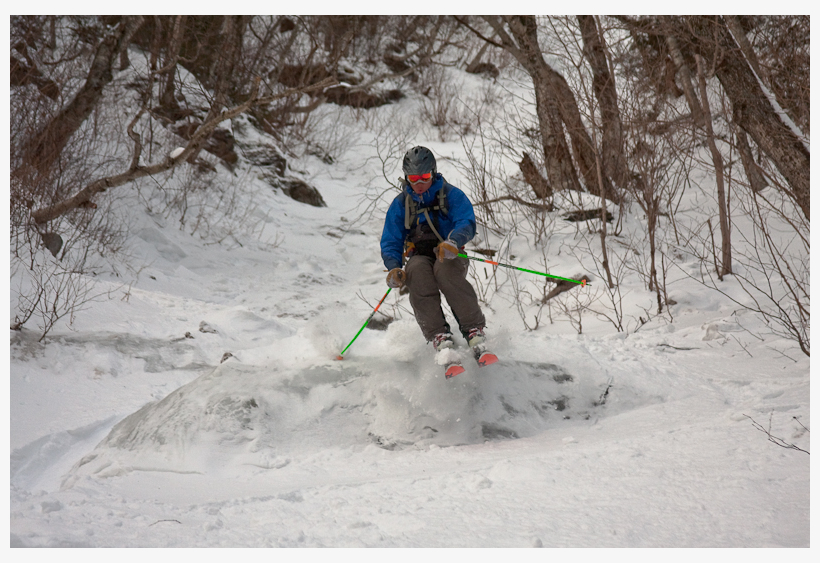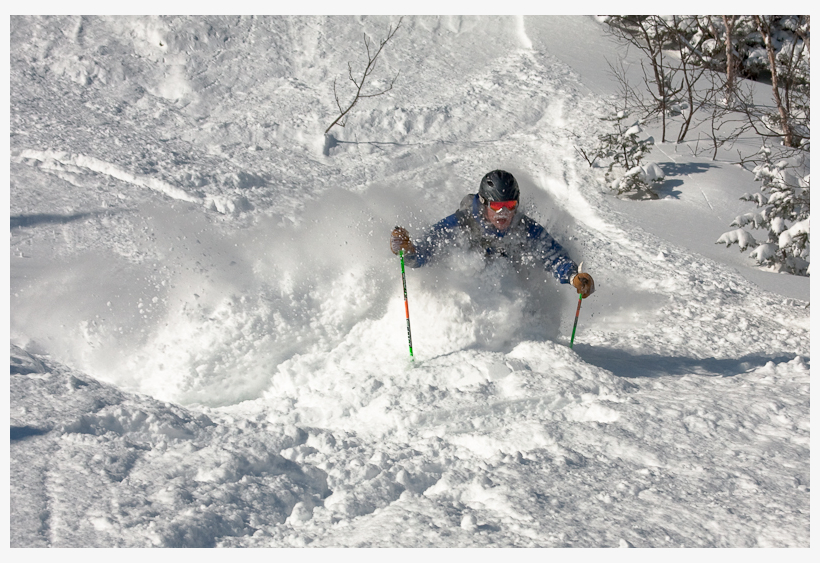 Greg is excited. Very very excited.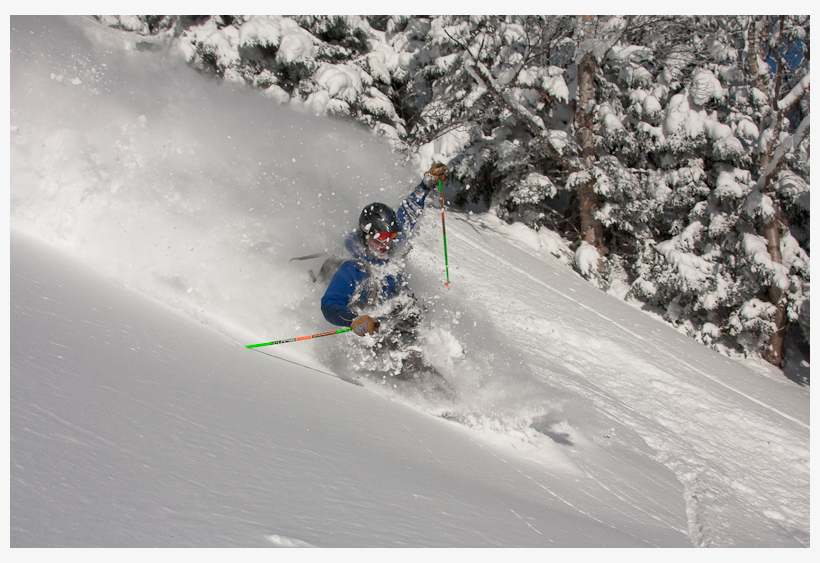 There's snow in the hills, have a fun weekend everyone!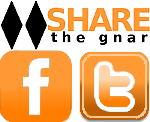 4 Comments
Please consider visiting our sponsors.
Leave a Reply