When Lionel was out measuring degrees with his sextant this past weekend, he saw a fox. Twice. At the time, he just thought it was just another creature-of-the-wood making funny noises, trying to snake his line, and trying to get one of his Shot-Bloks. It was however actually an animate fox-ification of this weekend's storm, and when it finally scooted out in front of him, it looked him in the eye, and told him what was going to happen. And that's how he forecasts the weather. I swear it's true, and that's what Lionel won't tell you.
In addition to that non-sequitur, you also are about to be treated to a couple of pow pics from today's pre-storm storm which might turn out to be the storm that actually has a post-storm, and wasn't a pre-storm after all. Got it? Neither do I. Here's the pics.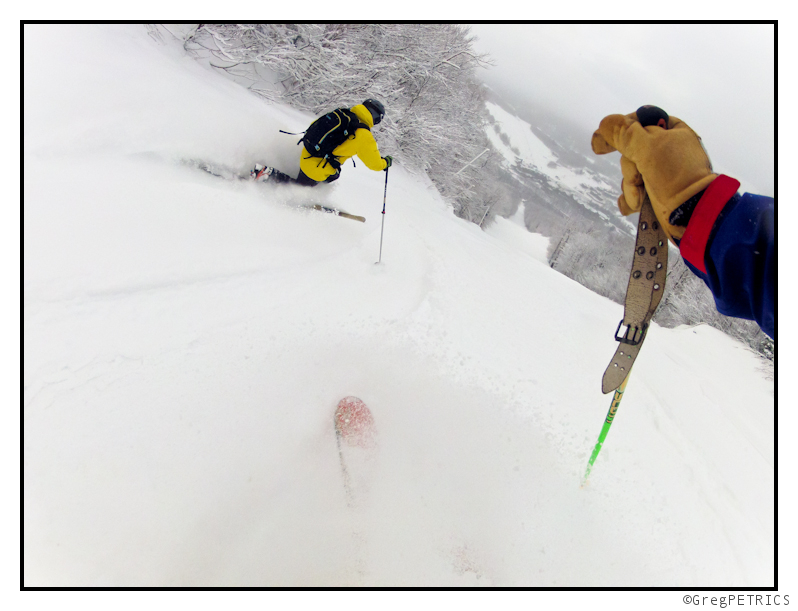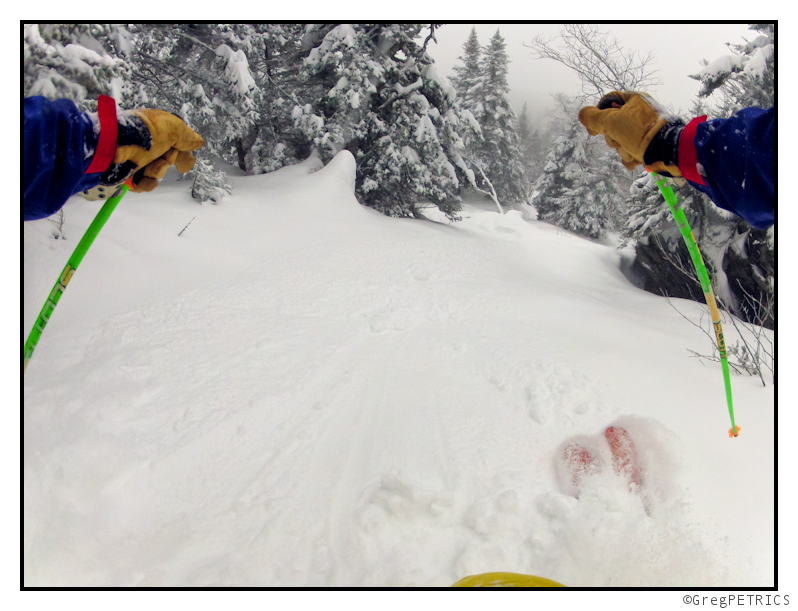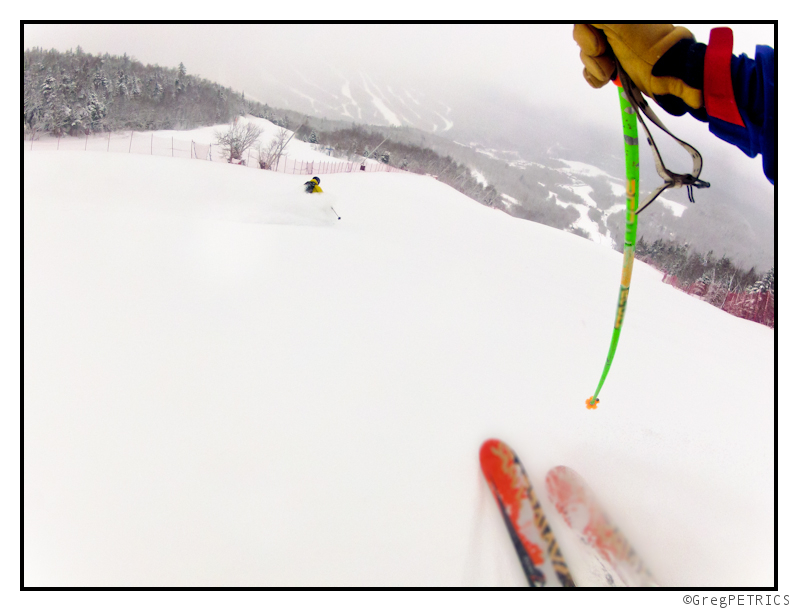 And lest you think I've turned my back on standard photography in favor of cheating, you need not be alarmed.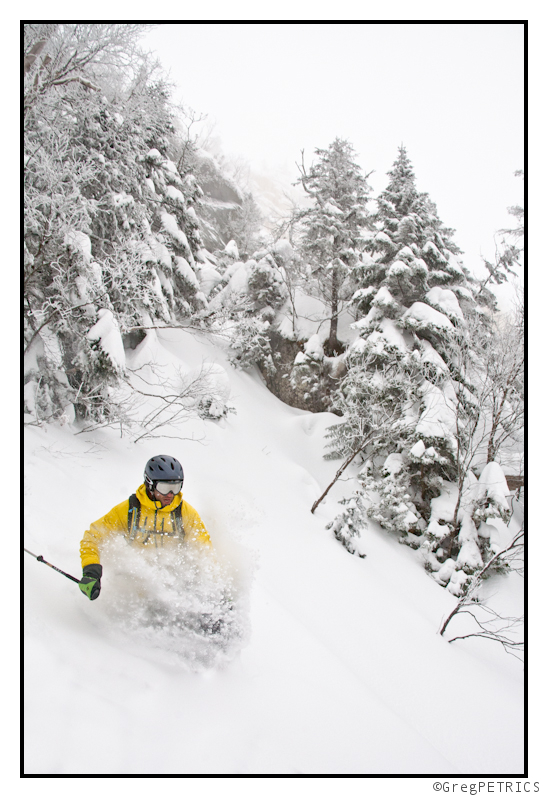 There's more to come. Buckle up, stay tuned, like us on Facebook, and GIT SUM!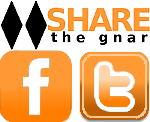 Tags:
East Coast
,
Fox
,
Git Sum
,
lionel hutz
,
Lionel Hutz Weather
,
Major Winter Storm "Fox"
,
Powder Skiing
,
Powder Skiing Pictures
9 Comments
Please consider visiting our sponsors.
Leave a Reply