It's that time again! That's right, today is WHITE FRIDAY, that day when you get up early, get to the mountain, earn your turns, burn some turkey, and get the coolest deals on powder snow before the impending warmer weather takes it back! That's just what K_C did this morning hoping to get a few last powder turns out of Charlie's gifts. That a girl!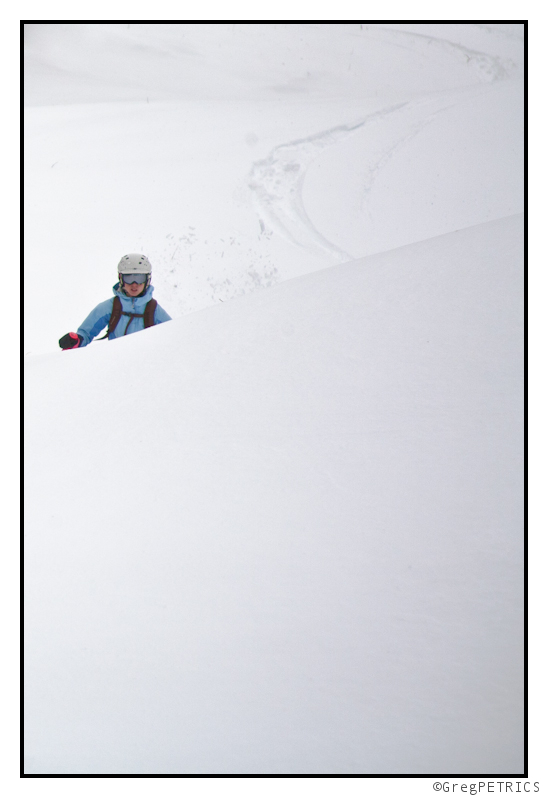 Hey K_C, what are they letting pow-schuss go for on White Friday this year?
"ski ninety nine."
Har har…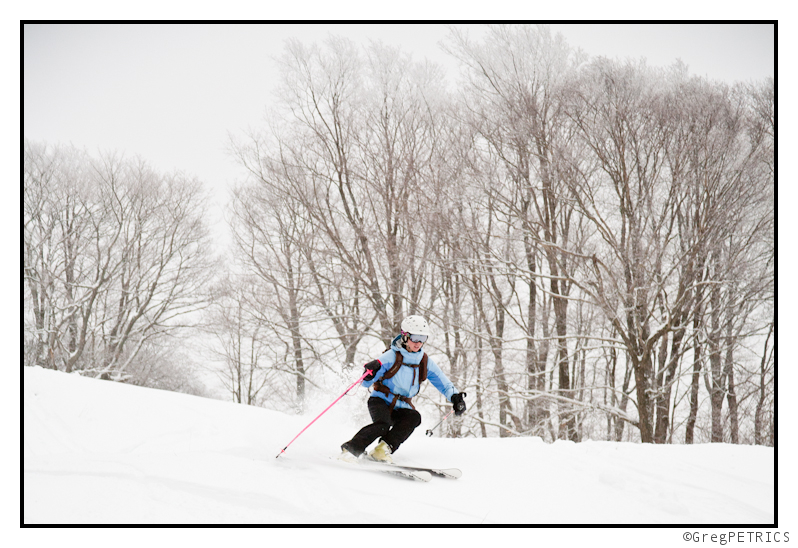 Incidentally there were no stampedes or mayhem when the doors to the smoothness opened. The only folks present were just a few eager turn-earners getting the best deals in town.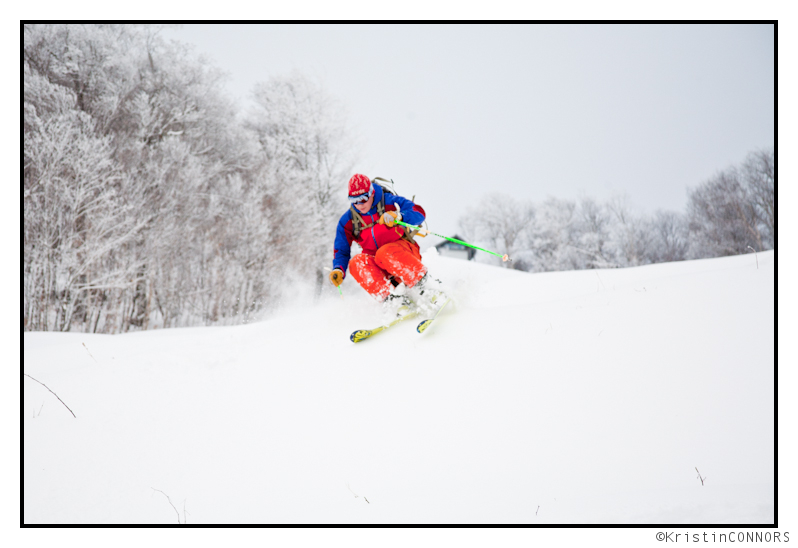 It's amazing they just give this stuff away on White Friday…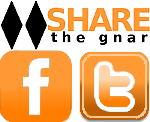 Tags:
East Coast
,
Thanksgiving Skiing
,
Vermont
,
Vermont Thanksgiving Skiing
,
White Friday
Please consider visiting our sponsors.
Leave a Reply