What happened in Pretty Northern Vermont last night? How. What? HOW!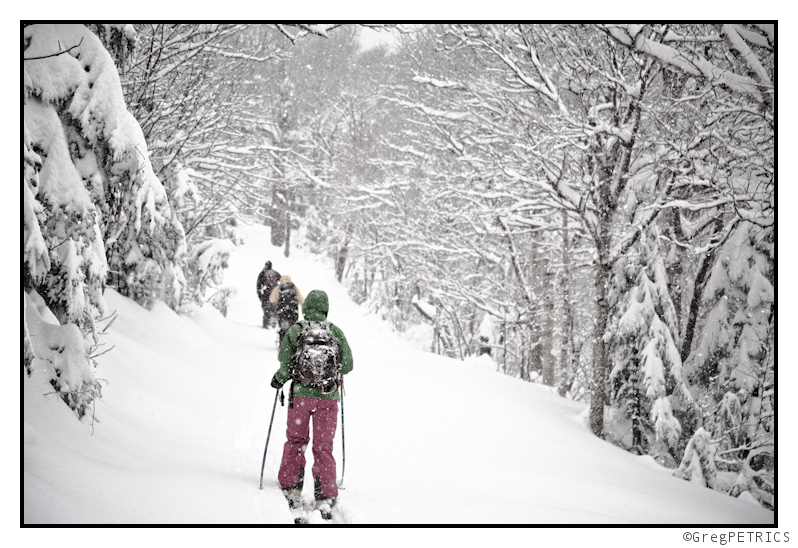 Oh I get it… har har…very funny. Very funny indeed.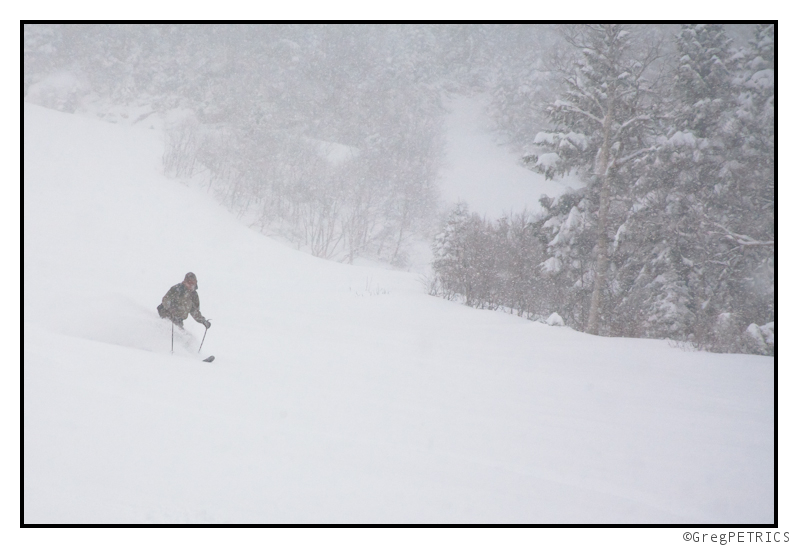 Well…forgetting about that bad joke, the good news is that the snow was VERY DEEP in Northern Vermont today. It was also very heavy, and reminded me a lot of the type of snow they see often in the PNW. Also reminded me a bit of the April 2010 PNVV storm, but maybe even heavier. Surfing is fun though!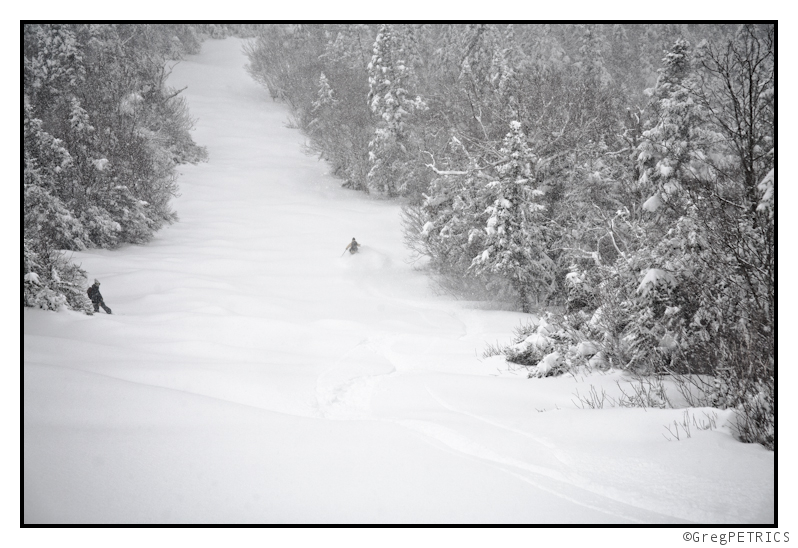 There's a TR a brewing from the East Coast contingent of FIS, but until then git out end git sum!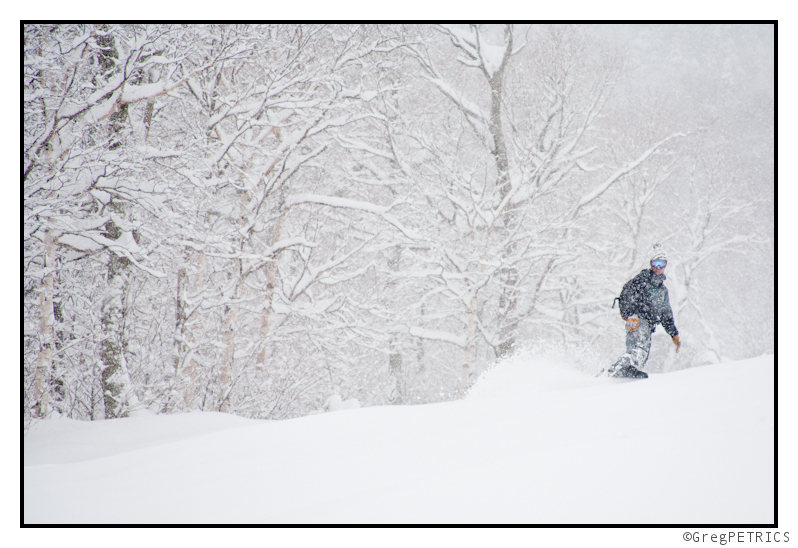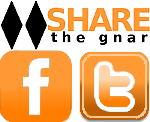 Tags:
East Coast
,
Late Season Powder
,
PNVV
,
Vermont
11 Comments
Please consider visiting our sponsors.
Leave a Reply