If you're living in the PNW this doesn't apply to you (nice TR Allen!) For the rest of us who still find ourselves on the EC: GET OVER IT. It's a La Nina year, and that means a jet stream that enjoys putting us in the freezer-box until JUST before it's about to precipitate… at which point it warms up to 50 degrees. High five. Not.
So what do we do? I already told you: Get over it! Keep the skis in the car, pay attention to the weather, and when it snows: go. If you find something good tweet about it @FISWX. That's what I did today. If you don't do any of the above steps: GET OVER IT.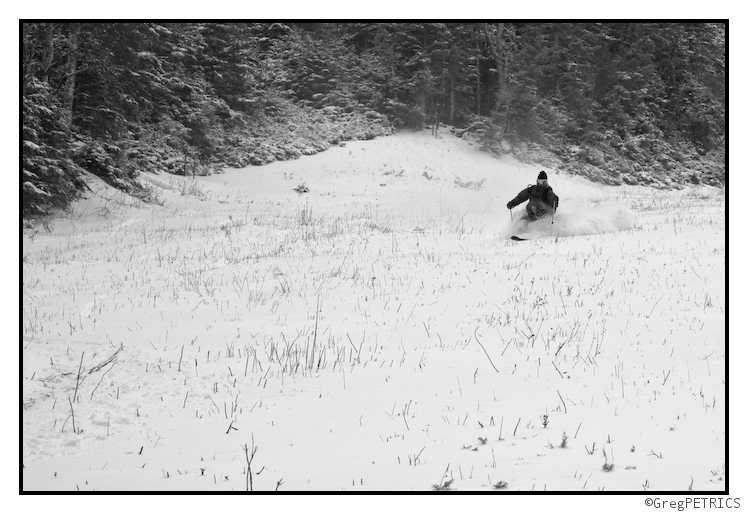 A new friend whose name I didn't catch RIPS it up Saturday afternoon. This guy could SHRED. He said he hailed from Sugarbush. Thanks for bringing the snow! It was straight blower!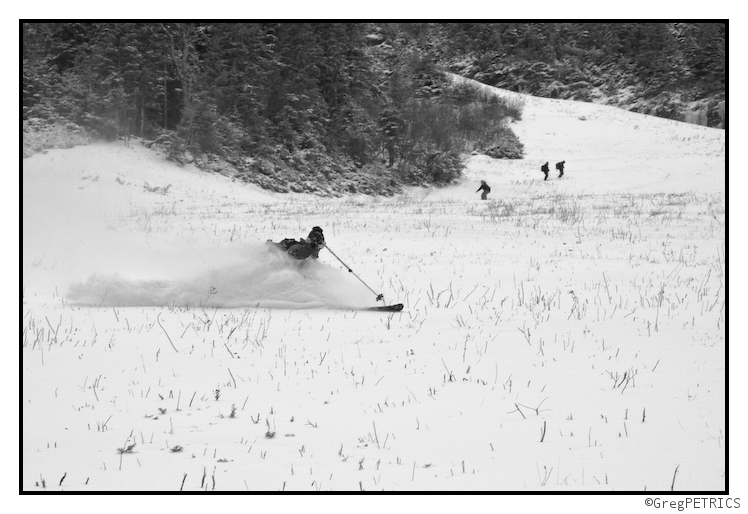 Grubbers from TGR got in on the action too!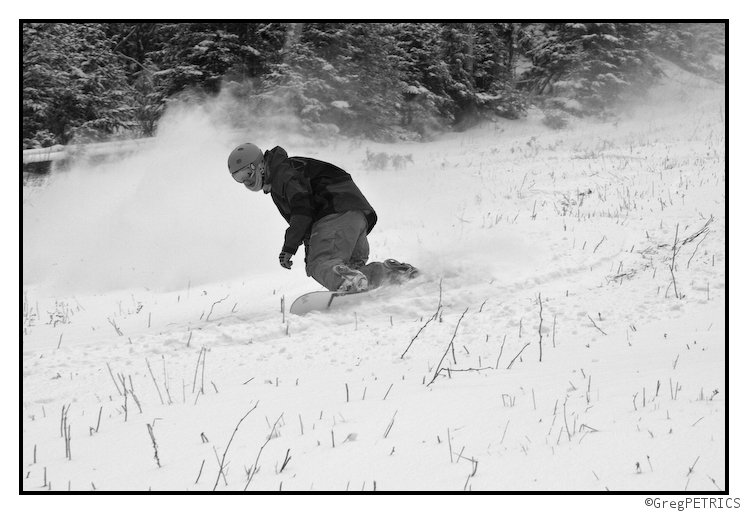 Christian showed up just in time to give away the location for the Sunday crowd. Hint: get up here before the rain comes dudes and dudetes.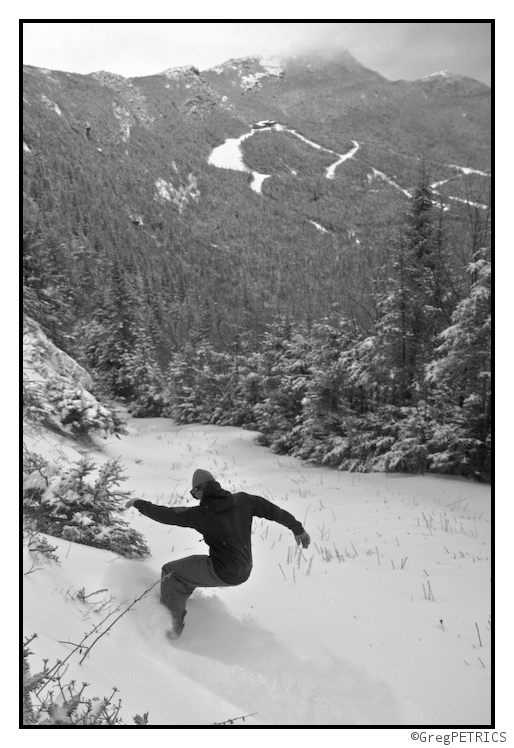 Hope to see you all on the hill!

If you're still feeling depressed after seeing Allen's awesome TR, don't forget it was worse last year at this time around VT. That said… a little holiday shopping never dampened anyone's spirits (hint: click the calendar banner-link below)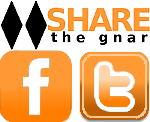 Tags:
East Coast
,
get over it
,
Thanksgiving Skiing East Coast
,
Vermont
,
Vermont Thanksgiving
,
Vermont Thanksgiving Skiing
4 Comments
Please consider visiting our sponsors.
Leave a Reply