For any new readers we've acquired over the last few months from out west, first WELCOME, and second, I don't want to give off the impression with this "Get Over It!" series that all we do back east is ski grass, white ribbons of death, or worse. No, we do actually get the goods back here. The truth is though sometimes it just doesn't want to be winter even when our climatology says otherwise. Indeed, the standard deviation of our temperature records is quite high on the east coast. In other words, even if the average temperature for the last week of November is 29 degrees F, that certainly doesn't exclude the possibility that it's 59 on Monday, 9 on Tuesday and 29 on Wednesday, all the while maintaining our "average" temperatures. To add insult to injury, this year's La Nina global weather event seems to want to make our weather's mood swings even more violent. And that right there is the reason we're going to be saying "Get Over It" a few times in the weeks ahead. If you don't make hay when the snow falls (perhaps literally as well as figuratively) you can't complain; you've just got to get over it. Indeed, when the snow fell yesterday, it left more than a tiny bit of snow on the frozen-as-a-rock ground to make for great schuss conditions. Here's what happened:
Christian started off with a V2 "pow-blem"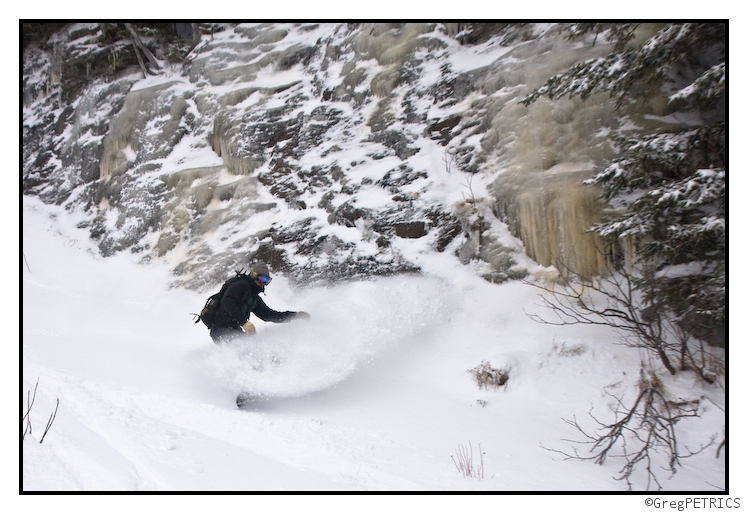 Some of us "got deep"…. in the grass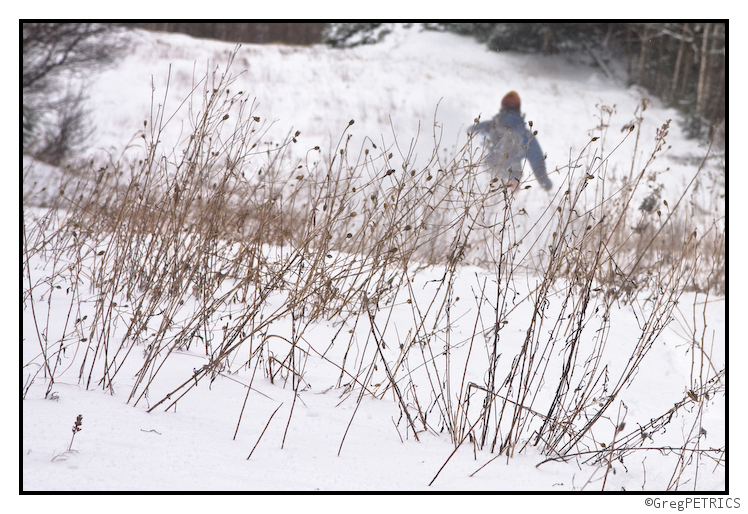 Surfing was extant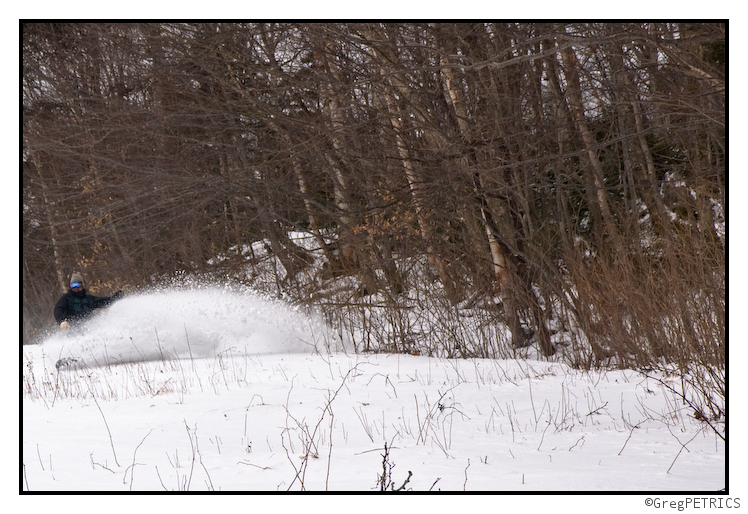 Popping rollers happened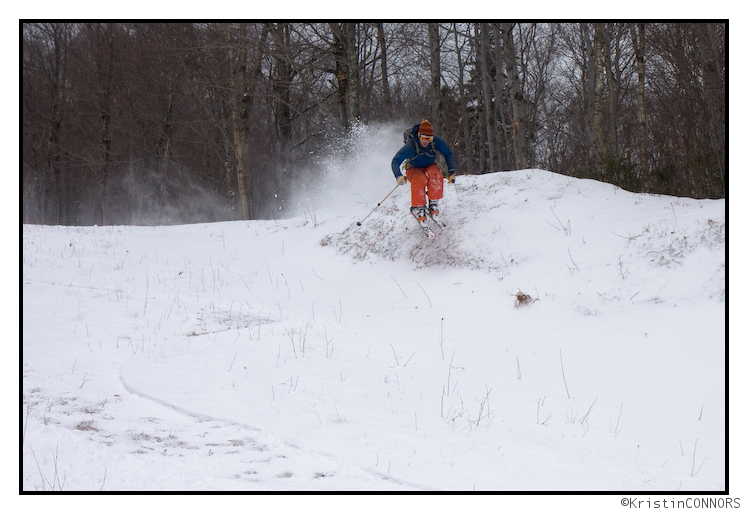 Levitation occured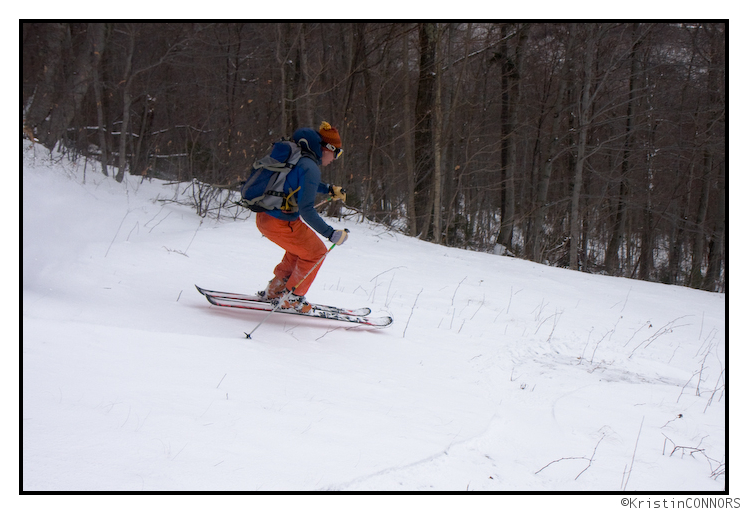 Oh… and one last thing. Up at the tippy top of the ski runs: Someone left the faceshot machine on.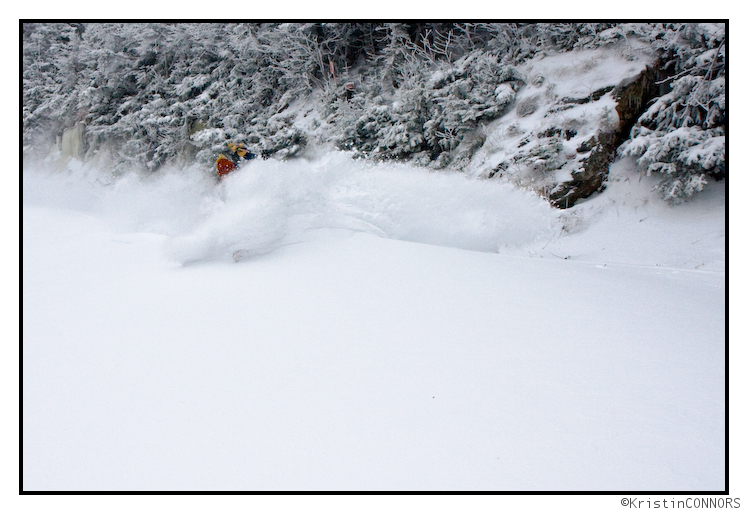 More on this wonderful faceshot machine at a later date. For now though it looks like we've got some rain coming around the corner. Brace yourselves right coasters! Hope your memories of this past weekend see you through what looks to be a rough week. If you need some reminders that's what we're here for.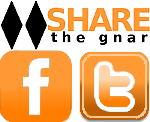 Tags:
East Coast
,
get over it
,
grass skiing
,
Make Hay When the Snow Falls
,
Powblem
,
Stowe
,
Thanksgiving Skiing East Coast
,
Thanksgiving Stowe Vermont
,
Vermont
,
Vermont early season skiing
,
Vermont Thanksgiving
,
Vermont Thanksgiving Skiing
11 Comments
Please consider visiting our sponsors.
Leave a Reply