Today is pretty easy to describe: Fantastic! Fantastic–and much needed. After a snow drought of what seemed like weeks, Lionel called for an "Upslope event of debatable strength" to affect the ADK, Greens and NEK, and bully-for-the-FIS, Stowe finally got a good round of snow.

Before any of this could occur however, we were being pushed farther and farther into the backcountry to look for fresh snow. Indeed, despite the fact that no new snow of significance had fallen over the last 12 days, it has been cold, and what fresh snow is out there has been well preserved. For several days we had good luck finding powder snow, as documented in the previous posts about Solitude, VT, skiing on another planet, and a fruitful day somewhere in northern New England.
BUT, then we set our sights on a certain line we'd only heard whispered about by grizzled old skiers. This line, for those who might know, is in a high mountain pass of Vermont, and features an ice waterfall of signifigance. It was NOT ready. Although fun, I would say honestly that it was not-quite-heaven. I hesitate to call any day of enjoyable exploration "bad," but this is as close as they come. I can't call 1500 vertical feet of dense uphill bushwhacking, only to descend an icy, blown-out, unbelievably-narrow riverbed (or as pictured below–a thinly covered rock chute with downed trees) anything but not-quite-heaven. Here's Christian negotiating the "crux."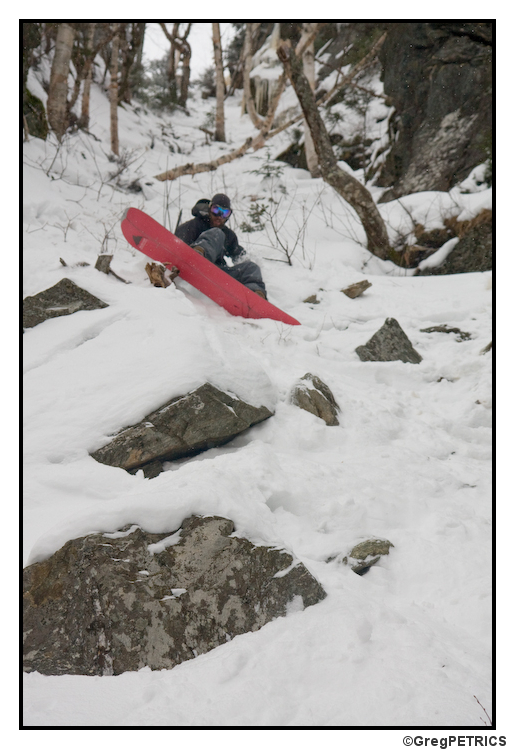 Then SHREDDING the runout!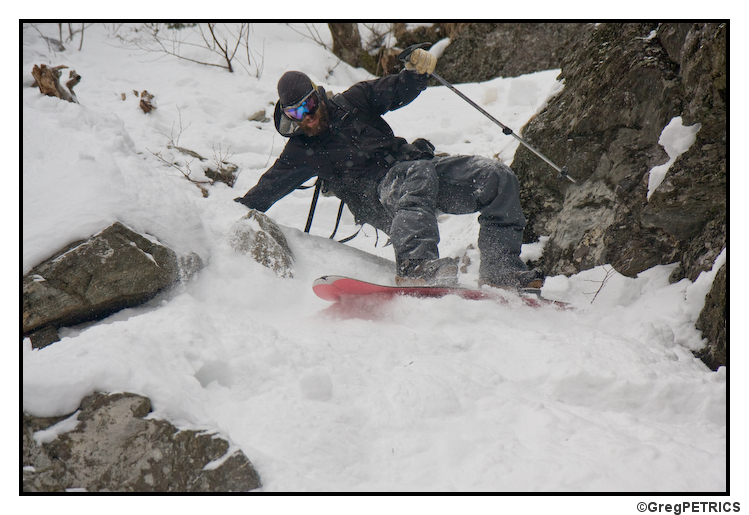 For all you haters out there, don't even think about saying that this was just a chute-too-hard for a boarder. This thing just STUNK. The snow was about 6 inches deep, and was just enough to cover one of the greatest buried-treasure-chests I've ever seen: LOTS of sharp rocks. I could barely even get down the darn thing. Here's a shot of me absolutely KILLING IT (switch to the road)! (in honesty I was bear hugging the tree desperately trying to get my skis below me to a spot where they would get some purchase… it was actually kind of a close call)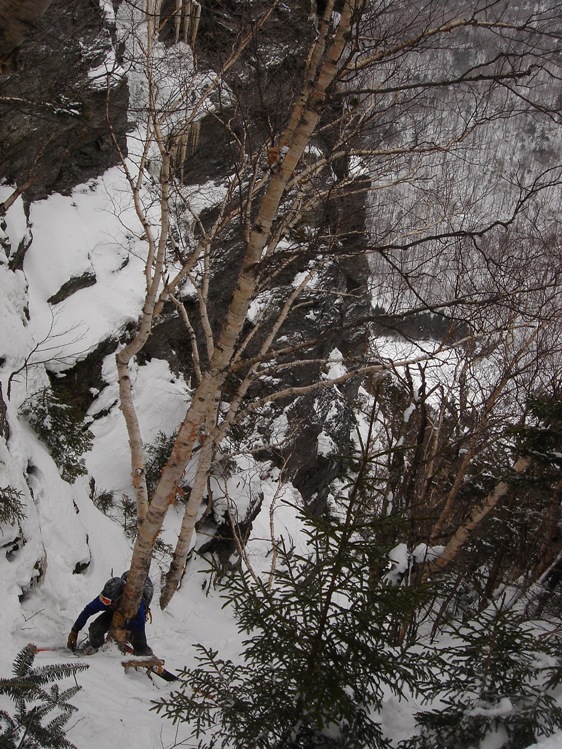 Luckily, very soon thereafter, heaven decided to replace not-quite-heaven with what Stowe called 3-4″.
If this is 3-4″, Christian doesn't need anymore.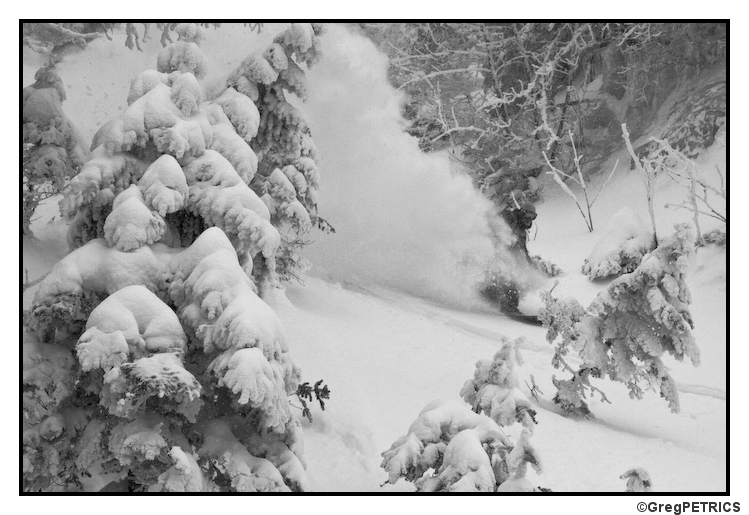 Hard to believe we're inbounds, skiing fresh tracks right through noon on a holiday week… but it happened.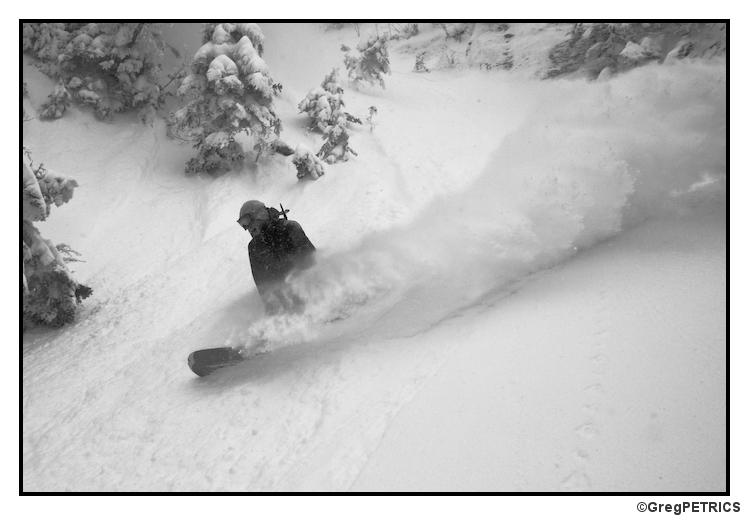 Back at it again tomorrow. Pray for more snow, and get after it everyone!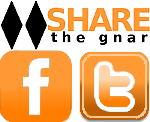 Tags:
East Coast
,
variable snow conditions
,
variable weather
,
Vermont
8 Comments
Please consider visiting our sponsors.
Leave a Reply