The
Skiing Photos AMalgamated
Series (SPAM) is
FIS
' way of stoking your fire for winter! Every-so-often we will be releasing a photo-amalgam, and offering the work as a FREE download to jazz up your desktop background. GIT SUM!
It's been a few weeks since we cooked up some fresh SPAM. Between doing some hard math problems in which 1″=1′, and 6″=1m, and going back to our roots, FIS has been quite busy. Anyway as we go into the weekend here's Ben Peters tagging the heck out of a Triple Black Diamond in the Vermont backcountry.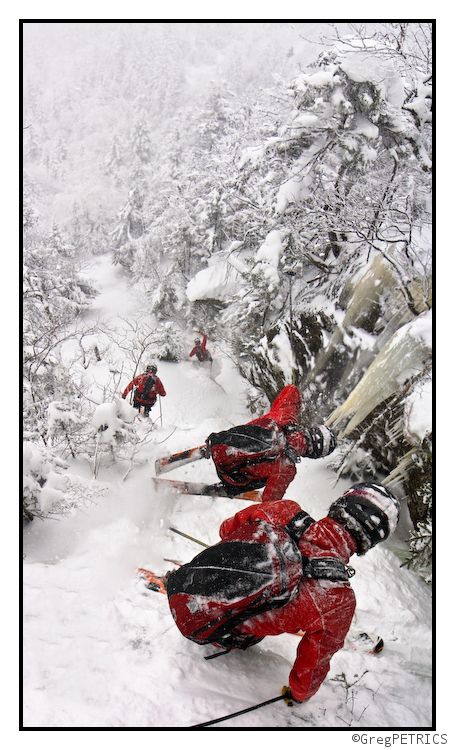 As always, here's a desktop background version. It's a weird size for desktops though. Oh well. Hopefully it's worth at least a few days behind your workspace.
Thanks for checking out FIS!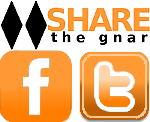 Tags:
Action Panorama
,
cliff huck
,
East Coast
,
triple black diamond
,
Vermont
6 Comments
Please consider visiting our sponsors.
Leave a Reply