The
Skiing Photos AMalgamated
Series (SPAM) is
FIS
' way of stoking your fire for winter! Every-so-often we will be releasing a photo-amalgam, and offering the work as a FREE download to jazz up your desktop background. GIT SUM!
From Utah, to Vtah, back to Utah goes the SPAM Series. This one hearkens back to early January when Porter, his brother Dwyer (the victor of the [Other] Stowe Derby) and I made a bid to ski Mount Superior in Little Cottonwood Canyon, Utah. Fortunately (or was it unfortunately?) en route to our ski date with the summit we made powder schussings on a western aspect of Flagstaff, and then in Toledo Bowl, as we worked our way west to Superior. This left us tired, late and gasping for air (relentless faceshots will do that to a man) as we ascended Superior from the east after a changeover near the bottom of Toledo Bowl. At the top of Little Superior we reassessed the situation, and decided Superior proper would have to wait another day. We'd have to "settle" for a schuss-make of Little Superior's south east face. For more on the actual descent (and a few brief shots of the ascent of Little Superior's eastern shoulder) check out the full TR. For now though I bring you the meat of this week's SPAM: A series of Ski Photos AMalgamated: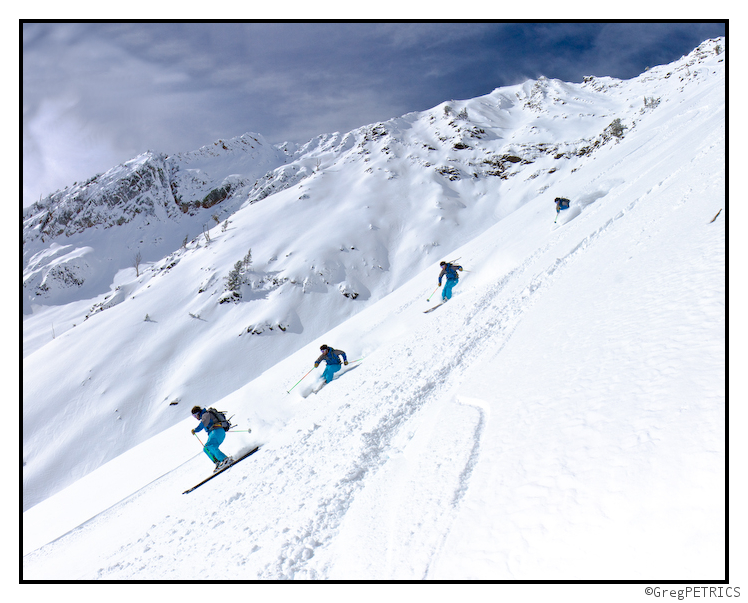 As we have done for the last two weeks we're offering the photo as a higher resolution download for you those of you whose desktops need some bl(ski)ing. Unfortunately this week the SPAM doesn't really lend itself to the 1280X800 aspect ratio. Either the top of Superior, or one of the Dwyers would need to get cutoff to make it work, so I've decided to ax that resolution for this SPAM entry, and only put up the 1024X768. Sorry about that!
Thanks for checking out
FIS everyone! I heard from Deep (Powder) Throat in a parking garage near the capital building of Vermont that some Representatives of the Holy Zero °C might be slipping through under cover of darkness Saturday night. Lionel?
Calendar?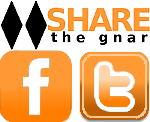 Tags:
FIS SPAM
,
Little Superior
,
Little Superior skiing
,
Photo Mosaic
,
Powder Photo Montage
,
Ski Little Superior
,
ski photo mosaic
,
Ski Photography
,
SPAM
2 Comments
Please consider visiting our sponsors.
Leave a Reply