The
Skiing Photos AMalgamated
Series (SPAM) is
FIS
' way of stoking your fire for winter! Every-so-often we will be releasing a photo-amalgam, and offering the work as a FREE download to jazz up your desktop background. GIT SUM!
The SPAM Series continues as we humbly present a bit of stoke to help get your stoke-meter into the "dangerously high" levels. As you should have heard by now (COUGH! Pay attention to our ski weather guru Lionel! COUGH!), a behemoth of a storm is bearing down upon the northeast right now. While Lionel is hard at work keeping you updated, I figured I might as well add a little something extra to the pot. Here's a series of Skiing Photos AMalgamated from one of our favorite trips from last season, The (Other) Stowe Derby. As we neared the finish line (read the story in the TR… seriously…I think it's pretty funny) of our private running of the Stowe Derby, Ben had the lead and I snapped this sequence of shots of him taking the plunge. It was an interesting chute to schuss and shoot between the avalanche, ice fall and ski-race we were holding (read the story), but I think Ben did an outstanding job of schussing in difficult conditions. I hope you enjoy the shot!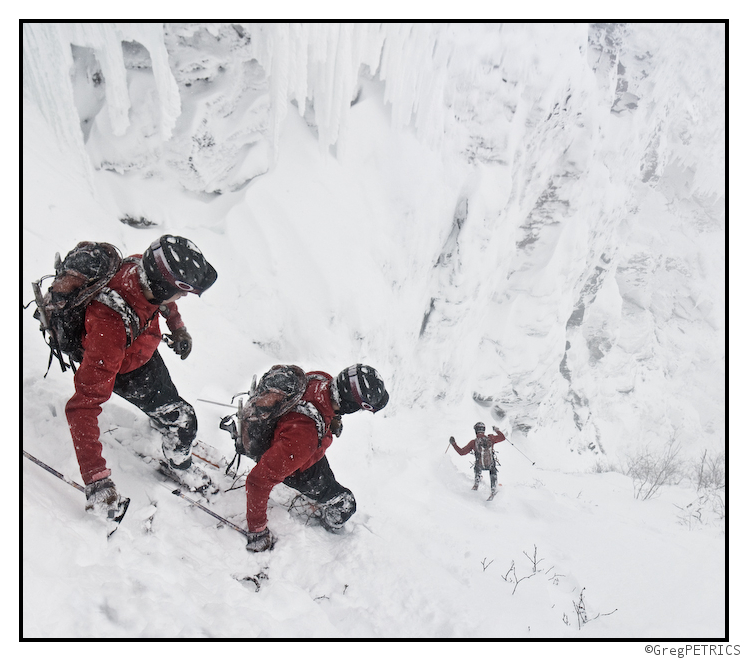 If you like the shot, feel free to download a higher resolution copy for your desktop below (sorry the aspect ratio didn't provide for 1280X800 this week):
$40.00 shipped! Allow 2 weeks for printing/delivery in the US.
If you want to purchase a 24″X21″ poster of this week's SPAM use the button on the right (there are no watermarks on purchased prints):
Thanks for checking out FIS! Stay tuned to Lionel's forecast to keep track of the storm, use the weather page to access an array of useful links for skiers, and last but not least PRAY FOR SNOW!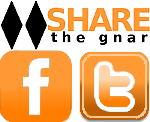 Tags:
chute skiing
,
East Coast
,
FIS SPAM
,
powder in a chute to ski
,
SPAM
,
Stowe Derby
,
The (Other) Stowe Derby
,
The Stowe Derby
,
Vermont
2 Comments
Please consider visiting our sponsors.
Leave a Reply