Our good friend Chris Nelson over at HighAnxietyFilms just finished up his east coast ski movie "Stomping Grounds." Chris focuses his films on the incredible backcountry skiing that the east coast has to offer, and resists the temptation to succumb to covering park footage.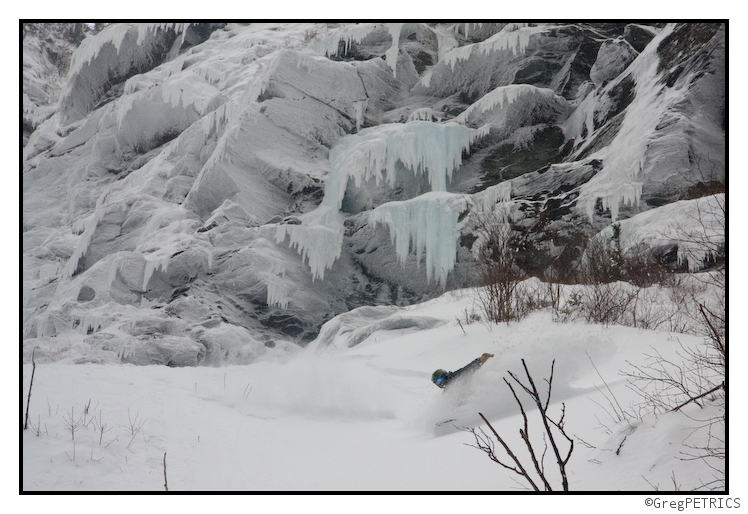 Not that I have anything against park footage, but I do believe that other east coast film companies sometimes tend to make too big a deal of it, and thereby give the impression that park is the core of east coast skiing. As any reader of FamousInternetSkiers.com knows, this couldn't be farther from our view.
Anyway, enough about that. "Stomping Grounds" is pretty ridiculously awesome, and I even managed to make a cameo appearance making some hop turns as I finished my run in The (Other) Stowe Derby. So watch Chris' film through to the end, you won't regret it!


If you're still reading here below the fold, and you want more, note that we featured Chris' movie last year on FIS. It's also an incredible piece of footage. Can't wait to see what he comes up with next season! Thanks for tuning into FIS! Have a great weekend and PRAY FOR SNOW!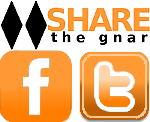 Tags:
East Coast
,
east coast ski movie
,
high anxiety films
,
powder skiing video
,
smuggler's notch
,
stomping grounds
,
Vermont
9 Comments
Please consider visiting our sponsors.
Leave a Reply