The Turn (or: A Year of Famous Internet Skiing)
July 26, 2010
It was hard to believe that we were skiing this kind of powder at the end of April. In the valley the flowers were blooming, and the leaves were exploding out of their buds. Yet we were high in the mountains schussing through nicely spaced birch glades.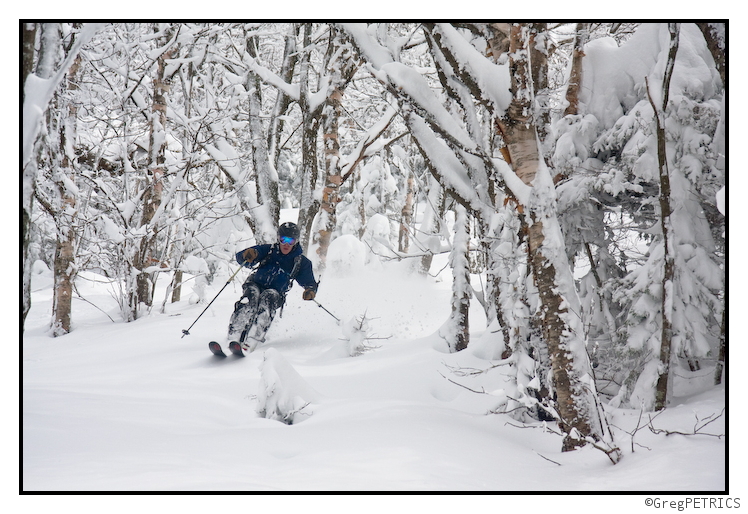 …and struggling with turns of the skin track through 30″ of unbroken snow…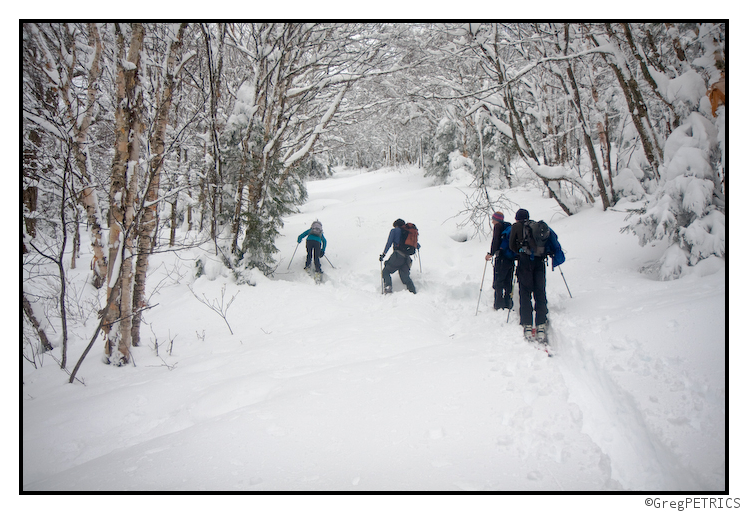 When the storm passed, we turned our sights high in Vermont, but it turned out some turns had already been made, and we had been snaked.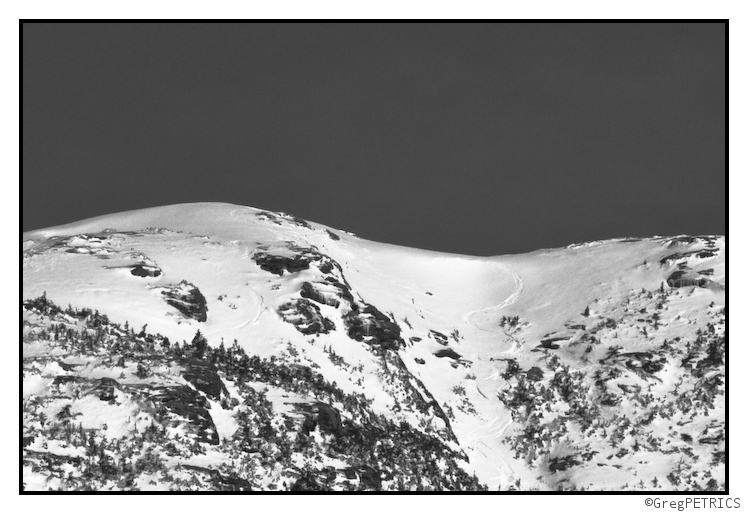 Then the most improbable thing of all happened. On Mother's Day it snowed. A lot. We schussed. A lot. The season refused to turn.

Goat was bare. Then on the turn of a dime, it ended up looking like this: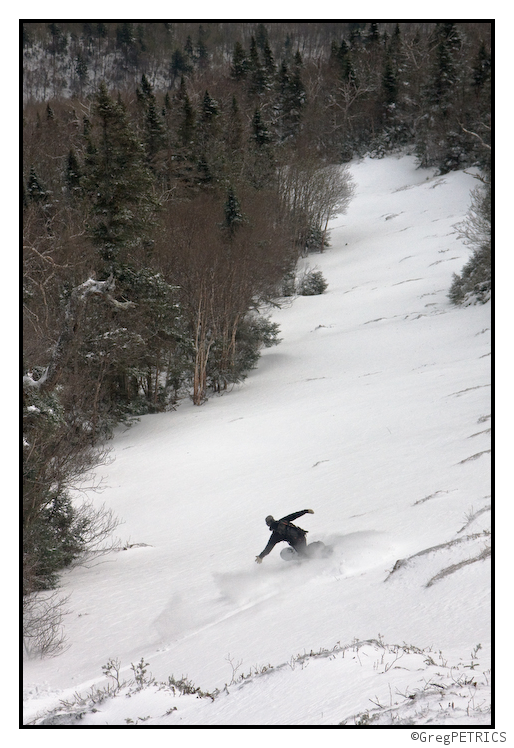 Our turns on Starr in early May. It's almost as if in schussing through the ski season, we had come a full turn from where we started in November.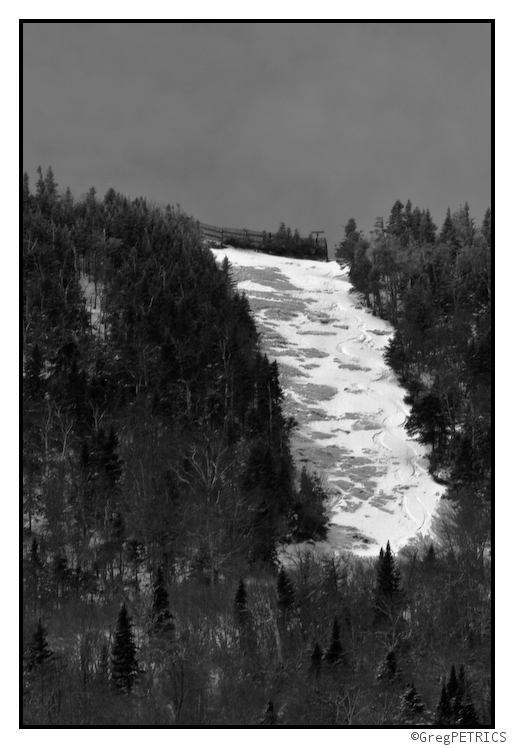 Mount Mansfield refuses to give itself up to spring.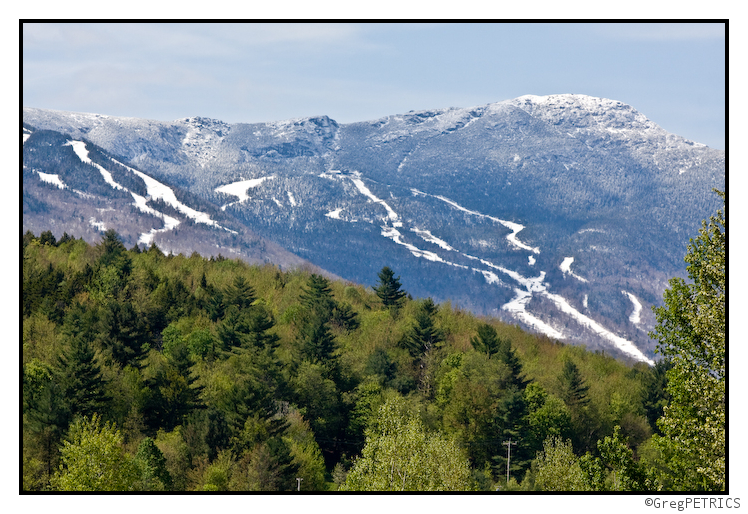 ---
Read about the author:
Greg
---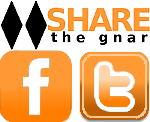 14 Comments
Please consider visiting our sponsors.
Leave a Reply