The Turn (or: A Year of Famous Internet Skiing)
July 26, 2010
For the entire month of November it seemed as though spring was in the air. The snow made by ski areas during the early cold snap dwindled. With each passing day, and each long range forecast calling for sunny 50s in the mountains, we became more and more desperate. Our eyes turned to the sky in a plea with Ullr to turn our luck. The only saving grace as Spring in November marched on was that Lionel kept promising that around Thanksgiving the weather was going to take a turn. On Thanksgiving Day we headed down to Killington and made turns on some of the last snow in Vermont.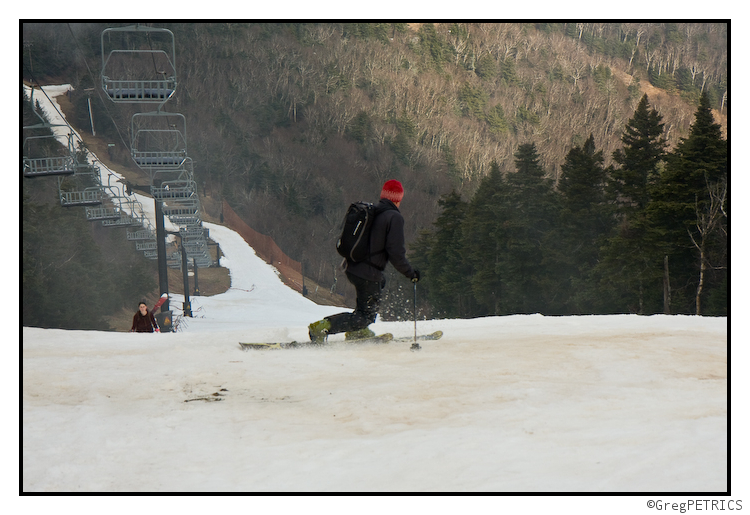 Then right as the cranberry sauce was being put away, Lionel put his foot down and his money where his forecast was, and said the seasons had turned: winter was about to arrive. A massive storm came swooping across New England, and gave us all the turns we so desired.

In one night, every single one of the Front Four became skiable. Ben slayed Starr on the delicious wind deposited slabs.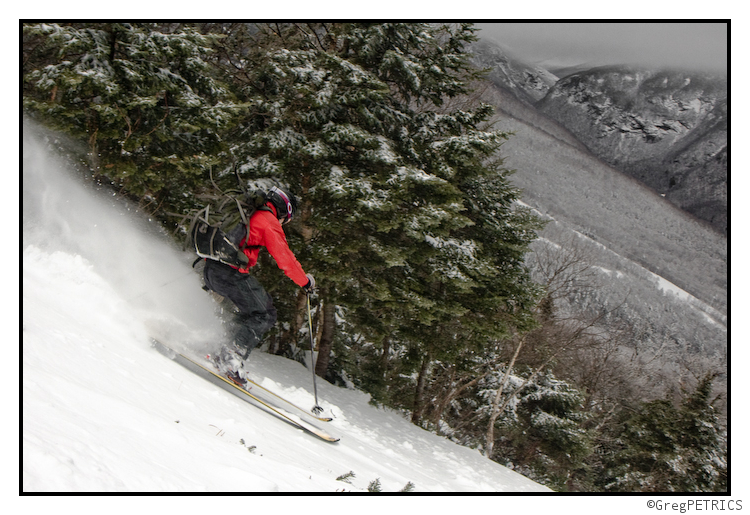 We ran into many friends that day, not the least of which was Matt Kulas who began what would turn out to be a welcome and frequent string of guest Famous Internet appearances on FIS by delivering to my lens a classic scene of a tele skier setting up for a schuss down Goat. Thanks TEO!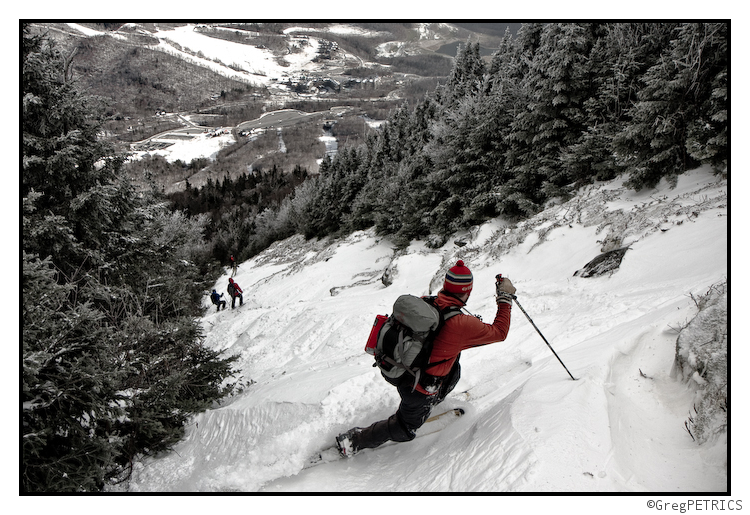 From here on out it was high time for the FIS. Powder fell from the sky every couple of days, and between our busy schedules we found lots of places and opportunities to SHRED. The Labryinth of twisted and turned trees that is The Vermont Woods, gave us many opportunities to find powder where few others were thinking to look.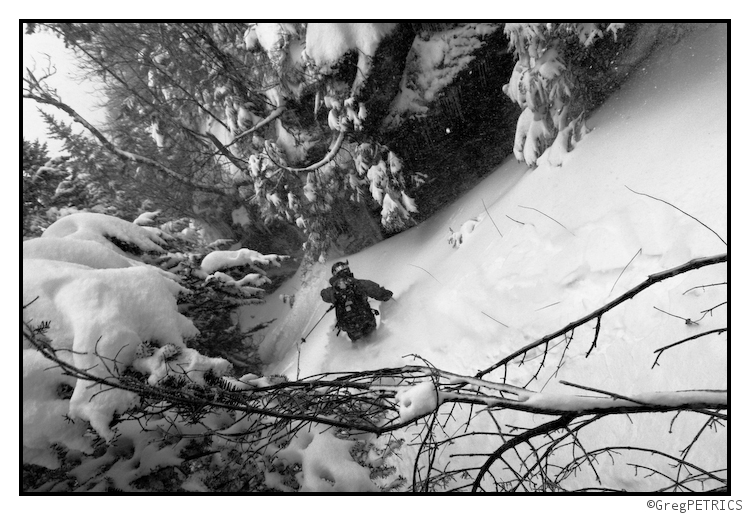 ---
Read about the author:
Greg
---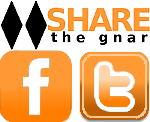 14 Comments
Please consider visiting our sponsors.
Leave a Reply