Occidental Powder
December 20, 2010
Huntington seems to be grinning at both me (behind the lens) and Austin (on snow).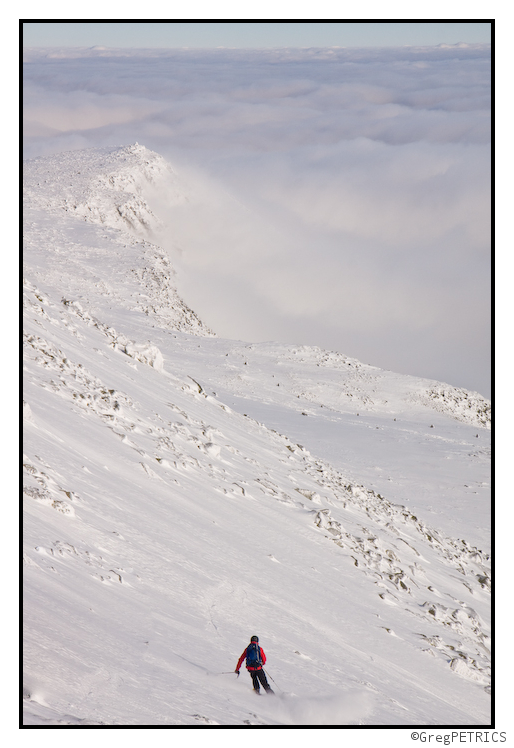 Tuckerman is growling.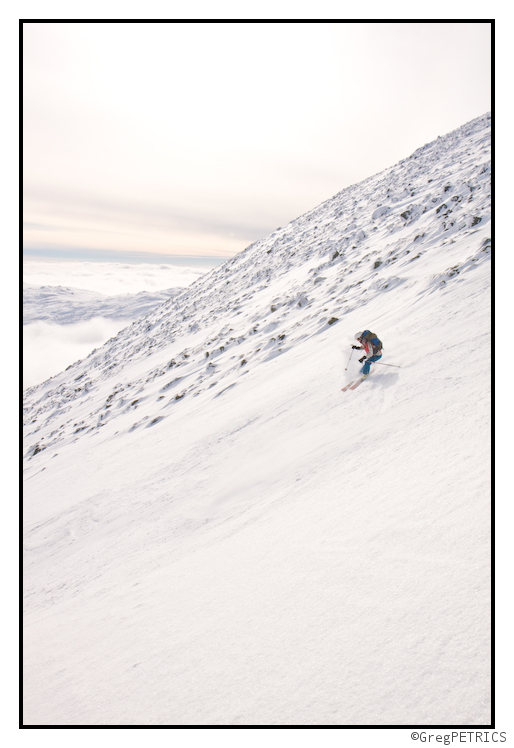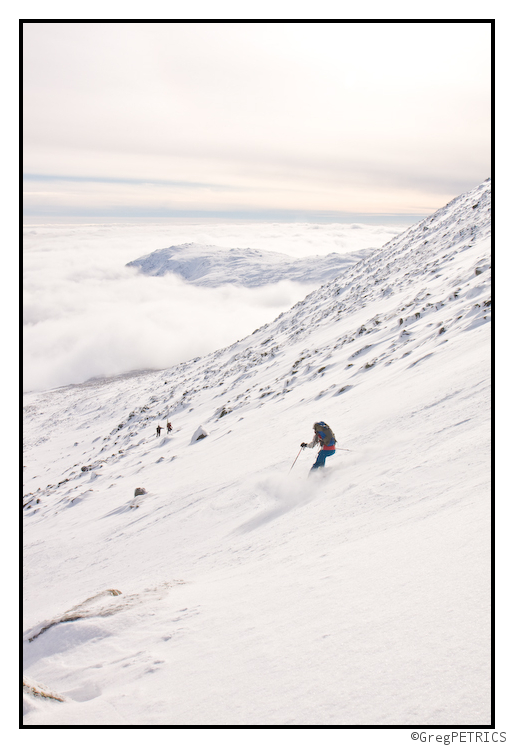 At the bottom we all agreed that, although fun and beautiful, the skiing up to this point was likely not quite worth it. We reascended from low to high on the orient, and changed our tack.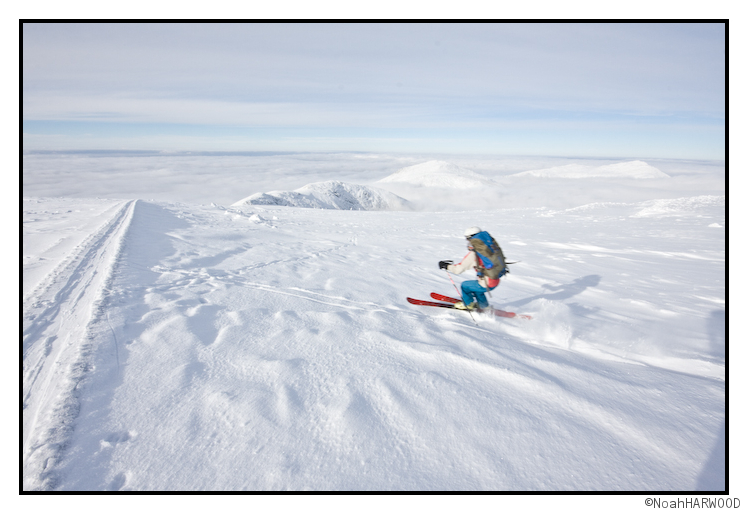 The occident. Wow.

The powder. Wow.

---
Read about the author:
Greg
---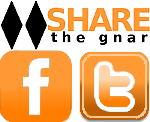 23 Comments
Please consider visiting our sponsors.
Leave a Reply