Ughhh! YET ANOTHER East Coast TR?!
January 18, 2011
Then came the sun. Oh….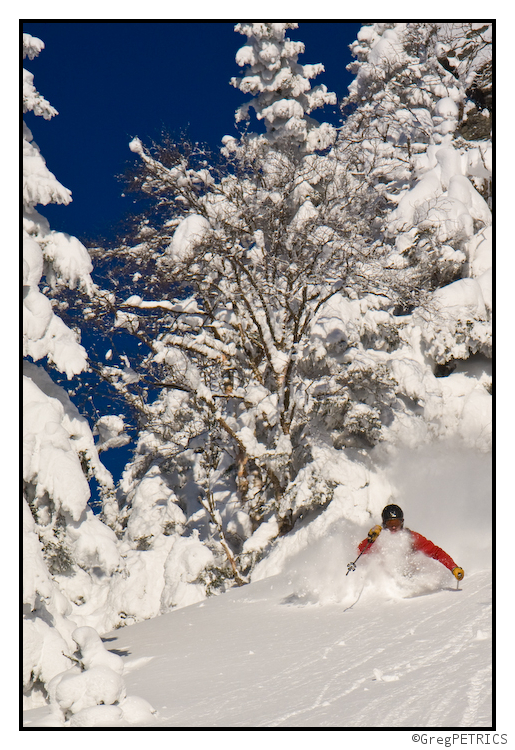 …My…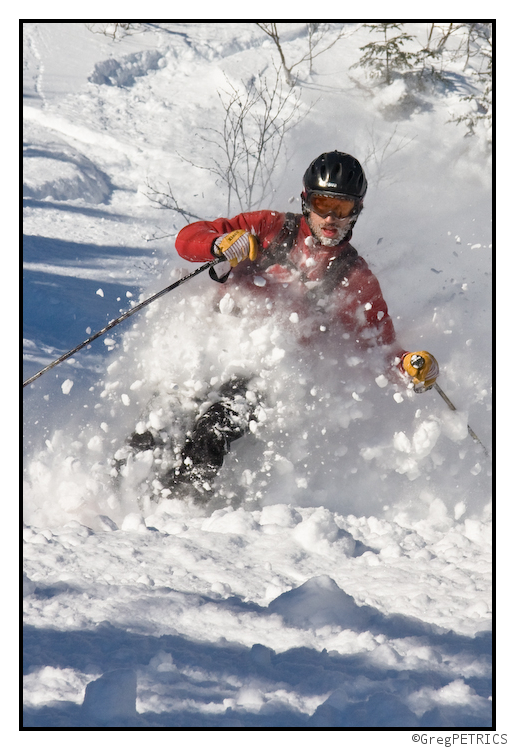 …Ullr!!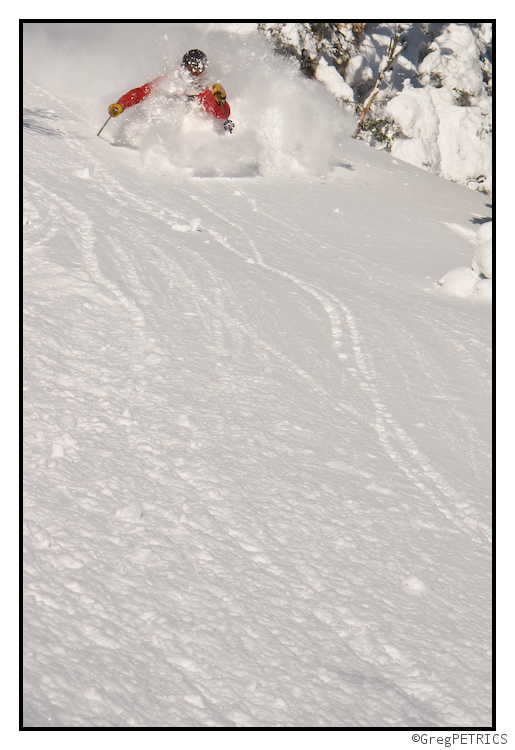 What a great day. What a great week. As we schussed powder snow under bluebird skies, we headed down into the shade…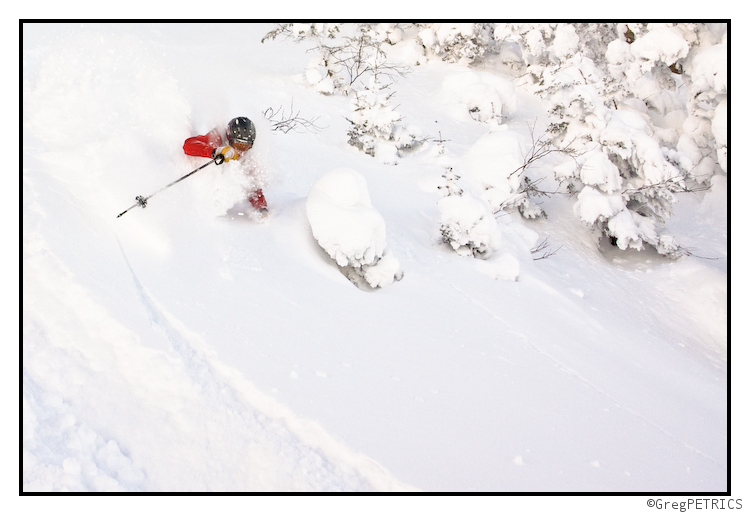 …and then into the fog…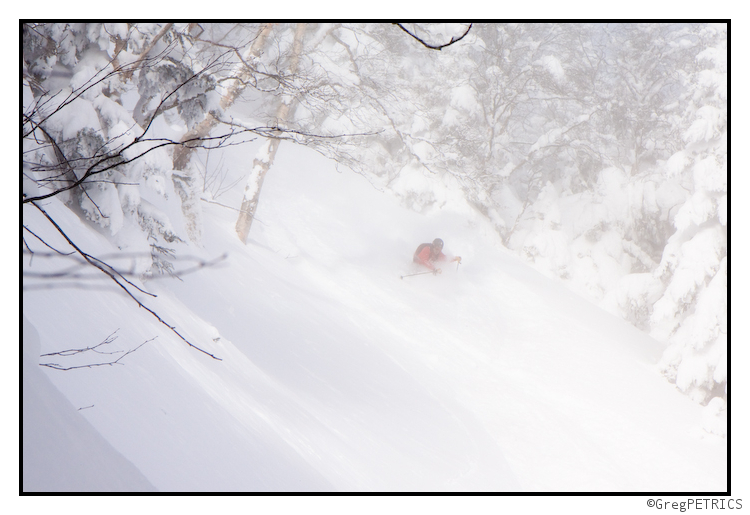 …and finally down into the valleys; into our chairs at the office; back to reality with dreams of powder firmly lodged in our minds.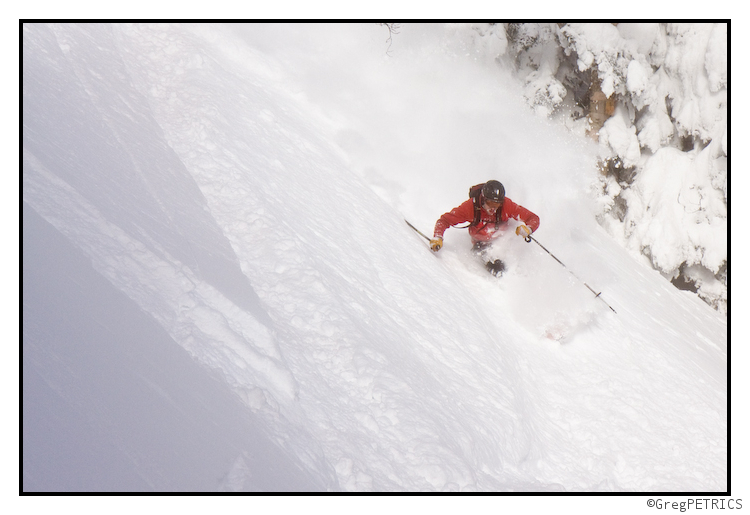 Thanks for checking out YET ANOTHER East Coast TR here on FIS. If you want some more action like this, why not check out Sam's original? The hucks are bigger! We hope you enjoyed it. A storm is hammering the northeast as I type. I can't wait to see what is next. Enjoy the snow everyone!

---
Read about the author:
Greg
---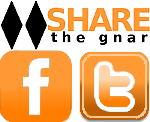 17 Comments
Please consider visiting our sponsors.
Leave a Reply