Why Do the License Plates Turn Green?
April 11, 2011
Certain aspects even held onto velvet cold pow.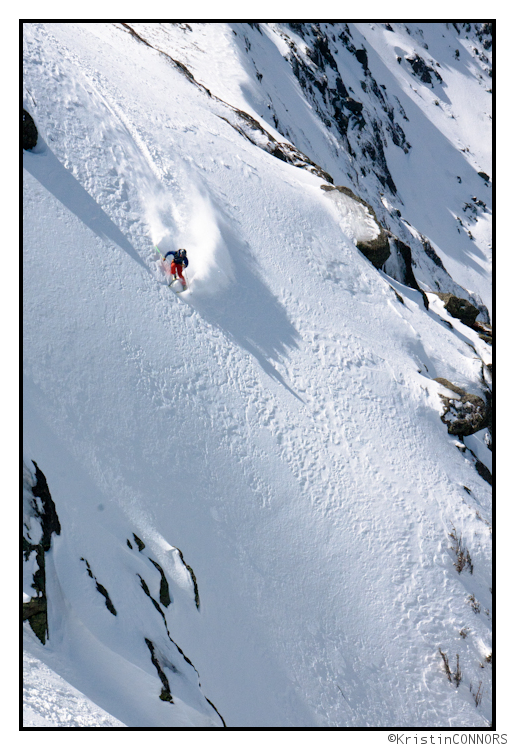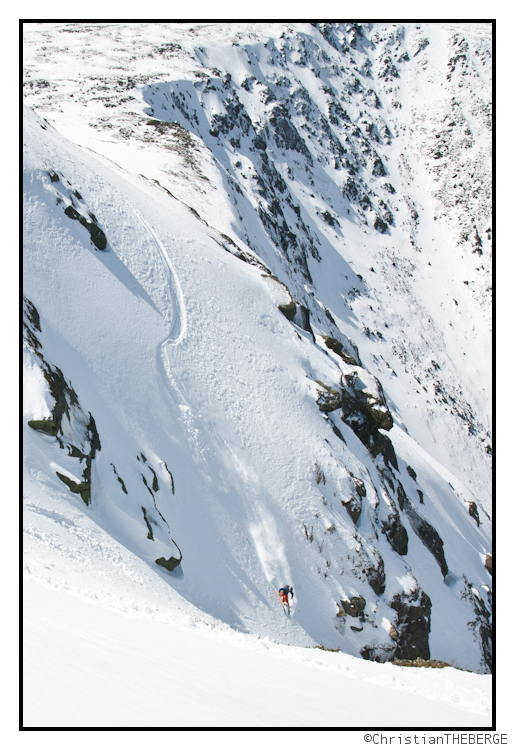 Other aspects had some "transitiony" (TM Icelantic skier) pow.

But in the end I think we picked a perfect time to bring our green plates to the party.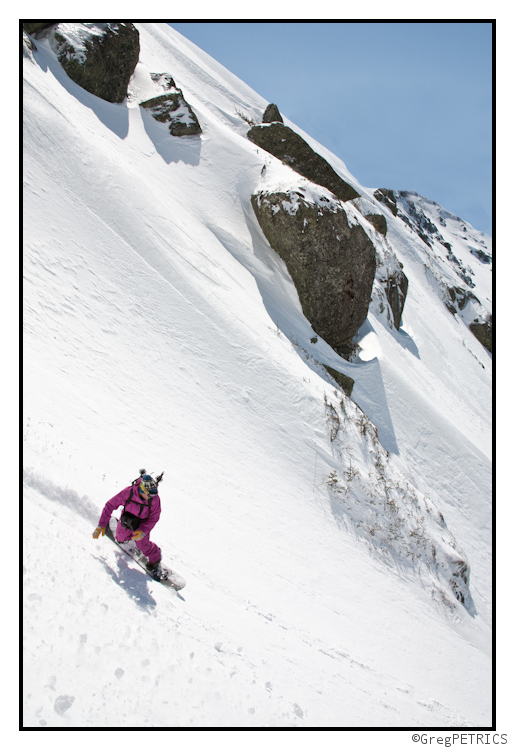 Thanks for checking out FIS! Want to read about a trip to the FAR West? Check out Pete's Altarondacks TR (and don't forget part 2). Want to see what's happening in the FAR FAR West? Check out Ben's report from Utah. Planning a trip to the Far East? Check out Sam's old classic. Looking to kill some time? We've got a huge archive of ski stoke to help you get ideas for your next trip to the mountains.

---
Read about the author:
Greg
---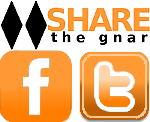 11 Comments
Please consider visiting our sponsors.
Leave a Reply