Winter to Fall and back again
October 20, 2010
By now you've surely heard, seen, and hopefully skied the bounty from the Noreaster of October 2010. Lionel first predicted the storm over a week ago, and kept us up-to-date as the storm developed. Greg got out for some Snowbowl Schuss and then quickly followed it up by skiing from the summit of Vermont's highest peak, with some damn good pictures along the way. I watched the storm develop on our weather page, and thanks to the great info there, especially the on the ground reports via FISWX, I decided to head to Killington for my first turns of the season.
With Greg exploring Mansfield, I needed to enlist someone else for my mission. Fortunately, my friend Owen was in town with skis and his creekboat. We tossed the boats on the roof, the skis in the back of the car, and left Hanover at 5:30 with several other friends in the hopes of catching the best snow. Driving up Route 4 in the pre-dawn darkness revealed no signs of snow, but as we ascended toward Killington we rose out of the yellow-and-orange tunnel of foliage into winter. We first passed snow around 1700′, and by the time we were booting up in the K1 parking lot, there was a solid 4″ of snow on the ground. We could skin right away, and things were rapidly appearing more wintry.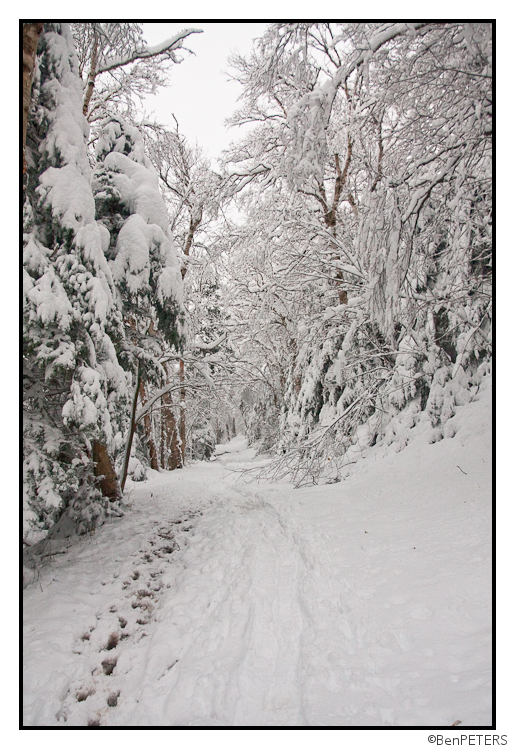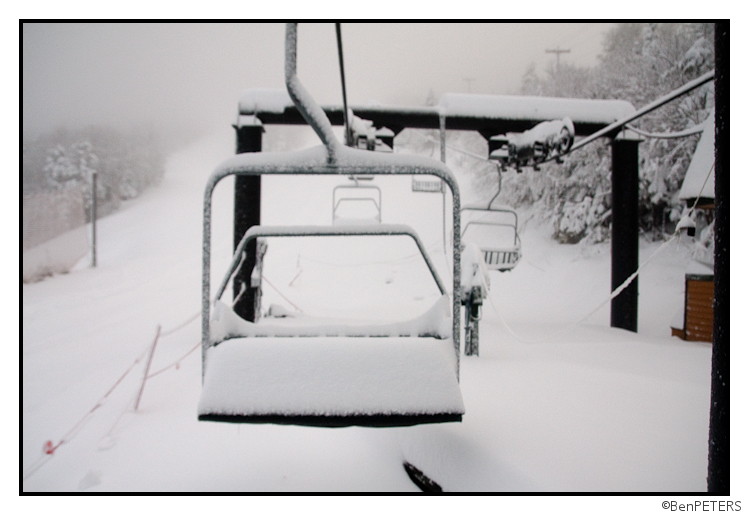 Things were really interesting by the bottom of the Glades/North Ridge triple!
At this point it was below freezing, with snowflakes lightly flurry-ing in the air. There was snow everywhere in the trees and things were decidedly winter-y. We quickly skinned to the top, switched over, and dropped in, hooting with anticipation of the first turns of the season.

Owen doesn't need junkboards!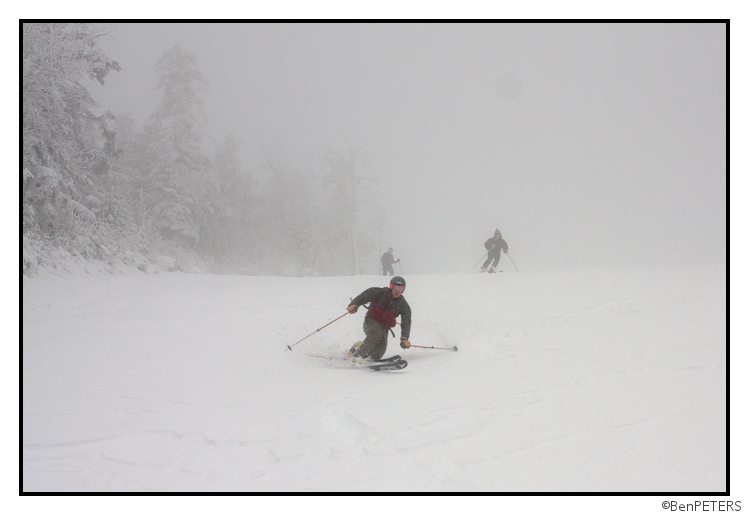 More knee-droppage, with the rest of the crew following behind
About half-way down we came out below the the clouds and could actually see where we were going. The snow as a wonderful, dense consistency that protected the bases of our skis and let us let our skis run. This sure didn't feel like mid-October!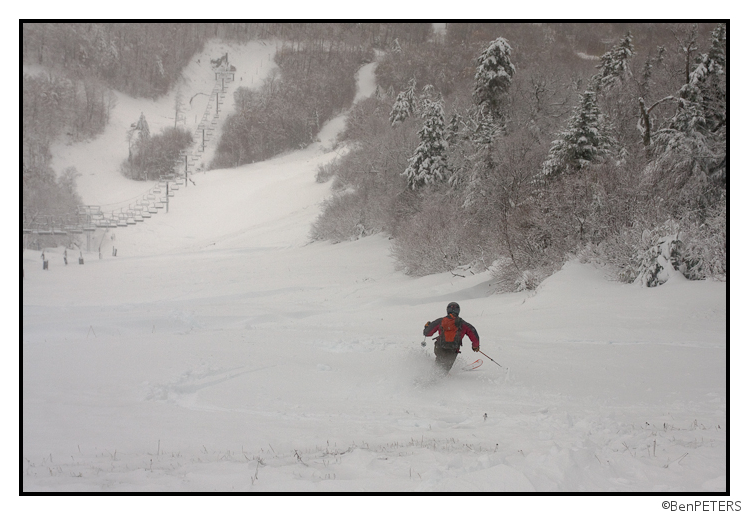 Owen schussing the steeps

Tom with the official FIS it-snowed-almost-2-feet-in-October Face (ISATFIOF)
---
Read about the author:
Ben
---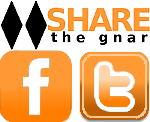 13 Comments
Please consider visiting our sponsors.
Leave a Reply