Altarondacks — Episode 3
March 12, 2012
As I type this a warm Tropical Depression is eating away at our awesome NE snowpack with some vicious southerly winds. So, you're probably wondering what to do now. We suggest you do the same thing we all did before the latest storm, grab some good friends, and go find winter. It might take just a few more degrees of effort than normal, but there's nothing wrong with that.
In fact, for much of this season many of the great skiing shots on this site have come with some heightened degree of effort-to-access. Most of us are all about the down, but I really dig the journey too, especially when it looks like this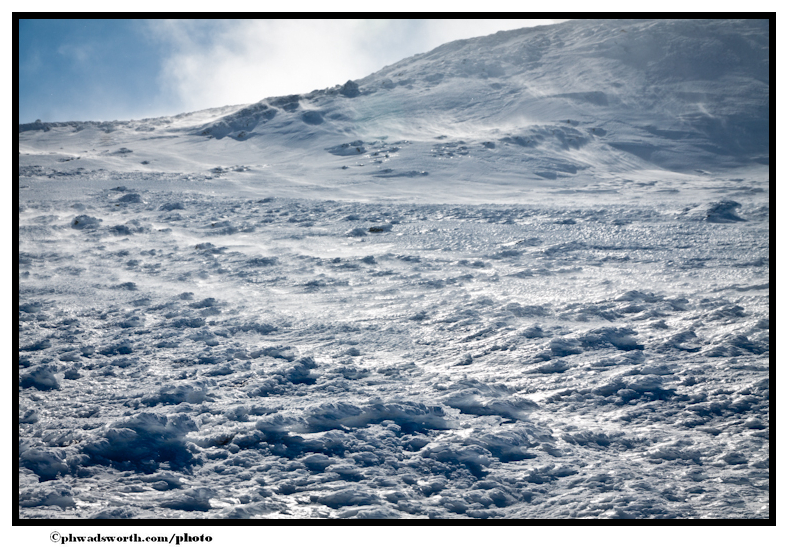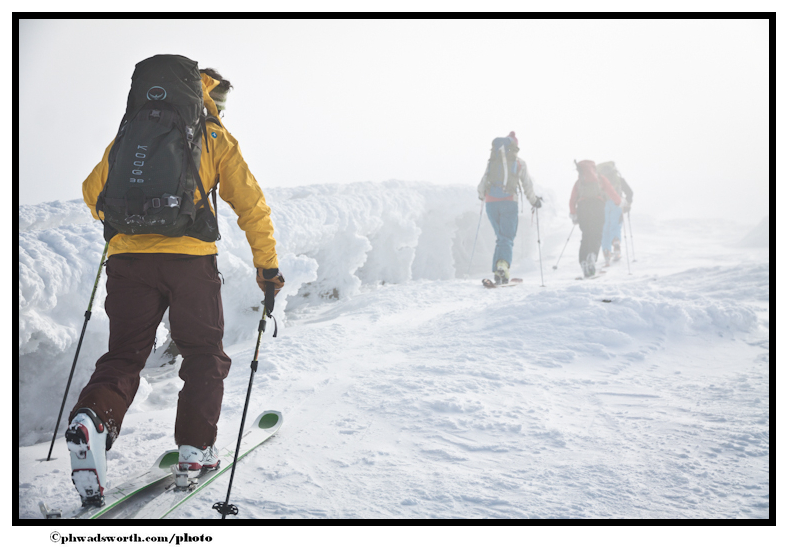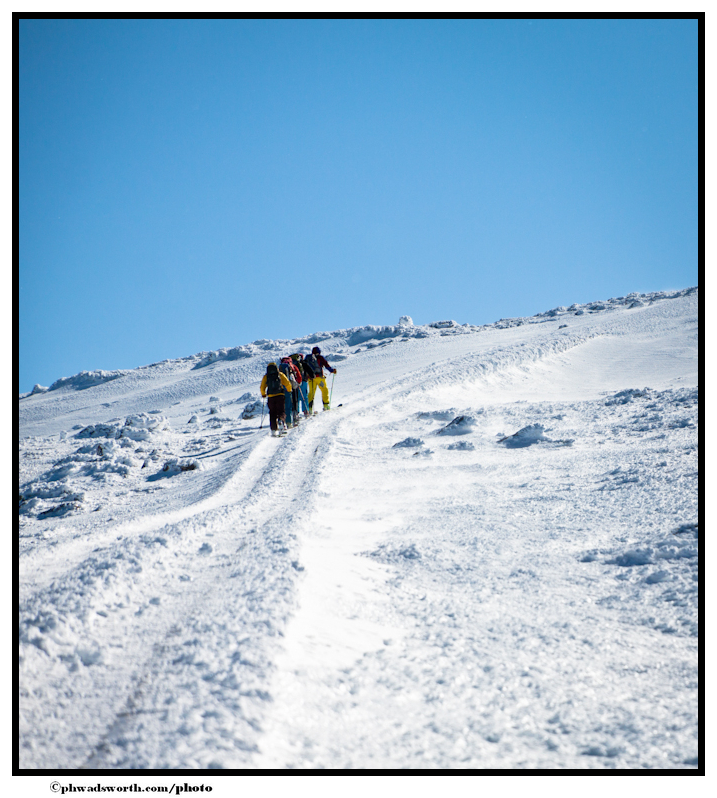 and leads to turns like this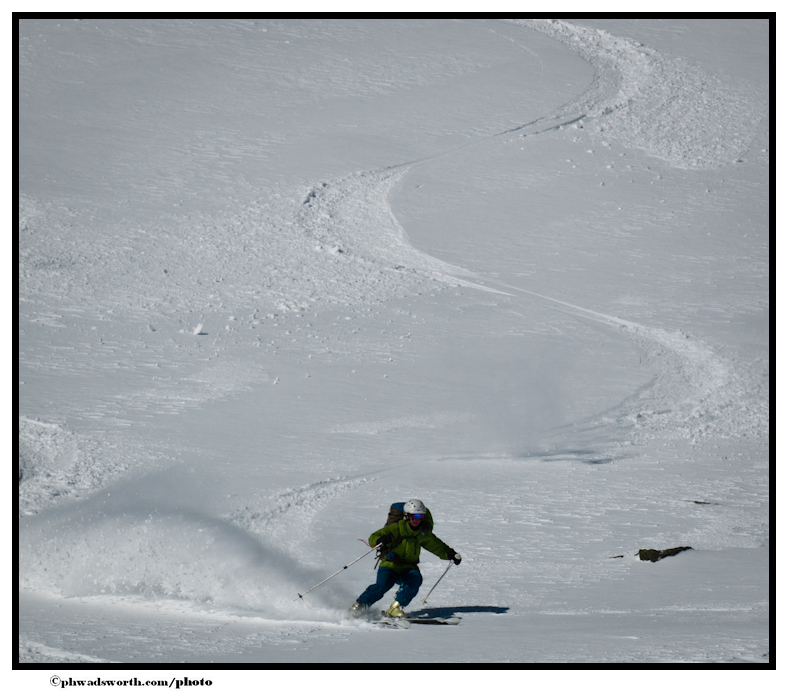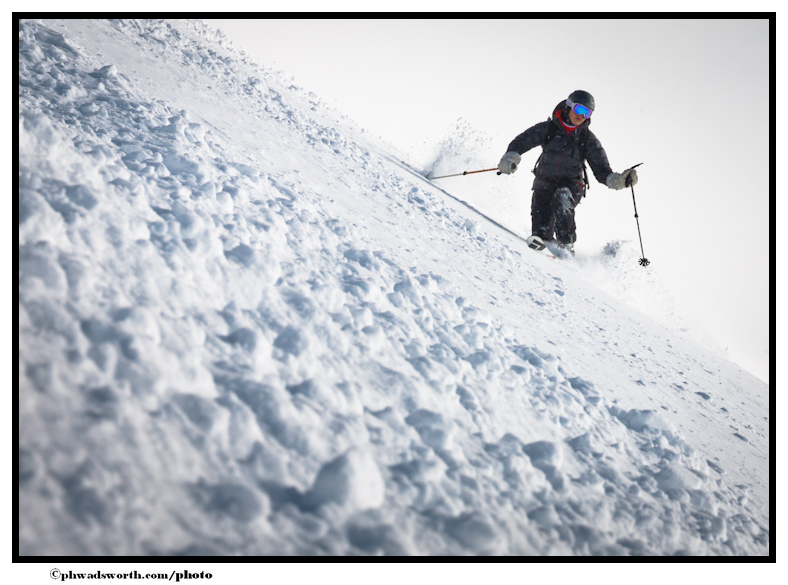 For more on various degrees of that adventure, see here. For the rest of you: continue reading.
---
Read about the author:
Peter
---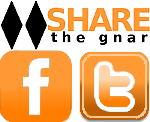 18 Comments
Please consider visiting our sponsors.
Leave a Reply