Lionel got it right a LOOOOOONG time in advance (and kept us updated) on this one. THANK YOU LIONEL! VTah Part 5 is underway!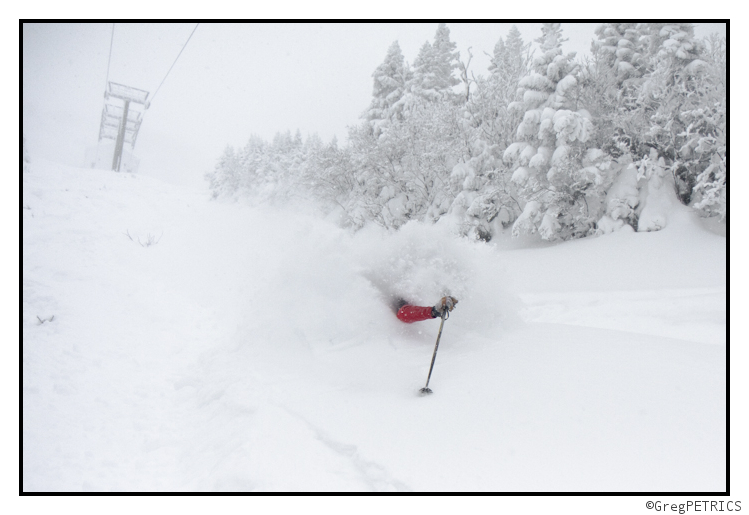 (EDIT: THE FULL TR IS UP!) Check back later for the full TR.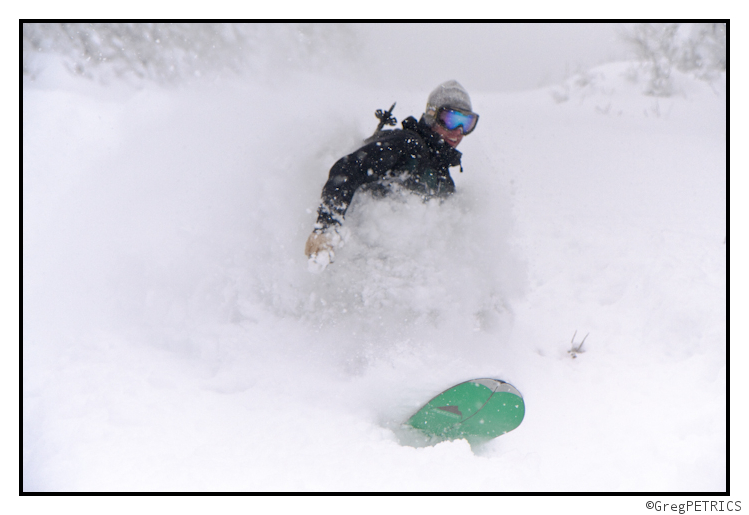 UPDATE (12/8/10 7AM):
Here's two more shots from yesterday… sorry for the quick nature of this update. Working fast on many things this morning. More soon.
Shot 1
Shot 2
In the meantime why not check out VTah Part III from MRG last year, or VTah Part IV from several locations in the Greens earlier this year? That, or grab a copy of our 2011 Ski Stoke Wall Calendar. Thanks for checking out FIS!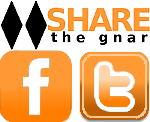 Tags:
BLOWER SNOW
,
East Coast
,
Powder
,
Powder Skiing
,
Vermont
,
Vermont Powder
,
Vermont Powder Skiing
,
VTah
11 Comments
Please consider visiting our sponsors.
Leave a Reply