Today was one of those sleeper days… just deeper.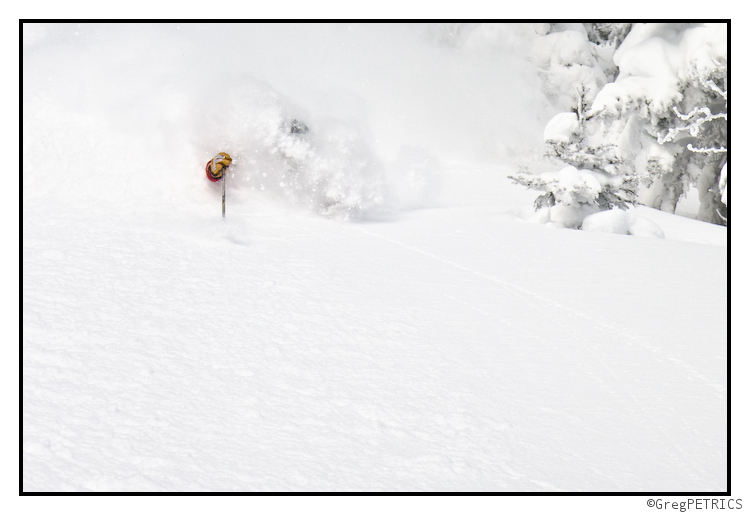 As Lionel predicted, the northern tier of the Greens weren't going to see much from the synoptic storm, but the upslope on the backside as the low departed was going to be superb. Not quite VTah 6… but I'll go ahead and say this was VTah 5.5 ;)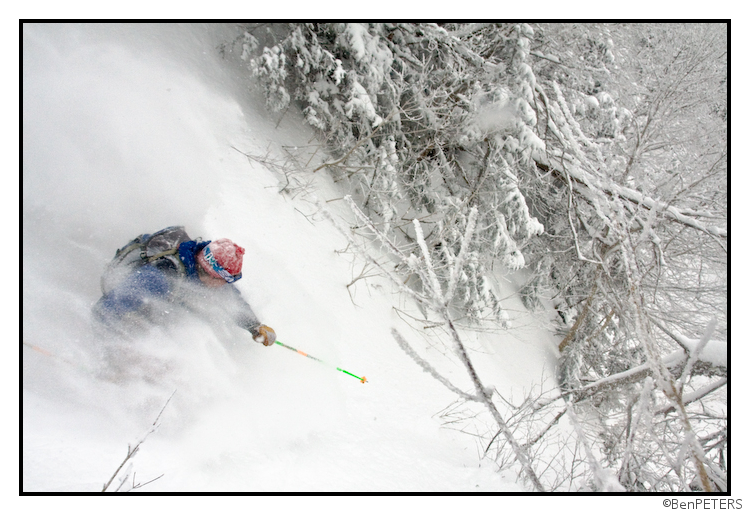 Even the snowboarders were getting "Deeper" on this sleeper (hint: this is deep on a board).

Yep… it was a deeper day… and a sleeper day. Maybe it was all just a dream…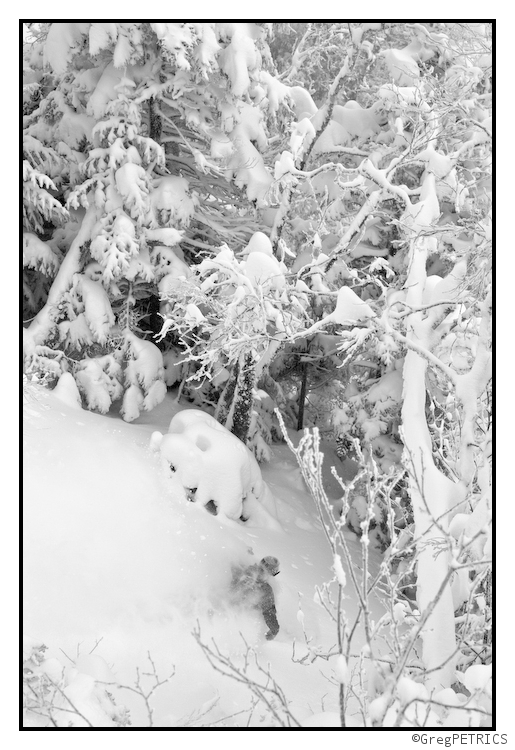 Check back later for a full TR. In the meantime, checkout our high alpine powder skiing TR, and stay tuned to the weather here on FIS as the next major storm takes aim at the east coast! If you are still in need of a 2011 Calendar we have a few of our ski stoke wall calendars left–last chance!
HEY YOU ON STUMBLEUPON!!!: This post has been expanded into a FULL TR! Check it out, and thanks for reading FIS!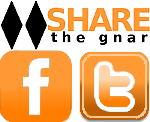 Tags:
Earn Your Turns
,
East Coast
,
Powder Skiing
,
Powder Snow
,
Sleeper Day
,
Vermont
7 Comments
Please consider visiting our sponsors.
Leave a Reply