The
Starting Points for Adventure
series gives your outdoor-imagination a kick in the butt, and gets you on the fast-track to adventures. Approximately every week we provide a few pictures and clues of a great location a bit off the beaten path. We challenge you to read carefully, put your thinking cap on, go out into the wild, and find the location. Report back about your findings in the comments below, but
please don't give it away for someone who has yet to figure it out
. Of course, if you find something even cooler during your travels don't hesitate to challenge us! If you find something really awesome, and think it's worthy of being included in the SPA Trip series
send us an email
!
It's the heat of summer. Skiing is likely the last thing on your mind right now if you're sanely committed to the sport. If you're committed but not sane, you haven't stopped dreaming about it, or you've moved to Washington. Indeed, if you're around the east coast this summer, you should be thinking of finding a cool mountain stream in which to take a dip (we've actually got more than a few suggestions on this topic), a shaded high mountain crag to set up shop on (cue SPA Trip #10 coming soon!), or a boulder field with some natural air conditioning (thanks–in a sense–to General Electric) to spread out your crash tarp! We choose the later recently. The entrance treats one to a chilly breeze and a wall of rubble, and it's easy to get intimidated right off the bat here…



But ultimately it's a fun scramble up to the "Field of Problems."

"Sorry Kristin: we totally forgot to bring the crash pad," I apologized to KC. "Can you make sure this is a V0 before we give it a try?"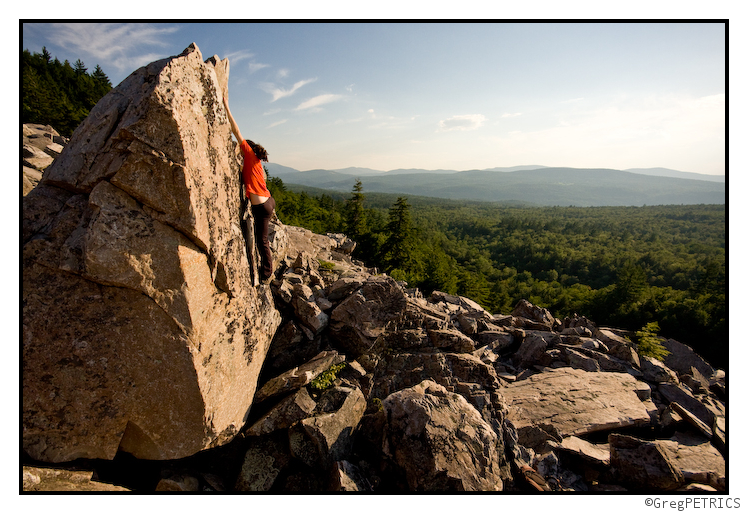 "No problem boys. Climb on," she replied. Christian timidly proceeded.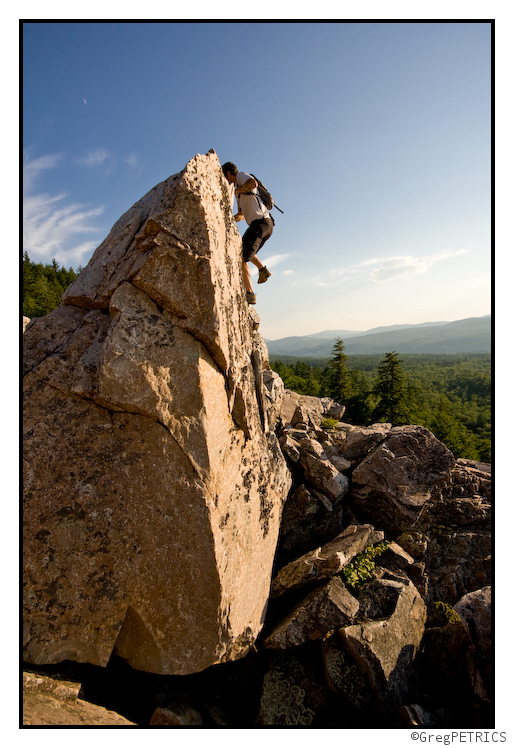 Christian found an R7 (recumbent 7), and claimed what was surely a FR (first recline).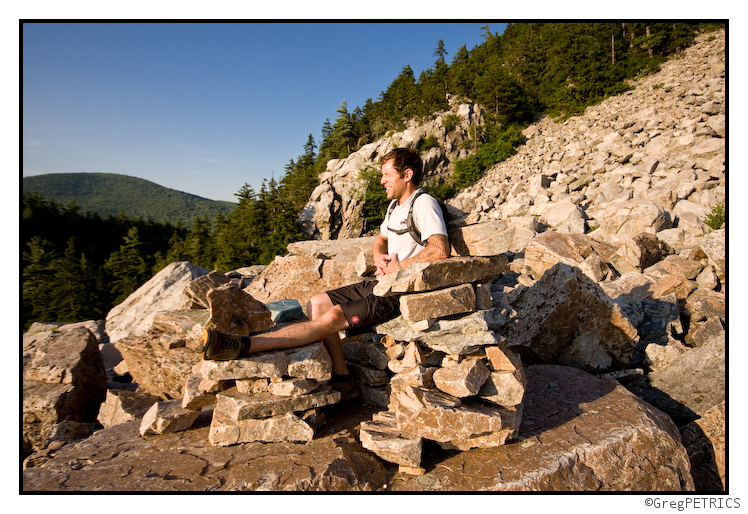 We scouted out some fun moves up the Humpty Dumpty boulder's chimney route.

I tried out my leg hook on Humpty Dumpty's south route. V0/1 but FUN. Thank god for the natural air conditioning (…and thanks–in a sense–to General Electric).

Thanks for enjoying the SPA series on FIS! See you again soon!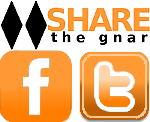 Tags:
bouldering
,
bouldering in New England
,
bouldering in Vermont
,
Christian FIS
,
East Coast
,
easy bouldering problems in New England
,
KC FIS
,
natural air conditioning
,
quiet bouldering locations in New England
,
scouting out bouldering problems
,
Starting Points for Adventure
4 Comments
Please consider visiting our sponsors.
Leave a Reply