The
Skiing Photos AMalgamated
Series (SPAM) is
FIS
' way of stoking your fire for winter! Every-so-often we will be releasing a photo-amalgam, and offering the work as a FREE download to jazz up your desktop background. GIT SUM!
What does "Spine Time for a SPAM" mean anyway? Who knows, but I dare you to try to say it ten times fast. When you're done, get ready for an FIS two-fer SPAM. This week we're broadcasting from the top of Vermont's piste (north of Route 125). We already filed a few pictures from the top of the spine earlier this week, but figured we'd broaden your field of view (even wider than pow shots from the beloved LCC have already done).
To start things off we've got KC heading north on the spine having a fine time on the piste. I think she'd advise you to head up there and head north too if you are trying to extend your early season touring turns.




Not to be outdone Mr. Ben decided he'd head a bit more toward the north-north-west than KC. What does that even mean? Who knows.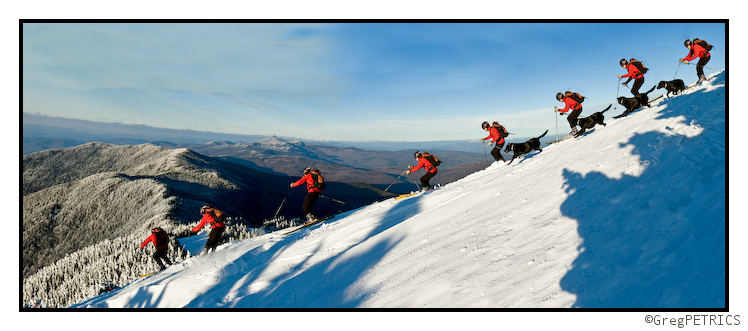 As usual we've got this week's SPAM available for a free desktop background download. There is a bit wider resolution than in the past due to popular demand (ahem… I mean you angryswede). Hope you enjoy! Use the links below.
Finally if you REALLY like this week's SPAM, we've got mega-wide posters (42″) of this and every SPAM shot so far for sale for $40 shipped. The SPAM 7 posters just came back from the printer and they look really incredible. They are printed at a local printer on demand in Montpelier, VT. That's why they're a bit expensive. Click here to get a sense of how much resolution and detail our posters have. Contact us if you're interested and we'll set up the order. In any case thanks for checking out FIS, and PRAY FOR SNOW!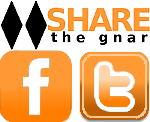 Tags:
Action Mosaic
,
Action Panorama
,
Action Photo Mosaic
,
Early Season skiing
,
East Coast
,
East Coast early season skiing
,
Mad River Valley November Skiing
,
panorama
,
Skiing Photos AMalgamated
,
Vermont
,
Vermont Skiing
3 Comments
Please consider visiting our sponsors.
Leave a Reply