Occidental Powder
December 20, 2010
I'd be lieing if I said this was on purpose.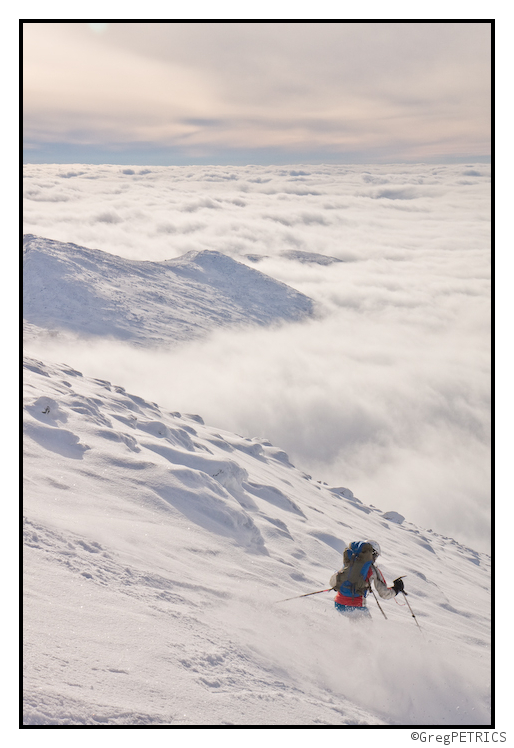 It was accidental powder.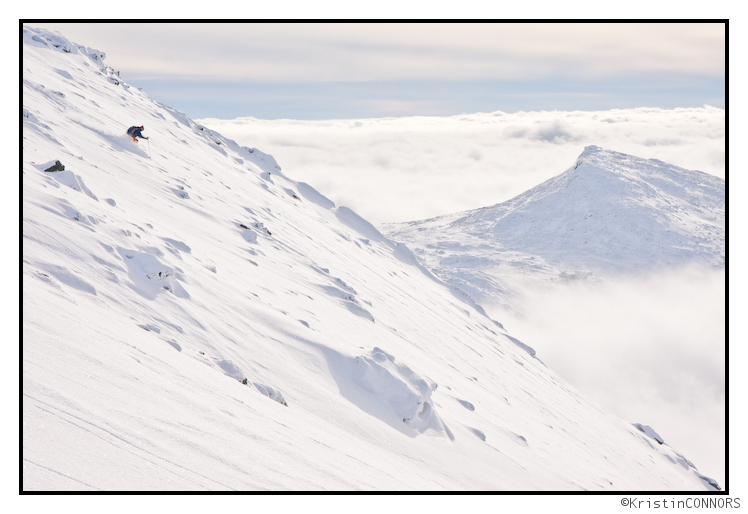 The powder certainly wasn't VTah deep… but hey this isn't VTah… and we're not complaining.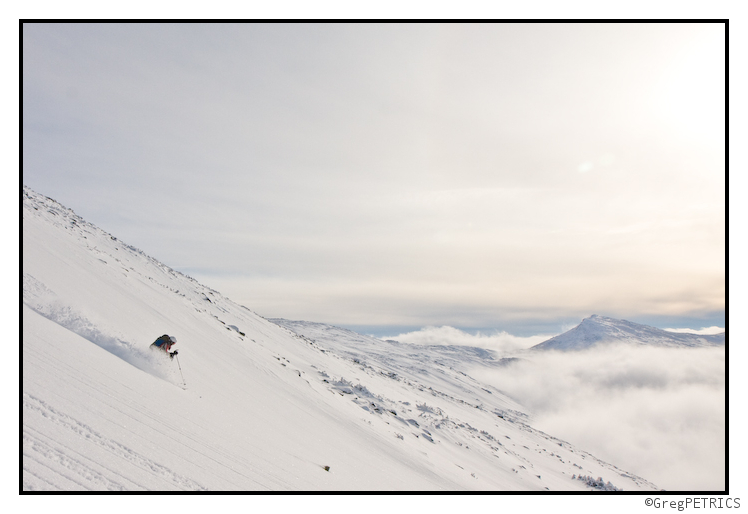 I think this day was exceedingly rare. Here's my reasoning: Blower powder? Check! No winds for several days? Check! Beautiful undercast? Check! Ergo, I don't expect to have a ski day as improbable, lucky and accidental as this one perhaps ever again.

I suppose in some instances though, one does make their own luck…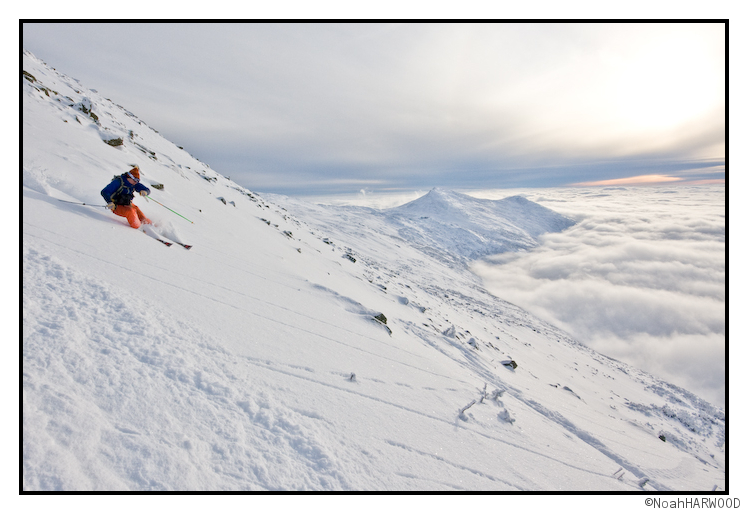 ---
Read about the author:
Greg
---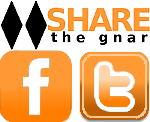 23 Comments
Please consider visiting our sponsors.
Leave a Reply