Occidental Powder
December 20, 2010
Of course we had to take a second lap. Kristin led the charge.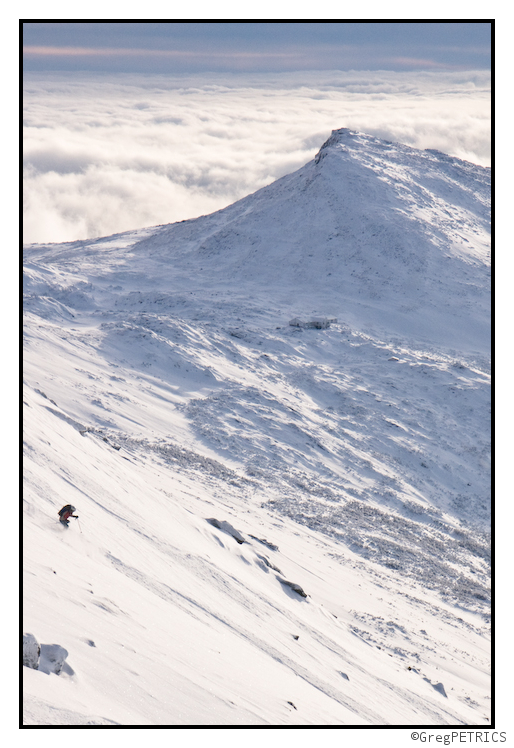 I won't lie. There were some really gnarly rocks under the surface, and we tagged the heck out of them. My skis look like swiss cheese, but I'm perfectly happy to make the sacrifice. Not to mention, we've had plenty of practice skiing the stones over in VTah.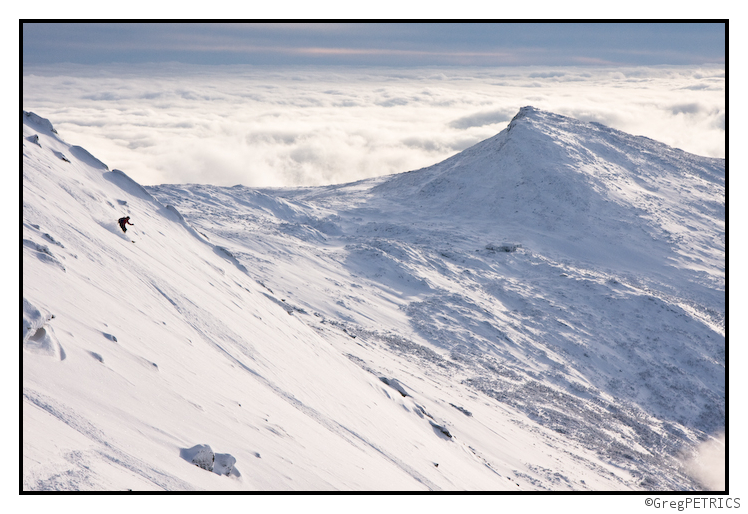 Worth every stone we hit.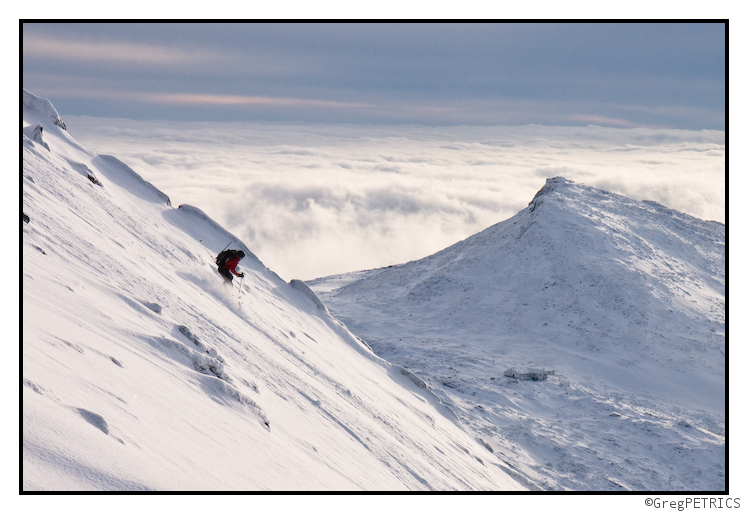 Heck. I'd be willing to hit even more stones to get a repeat of this high-quality accidental powder.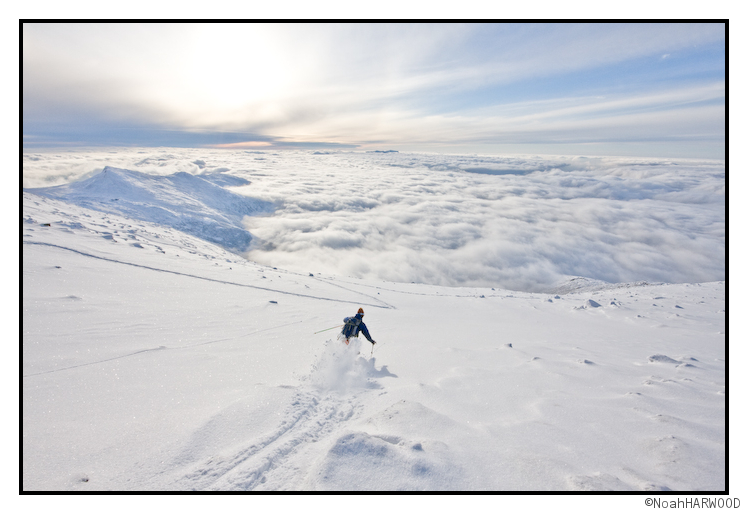 That's all folks! We hope to see you out in the mountains soon. Explore, be safe, and have fun! If you like our pictures, and/or need a gift for someone who likes skiing, we have a 2011 Wall Calendar for sale. Thanks for reading FIS!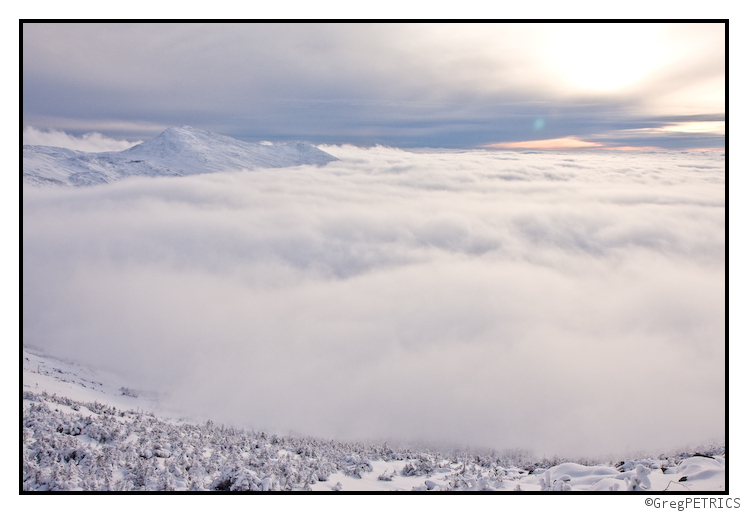 ---
Read about the author:
Greg
---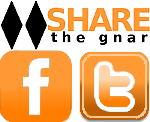 23 Comments
Please consider visiting our sponsors.
Leave a Reply