As a birthday present to you U.S.A. here's a little report from February 4th, 2010; 5 months apart on calendar, but thousands of miles apart in season. A few are repeats from VTah IV, and the quick update that Ben put up on February 5th, but I think every winter-addicted person out there can use a little stoke on a hot summer day like today.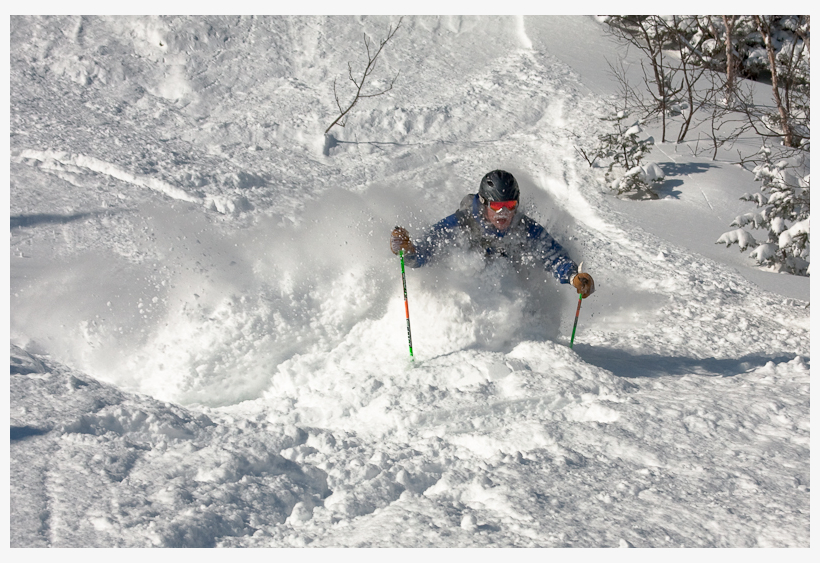 The thing I remember most about February 4th, 2010 was that the ski mountain on VT's highest peak reported only 2-4″ on the snow report… AND it was bluebird. I think Ben discovered there was a little more.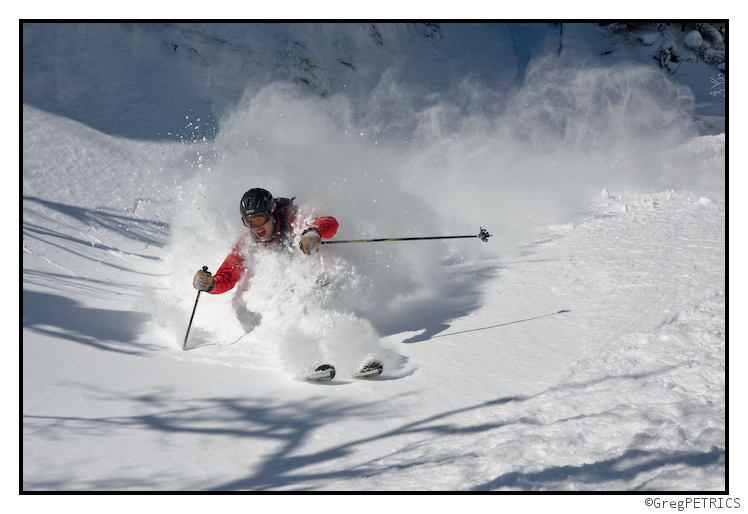 I've put this picture up about 4 times now as random stoke for you our loyal readers… I'm going to put it up again. Get over it. Love it. I freaking love this picture. The main reason I love it: Ben was getting so stupid deep, this was the only time I could even see him for the next 5 or 6 turns he made.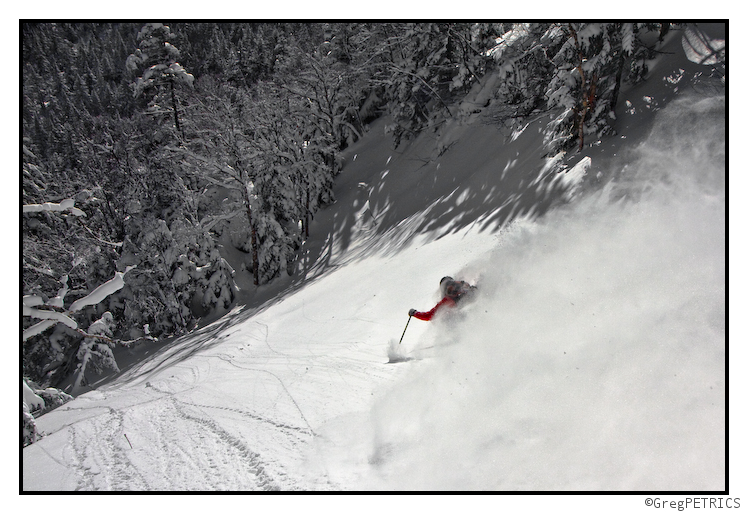 We moved up to the higher elevations, and it was a little more wind affected. That didn't mean it wasn't fun though!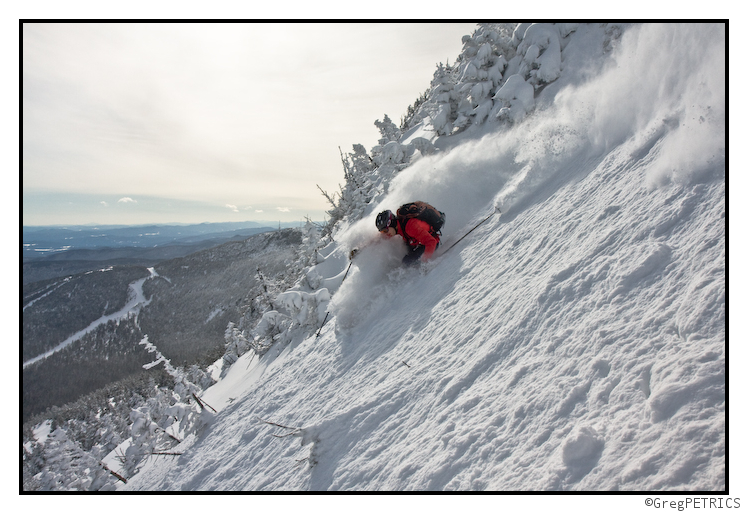 The nice thing about having "not as deep" turns at high elevation: you MUST go back down to the lower elevations again and return to the deep turns.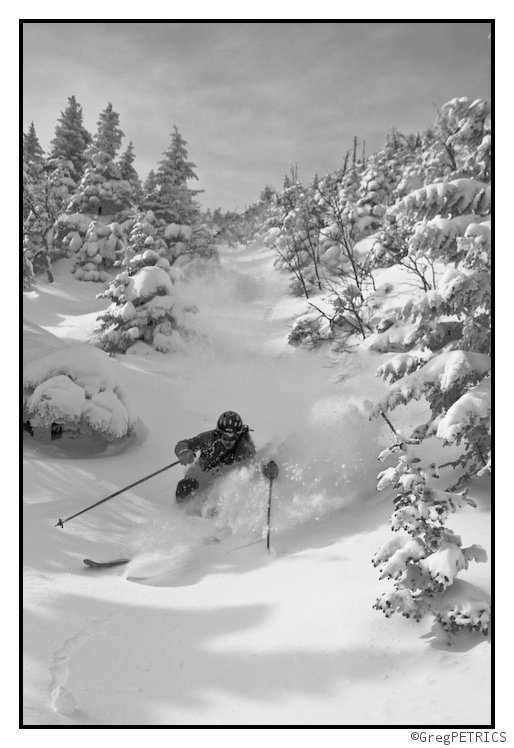 Thanks for checking into F.I.S. this 4th of July. To all you snow addicts: go out and have a little fun with the warm weather. Get up to speed on how awesome the weather is going to be and then, take a dip, go or a hike, try to solve a SPA Trip, eat some burgers, and drink some refreshing beverages. Happy birthday America!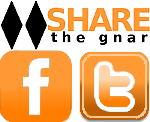 2 Comments
Please consider visiting our sponsors.
Leave a Reply